When I started working in the industry, my father didn't speak to me for straight 8 years- said Maya Ali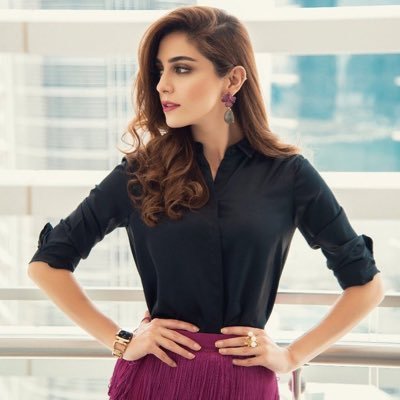 Maya Ali is a Pakistani actress, model and VJ, mostly known for her roles in Pakistani television serials. She made her film debut with 2018 action drama film Teefa in trouble opposite Ali Zafar.
Maya Ali has recently spoke to BBC Asian Network and shared her struggles with her family to get approval for working in industry. When I joined industry, my father stopped talking to me for 8 years, I miss that factor. I wish he would talk to me, he would get mad at me, anything. I remember I would say 'Baba Assalamalaikum, and he'd never even reply'
She requested to all parents and said,' I'm not saying your child only wants to become an actor. If they want to do something else, please let them do it. I beg of you. Give them a chance to do what they want. Don't let your child regret that they only had that chance. Because time waits for no one and that's when there's a regret in life for the children.'
She further said before her father died, he came to peace with her career choice.
'I wish he was there, he would appreciate me. I remember 6 months before, before he died. He just said one thing to me, I couldn't win an award for Diyar-e-dil, he said it's okay beta, next year you'll win it for Man Mayal. I won the award next year, but he wasn't there to celebrate it with me.'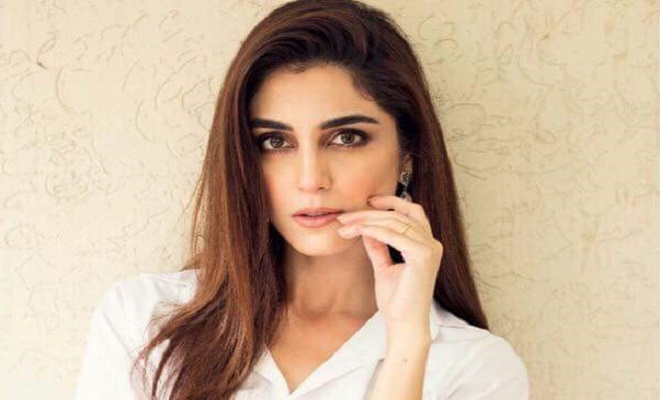 She also added, "My mum has always been supportive of me but, Baba just wanted me to prove myself to him. I just wanted to show him myself playing roles through the screen but, the fact that he said you will win the award next year, that was enough for me."