Maya Ali does not talk about her personal life too often but she opened up completely when she was invited as a guest in Samina Peerzada's show. Like every other celebrity on this show, she too revealed those details of her life which have been hidden from the public till now. Among other things, Maya Ali also shared details about her love life.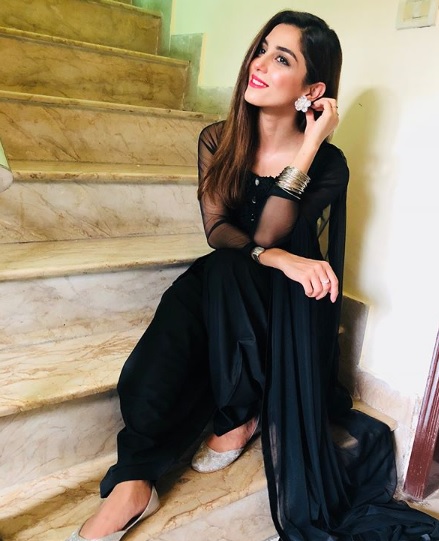 Maya Ali shared that she indeed had fallen in love but unfortunately it did not work out. Maya Ali said that the person she was in love with, wanted her to change and although she is all for compromising in a relationship but she did not think it was fair that someone should expect her to change for them. She also said that why should she change for someone who was not willing to change for her.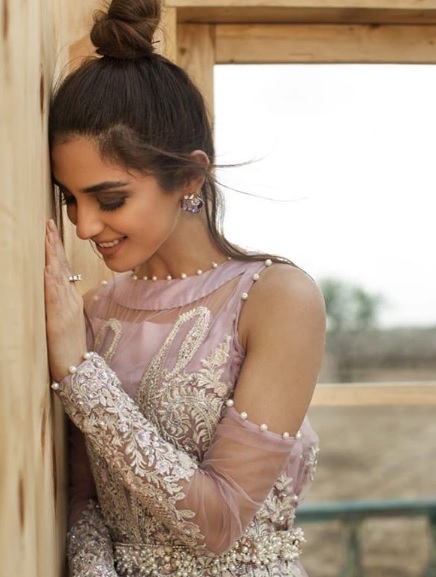 Maya Ali also said that this bitter experience had not changed the way she feels about love. She believes that not everyone is the same so she is sure that some day she will find the right person.