Shahid Afridi And Sana Fakhar's Video At The Gym Is Hilarious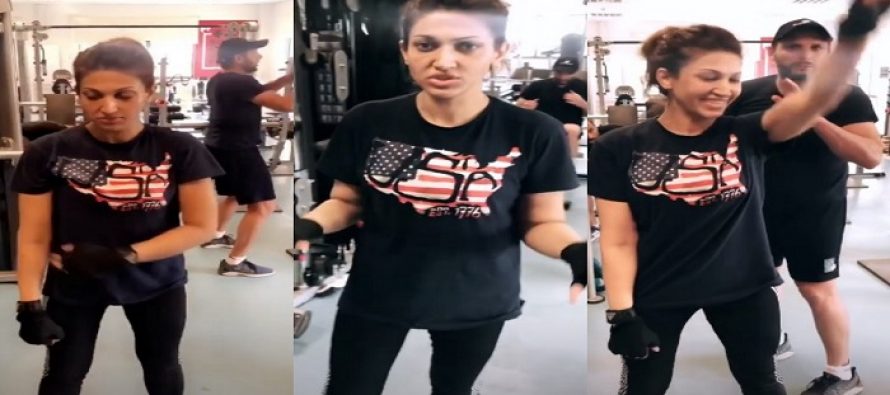 Pakistani celebrities whether they are actors, models or sportsmen are now more keen than ever to stay fit. Many of them are seen together in gym which is always a pleasant sight. This time Shahid Afridi revealed his humorous side when he interrupted Saba Fakhar while she was giving her fans instructions about exercising.
In this video Sana Fakhar is really serious about giving her fans some tips about exercising when Shahid Afridi interrupts and says that she is telling it all wrong! Sana Fakhar cannot stop laughing after that and adds that he is a super hero so he is always right. This video reveals a candid side of these celebrities who are always seen in a more serious avatar on screen.
---