Faysal Quraishi has Said media should avoid falling prey to breaking news syndrome, in order to take lead from the other channels. We break news even when it does not happen. It is considered a very big mistake in journalism to break the wrong news. He said the same happened yesterday when channels declared fake news of Sir Abid Ali's death. Such news hurt the family so bad that his wife and daughters had to come out to tell that he is alive in those critical moments.
He said that DG ISPR has also said to media that avoid this thing. Faysal Quraishi has said such things do hurt the people who are related to the news especially such news.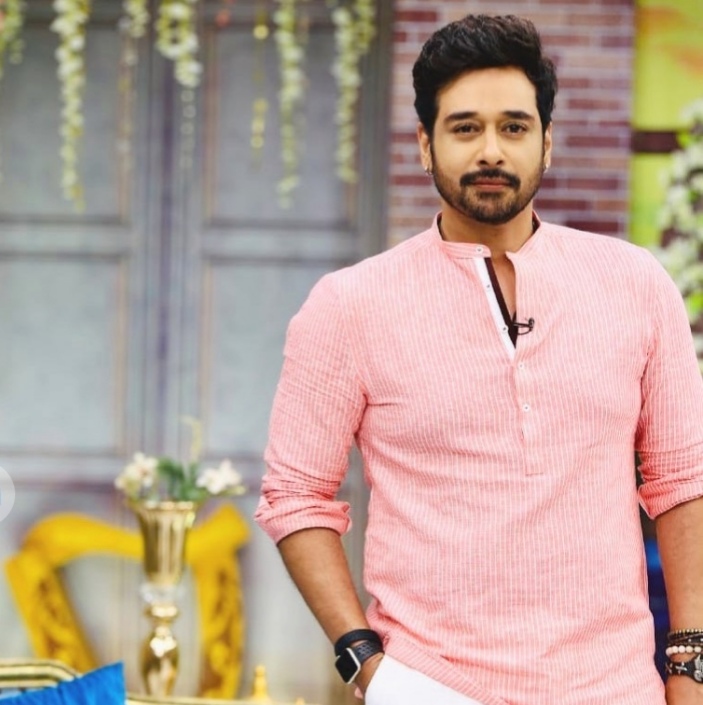 He has said stop quoting lies on media and try to use media and social media with a positive attitude.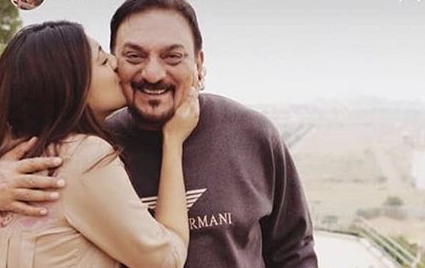 Well, we agree with what he said as what they did when Zaheen Tahira was Sick, these channels posted news of her death the same happened to be again.
Have we gotten so impatient to declare an ailing person dead?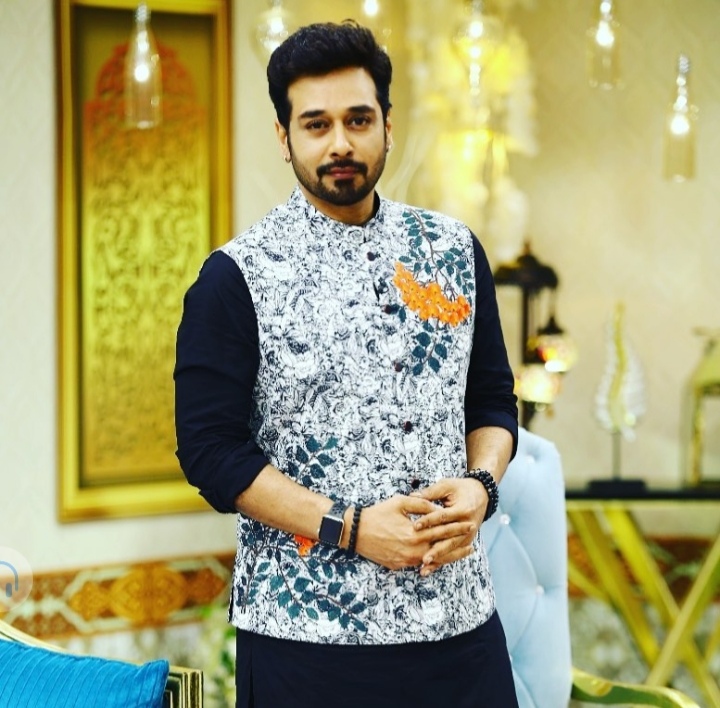 This attitude should come to an end on a positive note to start praying for all and don't believe the news that just runs on television unless it has some truth in it and also cross checking of facts has become the foremost lesson now a days which needs to be practiced by readers ,viewers and listeners.