Meer Hadi and Khaani Emotional and Romantic Scenes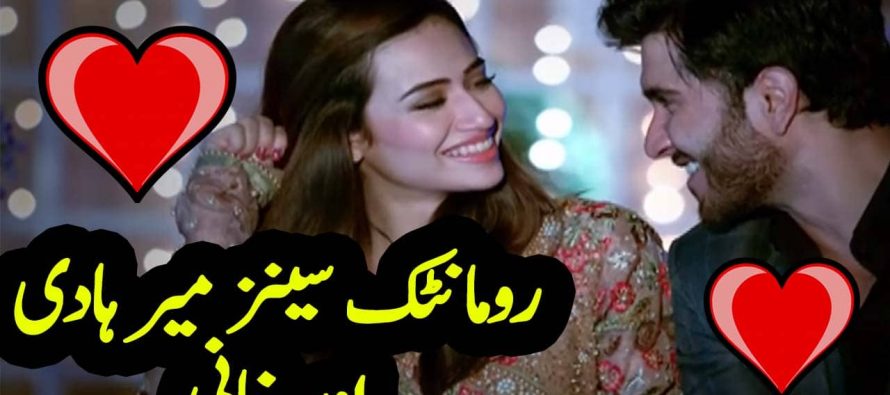 Mir Hadi and Khaani's relationship throughout the drama has been the highlight of every episode. Although these two were never on good terms in the drama but there were times when they were happy with each other even through it was only in Haadi's imagination!
Here are few of the most romantic scenes from drama serial Khaani.
---