Meera's House Sealed for Not paying Income Tax!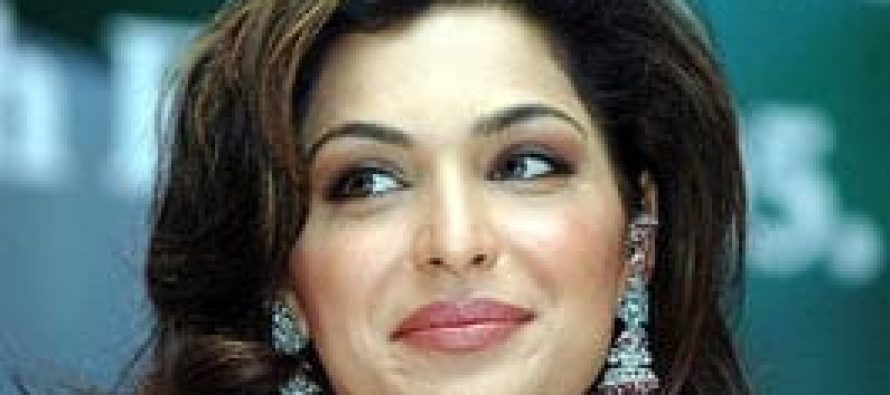 Being in limelight often brings a great deal of embarrassment, especially when the celebrities try to present themselves what they are actually not. The lady of Lollywood, Meera has again founded herself in a real trouble as her house as been sealed few hours back for not paying the incomes tax since a long time.Meera has been serving the Pakistani film industry since years and has been able to survive till now, giving a good competition to the new entries in Lollywood. While Meera is all famous for her exceptionally amazing English skills, it has also been noticed that the actress often talks about serving nation and humanity. According to the latest news released by the officials, the excise police of Lahore has sealed Meera's house, located in Defence Housing Society as the dues haven't been cleared and the action has been taken according to the law. The amount of the tax due is Rs. 2,27,000.
Although Meera has managed to stay away from media coverage for the last few hours, it is expected that the news would soon turn out to be another topic for the gossips within the industry. The country is going through a bad phase in terms of economy and financial crisis and being a devoted Pakistani, its a duty of all of us to clear our dues and pay income tax regularly. 
Best Wishes,
Nida Zaidi
---