Meera Is Leaving Pakistan!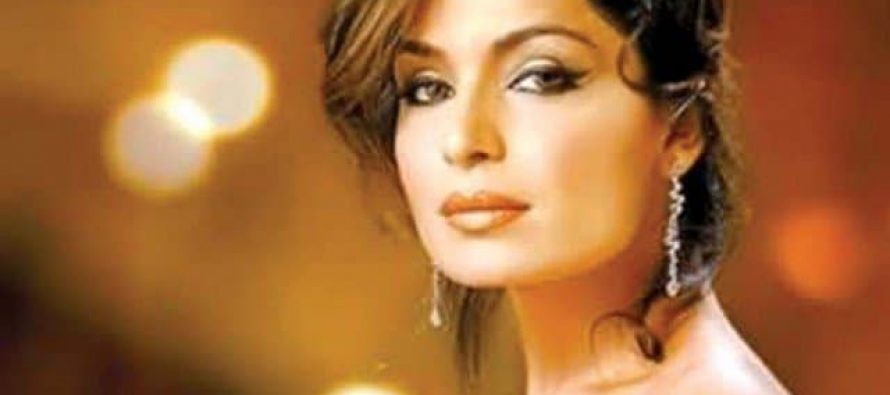 Meera is undoubtedly a star who has had a very successful run in the industry regardless of the reasons. She has remained relevant for years and years and we still see her at events as fresh as a daisy. Many rumours circulated last year about Meera getting married to some US based person. She did not reveal anything about him because of the fear of nazr e badd. There was also news that she is already married to Captain Naveed and only public announcement is remaining. Meera has now announced that she is leaving Pakistan and will be permanently settling somewhere else!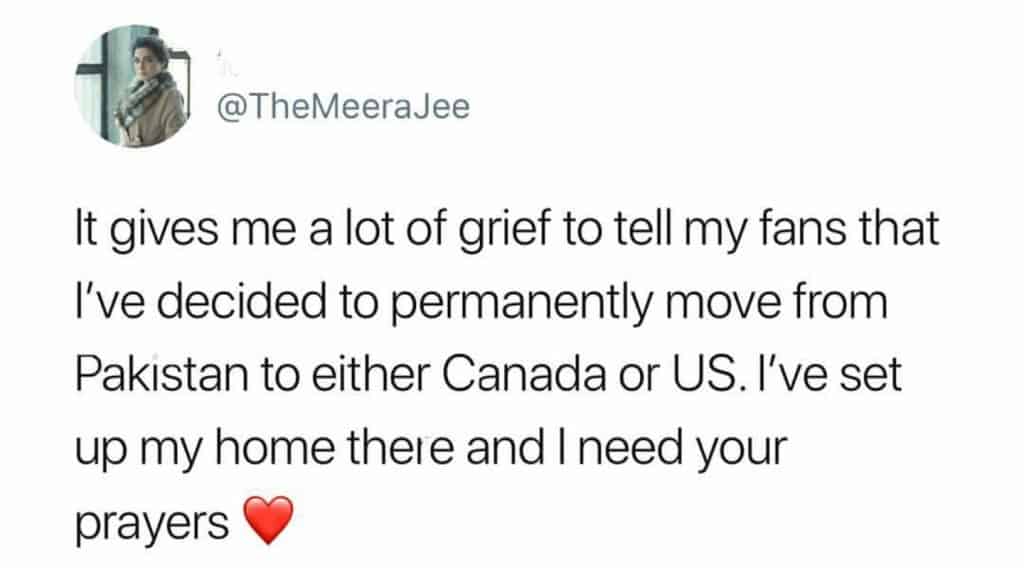 Don't know if she is really settling somewhere else or not but we wish her all the luck in life and may she find happiness and peace wherever she goes!
---
Tags assigned to this article:
#meera
---