Meera Jee is known for her unique point of views and demands. The actress has indulged in several legal battles in the past. She has also been ridiculed for her lack of command on the English language. Meera is back in the news as the cheques she paid her lawyer were bounced. Meera had no money in those accounts. Consequently, her lawyer sent her a legal notice. Meera Jee being the innocent she is asked the same lawyer who has sent the notice to answer back on it as he is her lawyer.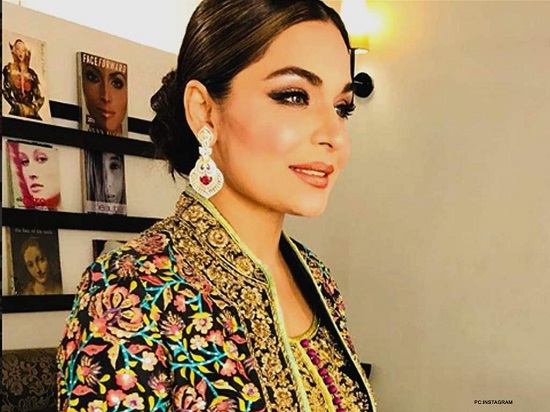 Meera Jee's lawyer has shared the messages since then and people are fixated on her spelling skills again. Here is what happened all in all:
Meera Jee is always part of the news one way or the other and we wish everything about her new case gets dissolved soon!