We have been waiting for Meera Jee's wedding since decades now. So guys here you go! News has it that Meera's reception will be taking place next month (August) in Lahore. And the groom is!!!!! YES, You guessed it right! Captain Naveed.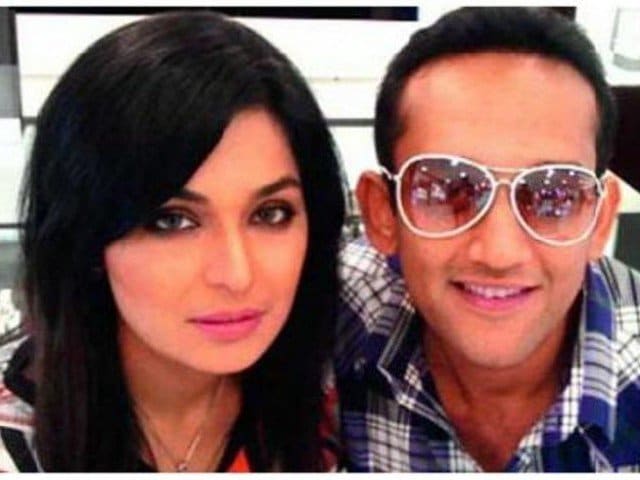 Meera's father Sarwar Shah told Express Tribune: "Meera has had her nikkah with Captain Naveed already but there was this issue of Sheikh Atique that sprung up; he was claiming to be married to my daughter, But he has not been able to provide any solid proof of their alleged marriage and our family wants to move on from this. The time is right for Meera and Naveed. We will announce the dates next month and send invitations out to all our relatives and family members."
Previously Meera told Sohail Warraich on his show that she will be tying the knot soon and if the reports are to believed Meera and family are keeping the things under wrap to keep the ceremony from bad eye. Both the families are planning for functions right now.
We wish Meera finds her happiness and leads a blissful life!