Meera is a very famous Pakistani film and television actress. She has been working in the industry for many years now. Fans admire the acting skills and the confidence level of ace actor Meera. Fans express their love for her bold and blunt personality as well. Meera is also considered to be the queen of hearts. Meera knows the art of remaining in the limelight for longer period of time with appearing on the screen.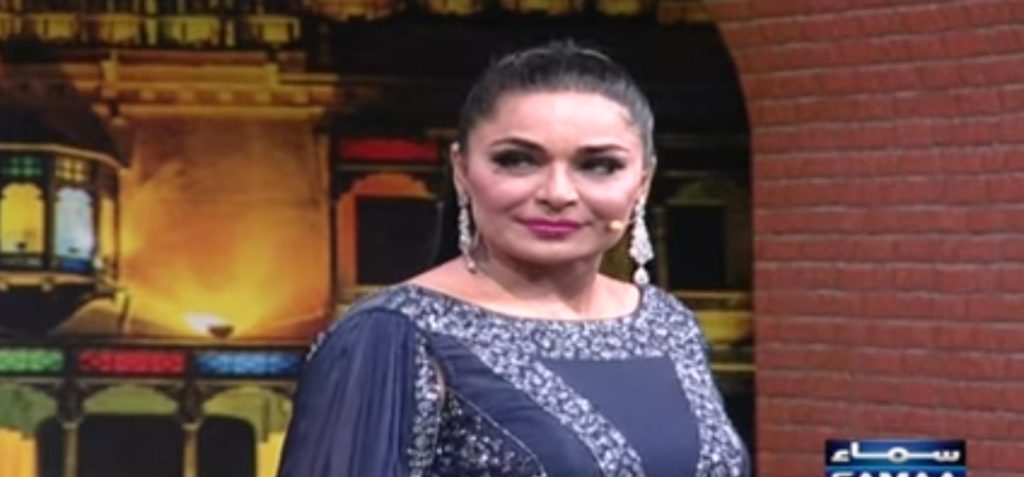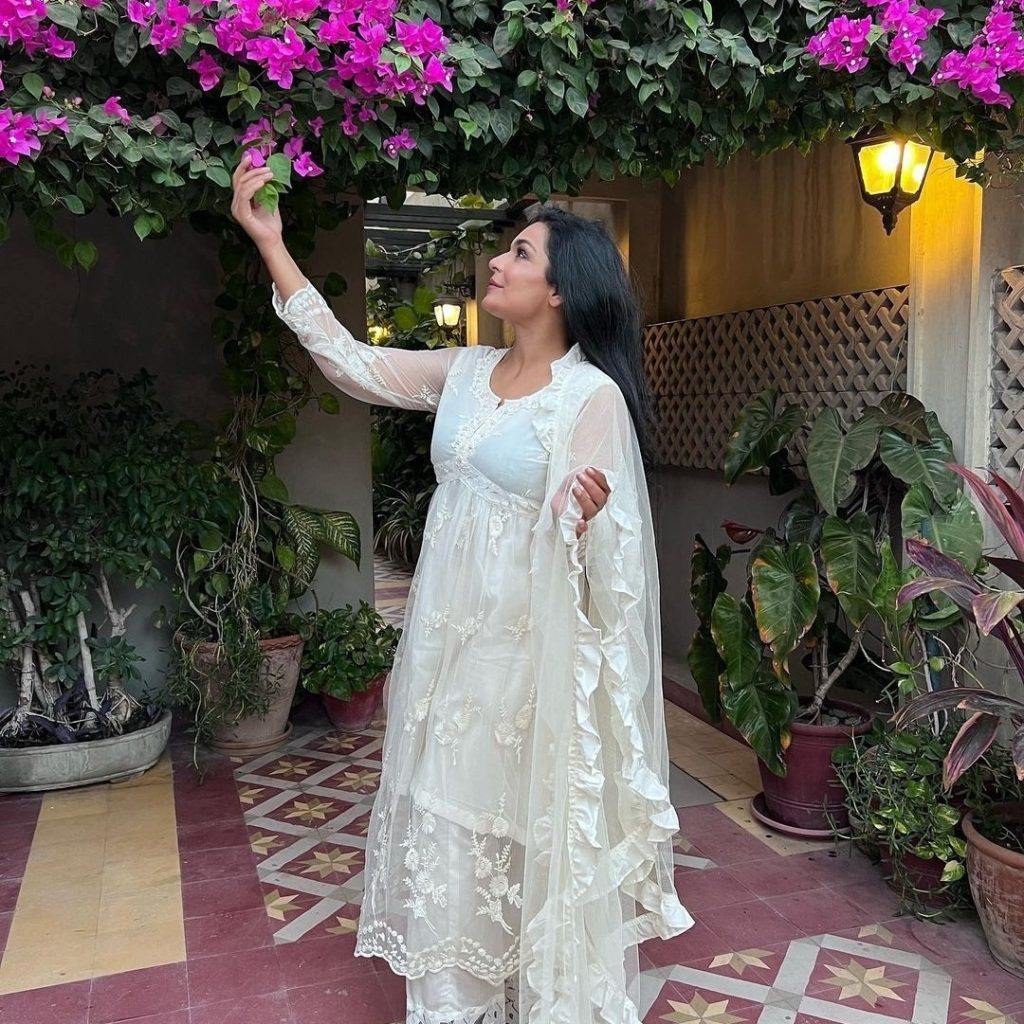 Recently, Meera appeared in Super Over With Ahmed Ali But where she opened up about her rifts with Mahira Khan and Reema Khan. She said, "I always think good for everyone even if it's Mahira or Reema, we might differ in our thinking but we don't have any personal grudges with each other, all these fights and rifts are for public, they have a lot of time to speculate about us, the social media users have a lot of time for trolling & bad comments about celebrities, which we don't like, yes, if you talk about work, then I have no friends". Here is the link to the video:
What do you think about the recent interview of Meera? Do let us know!