There are many actresses in Pakistan who are continuously doing something or the other to ensure that they stay in the news. Meera is one such actress too. Meera is in Dubai nowadays for the digital trailer launch of her movie Hotal. Hotal is Pakistan's first psycho thriller film.
Meera has been summoned by the court after her controversial video was made public. Many channels have invited Meera to their shows to so that she can share her stance. Meera has said that the video is fake. It is made by people who are trying to destroy her image.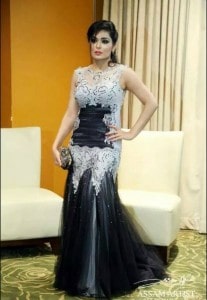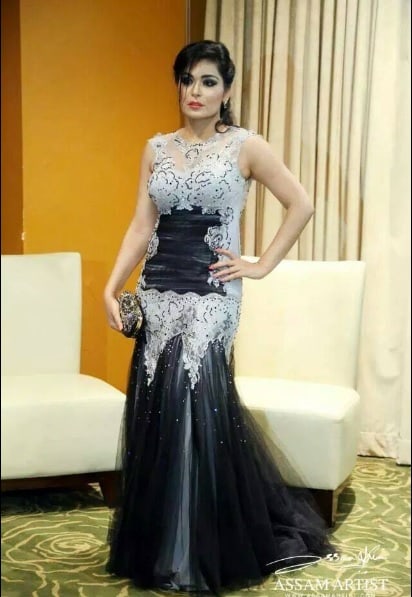 The latest reports are that Meera does not feel safe in Pakistan anymore. This is why she has asked the Pakistani to provide her with security when she comes back to Pakistan.