Countries that produce quality content locally are fortunate enough to have devoted artists who prefer to serve their nation first rather than seeking opportunities elsewhere.  Pakistan, despite of the fact that the drama industry has really grown huge recently, is a country where most of the singers and film industry's celebrities  seems quite unhappy with their career within the country and are always looking for opportunities across the border.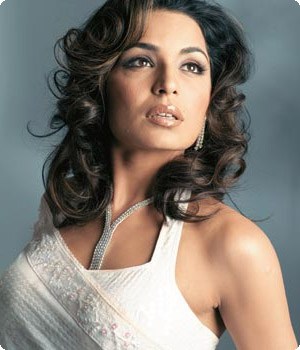 Lollywood Actress Meera, who is known for her beauty and yes, for her English skills specially, is now again all set to work in India after giving two flop movies previously. She did work with Ashmit Patel in Mahesh Bhatt's Nazar, making her debut in India, The next movie where she tried really hard to impress the Indian audience was Kasak, starring Lucky Ali but unfortunately both of the above stated movies were a great disappointment.
According to the latest reveals, Meera has been signed by  Sunil Bansal for his movie "Beauty Queen", also starring Zeenat Aman and Aman Verma as a major cast. Meera, although hasn't talked about her role in the movie, it is assumed that Meera is quite happy with the role been offered to her. 
Just like Veena Malik and  Mona Lisa(Sara Loren), it is now Meera to switch to India to offer her acting services. Lets see how things turn out to be for her this time,
Blessings
Nida Zaidi