Our celebrities and the hidden real life stories behind the screen, both are way too complicated to be understood by common heads like you and me. Meera's leaked video was enough to bring a new topic in the showbiz industry and before the story could have been completely forgotten, Meera's life seems to have entered into a new trouble.
It was only after the leaked video controversy that Meera disclosed her marriage with Captain Naveed on media and as per the latest reveals, Captain is likely to divorce the actress due to her family pressure.
Meera found about this sudden change of mind when she surprisingly reached US to spend Valentine's Day with her husband but she shocked when Naveed refused to pick her upon insistence from family. The report further said that the father of Naveed, Raja Pervez even not allowed the actress to enter in house.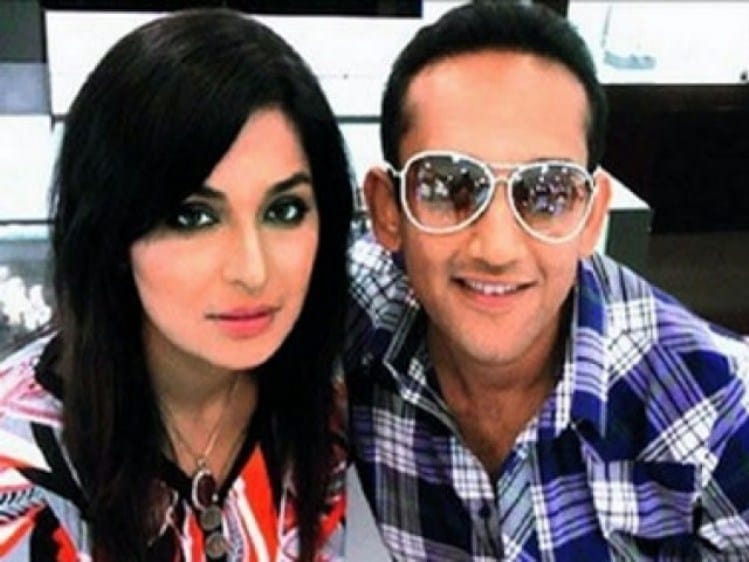 The report quoted Pervez that Meera became the reason for his family's disgrace and Naveed will give her divorce because the actress loss respect completely due to controversial video tape.
It is yet not possible to disclose more on the news but in case this rumors is true, it is certainly going to affect Meera's popularity and career here in Pakistan.
All for now,
Blessings,
Nida Zaidi