It was a shock to everyone when recently Meesha Shafi deleted her Instagram and Facebook accounts. She did not cite a cause for it on her twitter either. They were simply gone. Meesha just gave an interview to the Images and revealed the reason behind this step.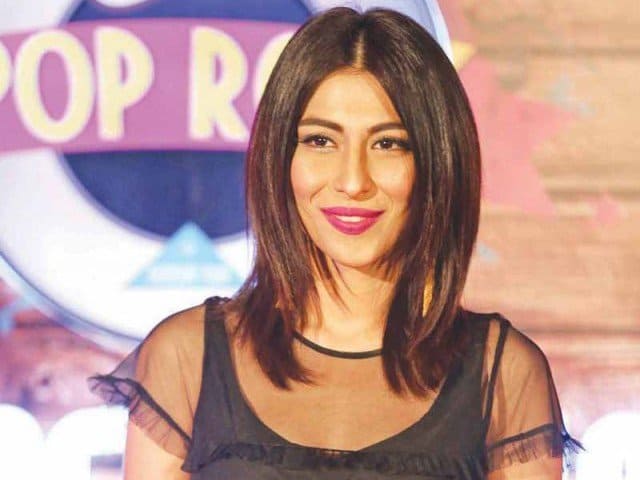 When asked about deleting the accounts, she didn't hold back and answered straight away:
They have been deactivated for very obvious reasons, one would think. The abuse, threats, bullying and slander that I have faced is the reason I felt the strong need to protect not just myself but my family, especially my two young children who were also being subjected to personal attacks online.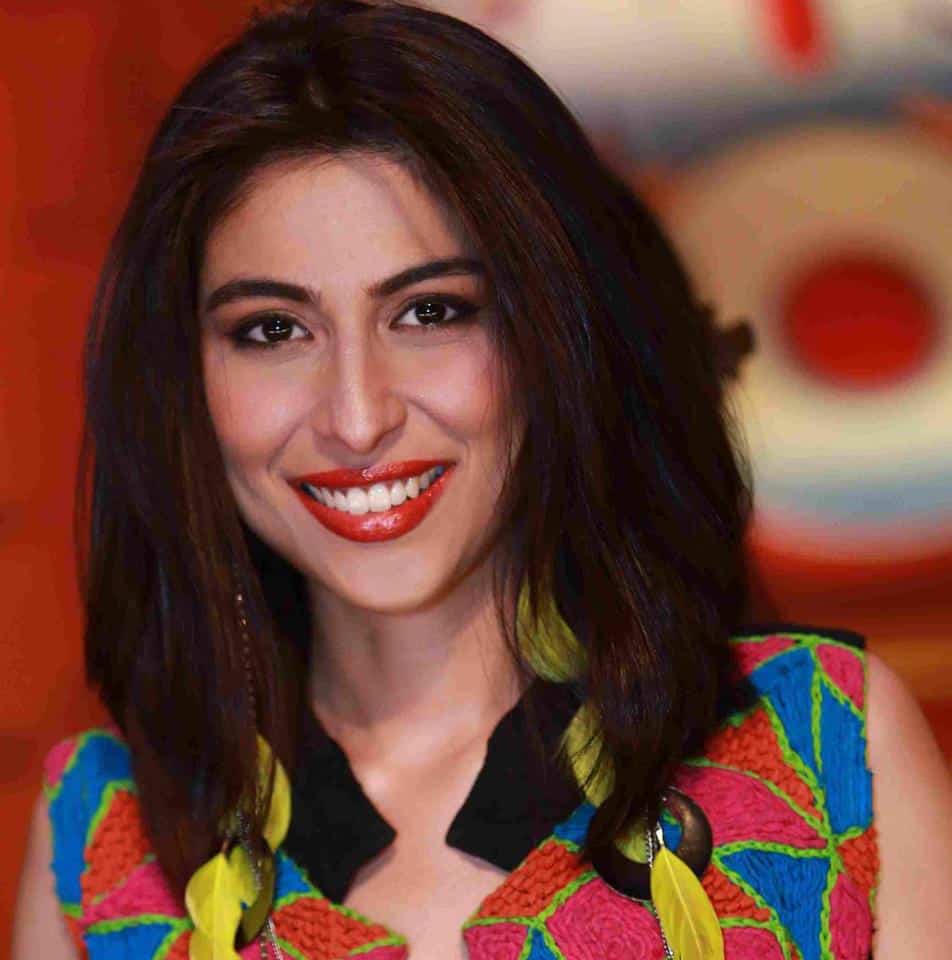 Well we know Meesha didn't get much support from her colleagues either, she said that she knows that expecting that much from anyone would be a lot:
Believe me, I now know what it takes to speak the truth. And to expect the same from anyone would be expecting too much, it seems. The silence has been hurtful, no doubt. But I chose to stand up alone, and I'm not judging anyone.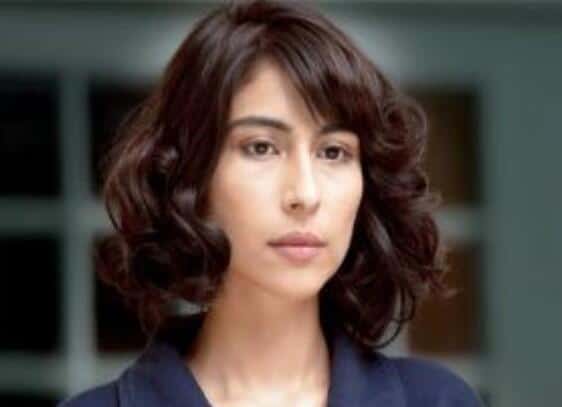 She also pointed out that she has not PR team set up to counter rumours being spread about her:
I don't pay heed to rumours. The slanderous campaign against me has set back the progress of women speaking up and speaking out by hundreds of years. I don't have some PR mechanism to counter rumours with rumours, slander with slander, trolling with more trolling. All I have with me is the truth. And I believe the truth is a very powerful thing.
Meesha also told the publication that the whole case is now being handled by the law experts!
Source: Images