The murder hero Emraan Hashmi captured attention of many youngsters in India who wanted to look as hot and sensational as him. Seems like his influence had crossed borders and still stays effective among the youth of Pakistan. There are many young men who try to dress and carry themselves like him, but one who has stood out recently was Mazdak Jan from Khyber Pakhtunkhwa. He uploads his pictures in Emraan Hashmi style and we must admit, the resemblence is very obvious. Uncannily, he looks very similar to the actor. He has been receiving comments on his posts where people are noticing the similarity.
Have a look at some of his pictures,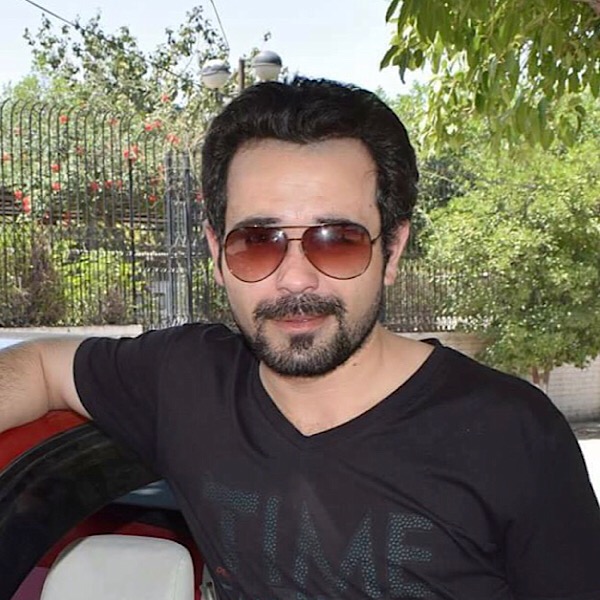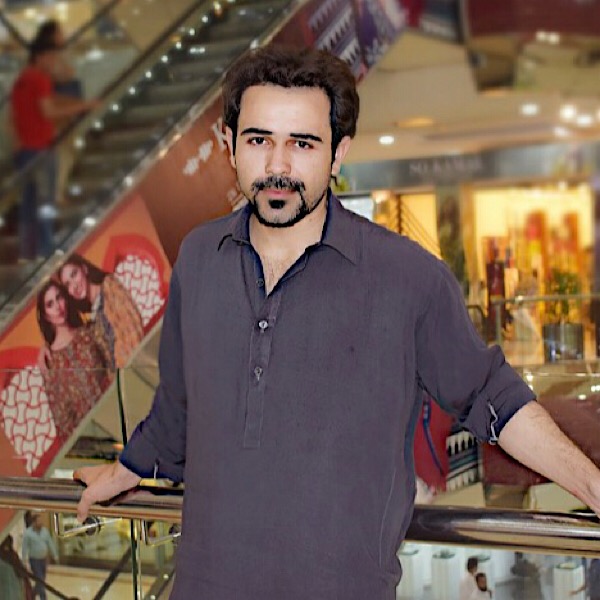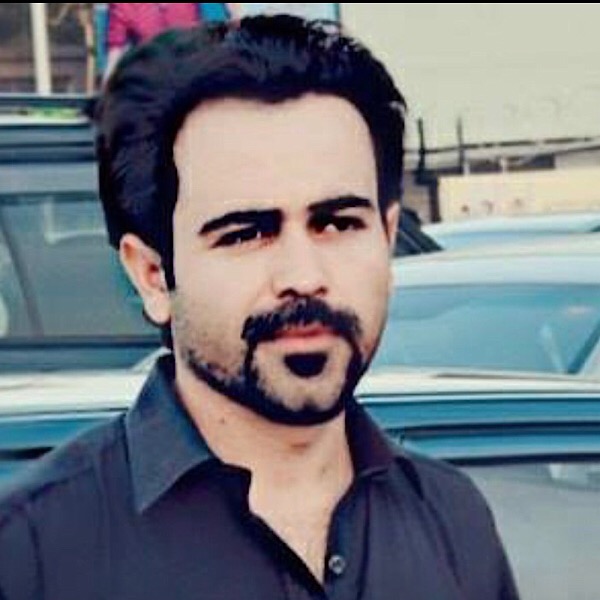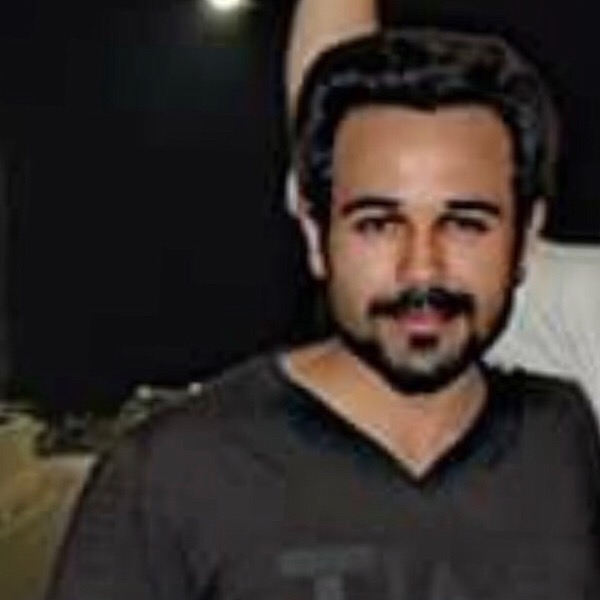 Let us know in the comments if you also felt that Mazdak Jan is a doppleganger of Emraan Hashmi.