Meet Zaid Ali's Wife!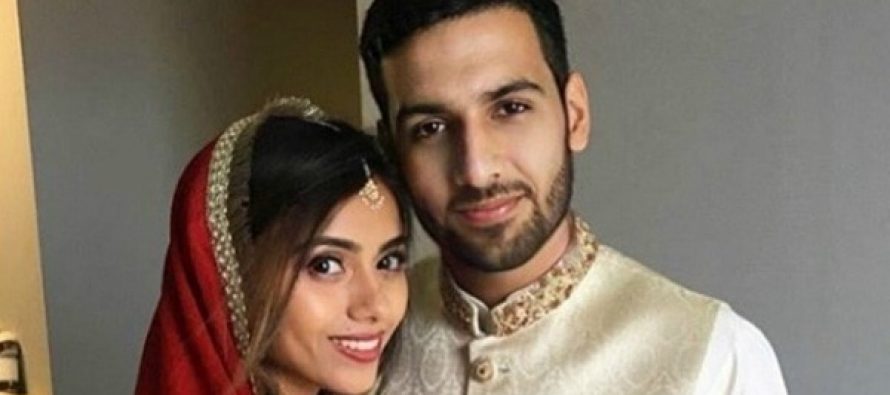 The famous youtuber Zaid Ali Tahir recently got married to Yumna and his marriage became a social media event as it was supposed to be. People were discussing his wife's looks, the styling, the ceremony everything. Yumna has done a video with Zaid before and now for the first time the couple came infront of the camera and answered some questions about each other. From their first meeting to who wears the perfect dupatta, the couple answered all the questions candidly. Watch Yumna and Zaid in a video first time after getting married:
The couple will be making more videos together too as Zaid announced at the end. Fans will obviously look forward to it!
---
---