It is a common belief that a person has around six look-alikes in the world. You have seen many common people have resemblance with celebrities.
The internet has found a perfect doppelganger of Mehwish Hayat and you won't believe it.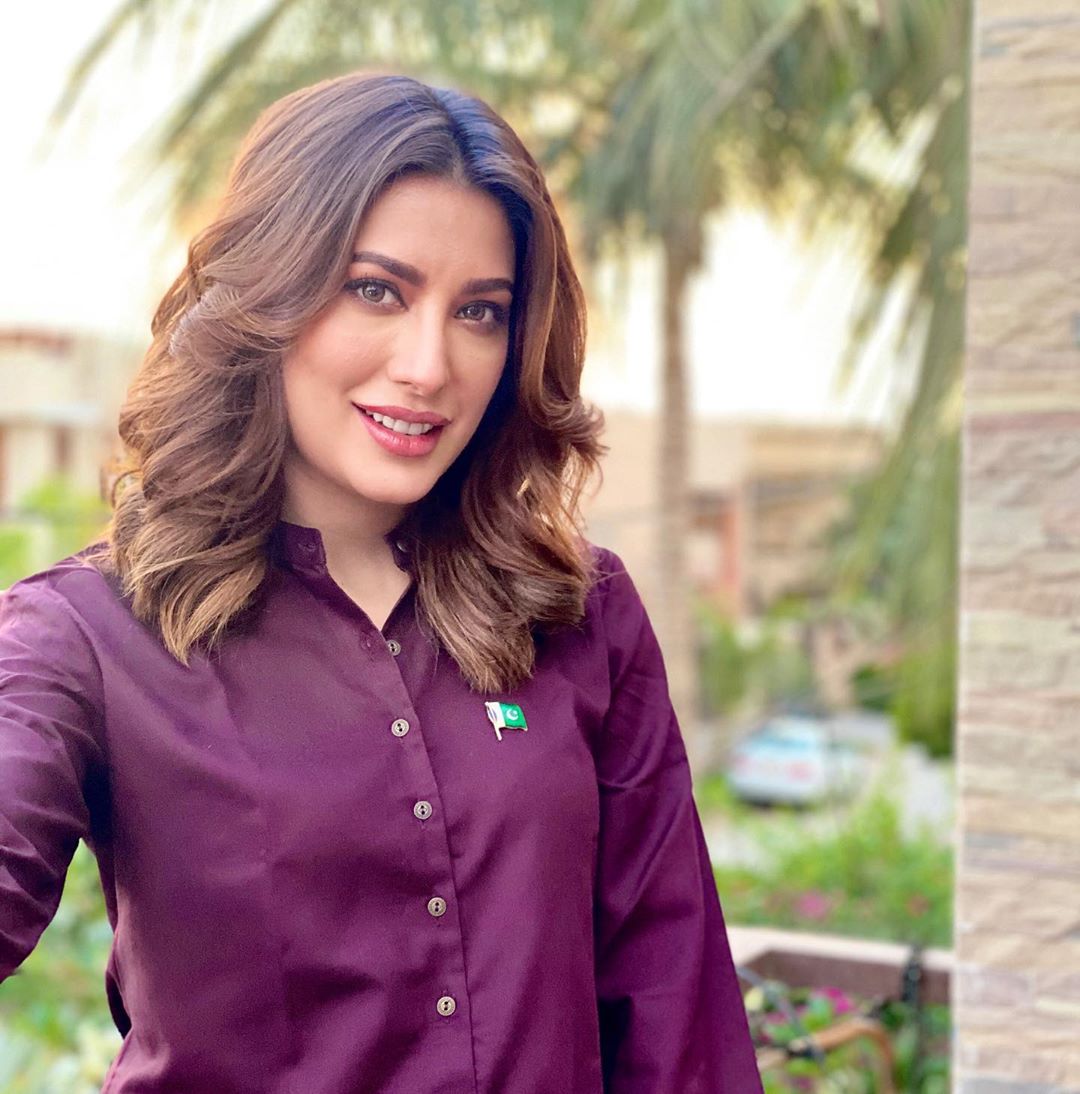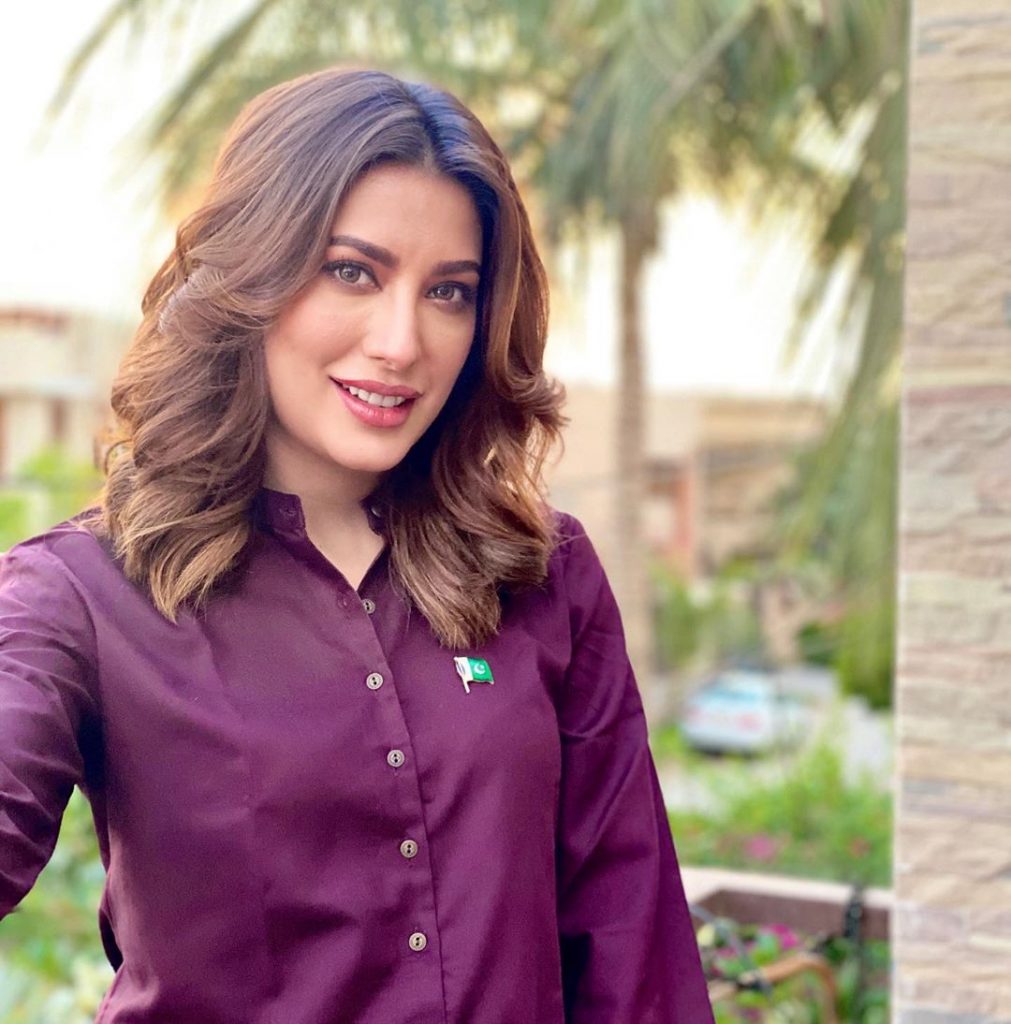 You believe it or not this doppelganger of Mehwish Hayat will shock you because she resembles her a lot.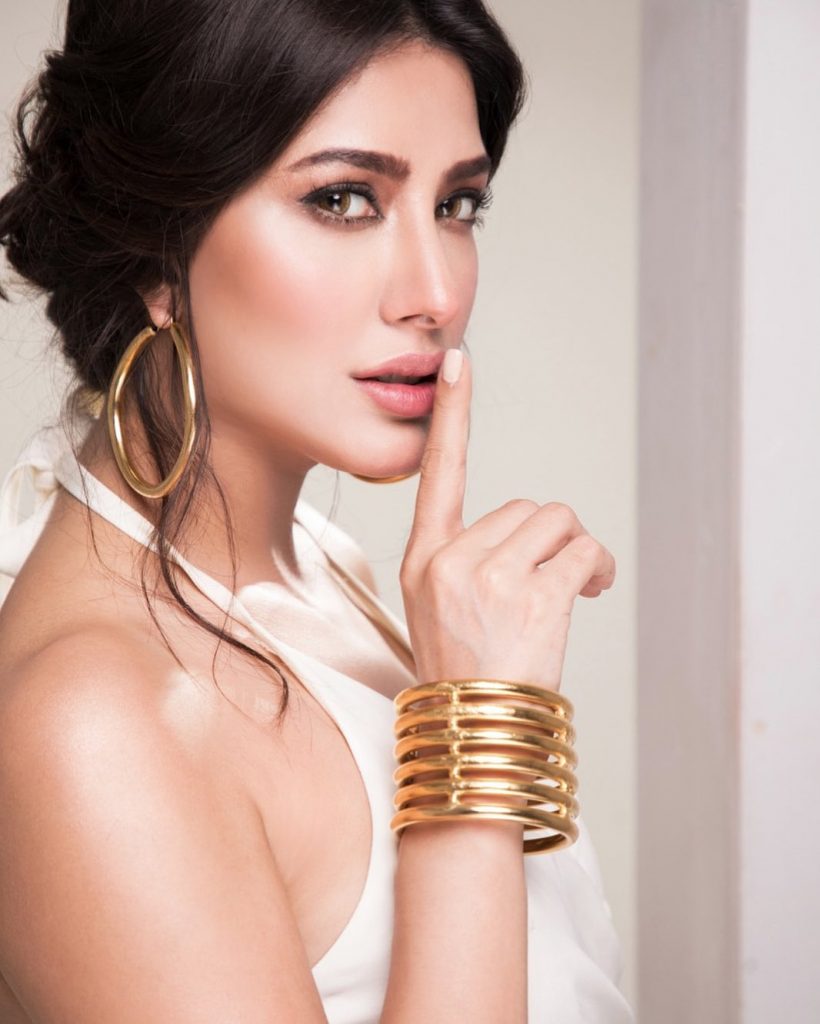 Previously people used to compare Mehwish Hayat with Indian actress Nargis Fakhri.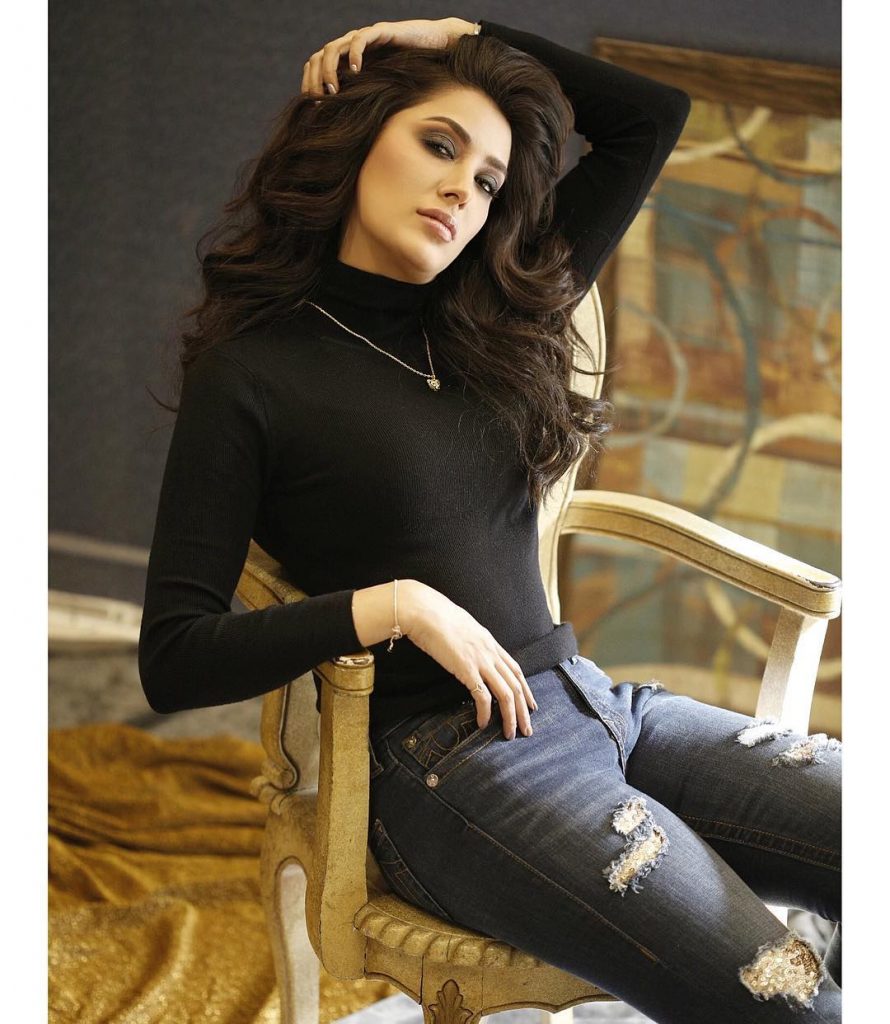 Mehwish Hayat's look-alike girl is from Iraq and her name is Lady Roza. This girl who has perfect resemblance with Mehwish Hayat is a popular blogger, RJ and certified stylist.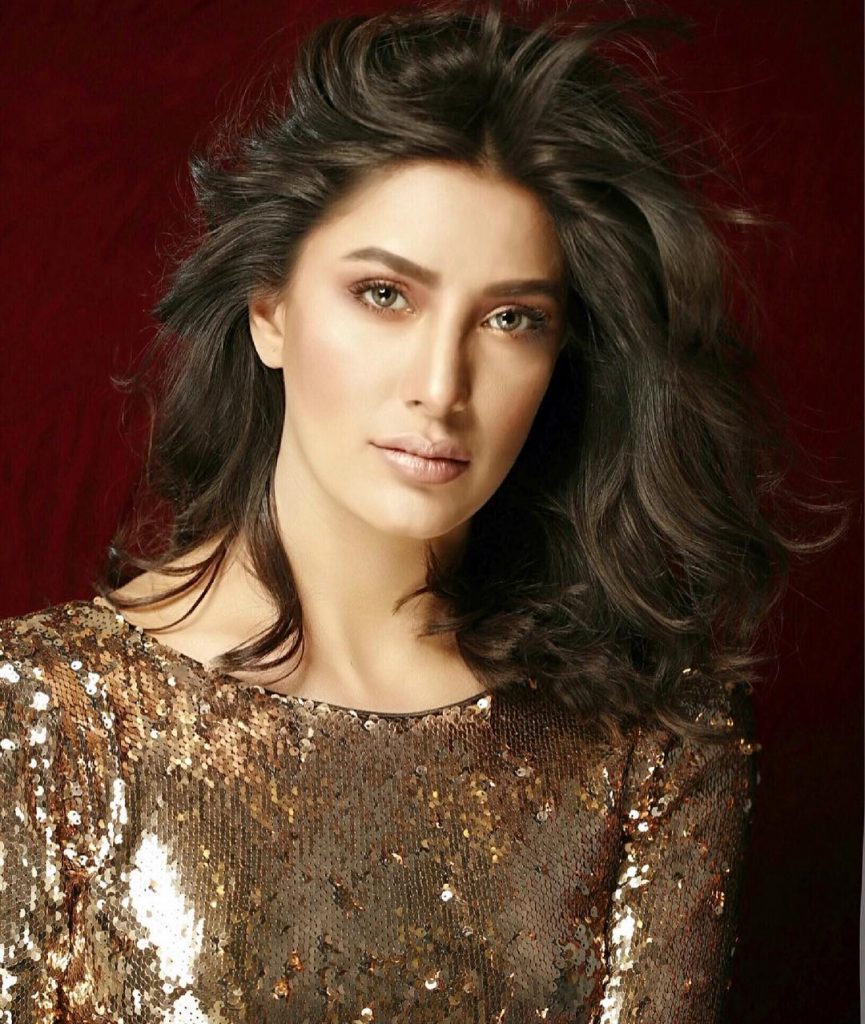 Lady Roza is quite talented and she is also a presenter at MBC with a huge fan following on Instagram.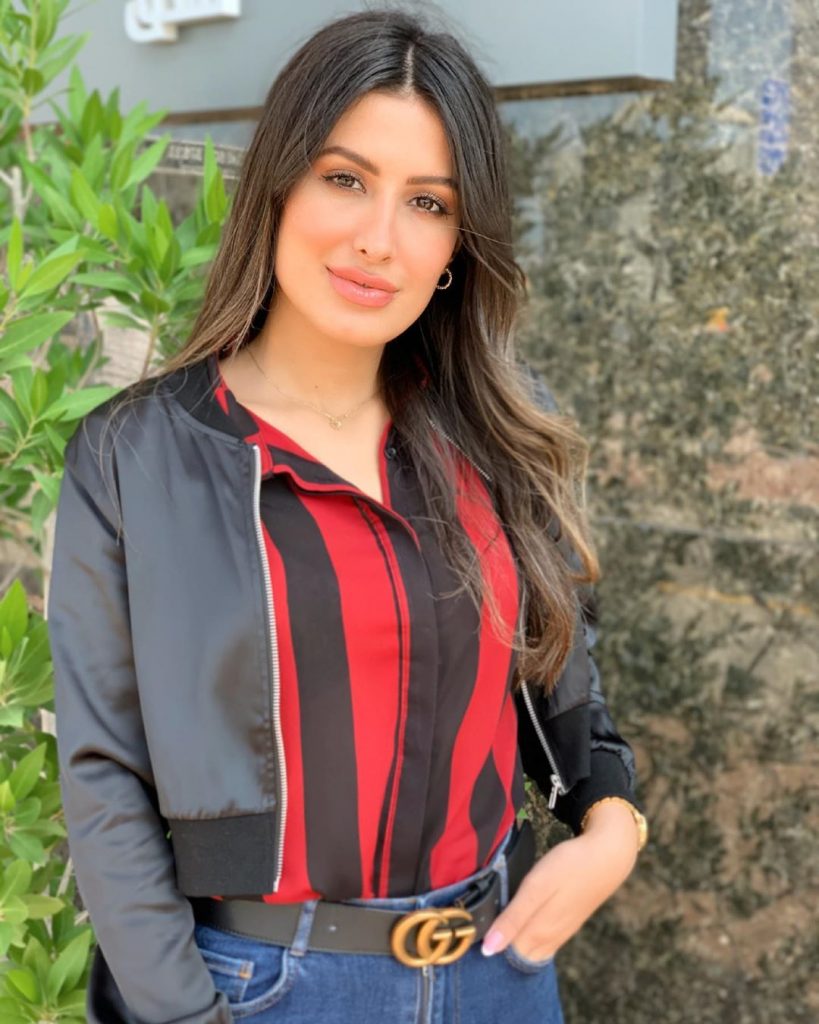 Here are some comparison pictures of Lady Roza and Mehwish Hayat: