This latest installment of Mera Naam Yousuf Hai was just as refreshing as all the others. This drama is proving to be a breeze of fresh air mainly because of all the interesting characters and the quality of dialogues. I have praised the direction and picture quality of this play many times before but I can't help praising it over and over again. Every single scene is beautifully shot with special attention given to detail. I am very certain that the colors which the actors were going to wear in different scenes were also decided after giving it a lot of thought because sometimes the similarity in colors and at other times the contrast makes the drama a visual treat. I watch this drama purely for entertainment and until now I see absolutely no reason to find logic in anything at all because doing that would I think ruin the beauty of the play. I absolutely loved the addition of different songs in the background, that was a really different touch, all of them are classics.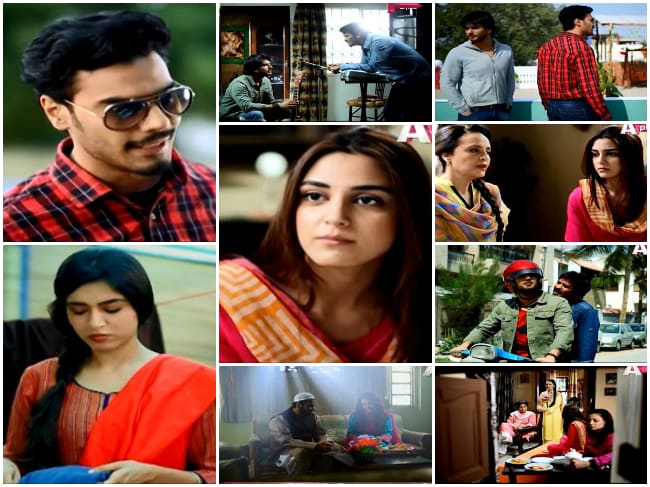 Yousuf is just plain adorable!! His love for Zulekha cannot be explained through reasoning but his faith in his love for her is admirable. I have never liked Imran Abbas more in any other character. Anyone who is a fan of Imran Abbas must watch this drama! Yousuf's meeting with Zulekha was just what the doctor ordered. Our hero managed to make the most of the one minute which Zulekha gave him by convincing her that this marriage was not going to take place! Zulekha had already made up her mind that meeting her suitor was the best way to get him out of the way, she had done that once and she could do it again. Maya Ali is superb as the confident Zulekha. I like Zulekha's confidence mainly because she isn't invincible. She did give into her father at one point and she is very scared of him as well. Afia Begum constantly keeps on reminding her daughter that she cannot give in and everything that she said to her tonight worked like a charm.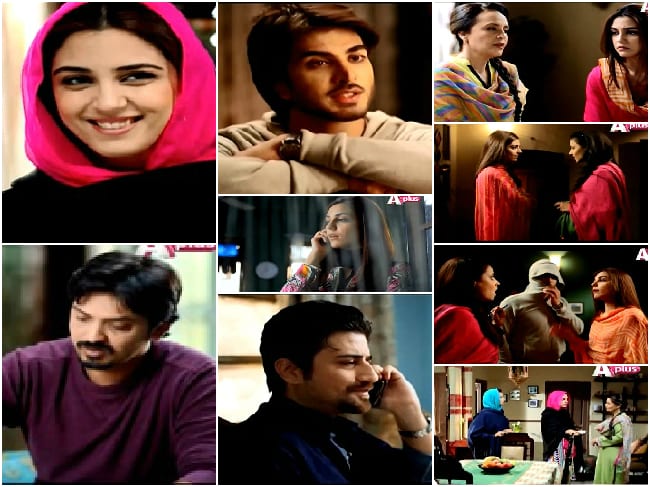 Noor Mohammad and his love interest has to be my least favorite of all the tracks in this play. Noor and Lubna's scene together showed that Noor like many other men his age is using his wife's attitude as a tool to get sympathies from a woman and Lubna is just too eager to rekindle old flames! I have no idea where their track is going but I have complete faith in Zulekha! She will make sure that her marriage with Imran never takes place which means that Afia Begum is here to stay!
I truly felt for Madiha in tonight's episode. Madiha has been in love with Yousuf since childhood but Yousuf feels absolutely nothing for her. The fact that Yousuf fell for someone he saw for the first time but never even had a soft spot for Madiha goes to show just how unlucky Madiha has been. Daa Ji is completely unaware of Madiha's feelings for Yousuf but he does come across as someone who would stand by his sister even if he found out that she is interested in his friend. Daa Ji's character along with that of Madiha and Zulekha's sister has to be one of those very strong supporting characters who make you look forward to their scenes. I must say that one thing that stands out about Khalil-ur-Rehman Qamar's scripts apart from his dialogues are the beautifully etched out supporting characters. Whether they are positive or negative, they are all extremely important in their own way and together all these characters complete the drama.
I must thank the entire team of MNYH for a job really well done. Watching this drama till now has been a very pleasant experience. Really looking forward to what Zulekha, Yousuf and all the MNYH characters have in store for us next week.
I am really enjoying the ride till now, are you? Do share your thoughts about tonight's episode.
Fatima Awan