Mere Bewafa Episode 12 Voice Review | Bewafai ki inteha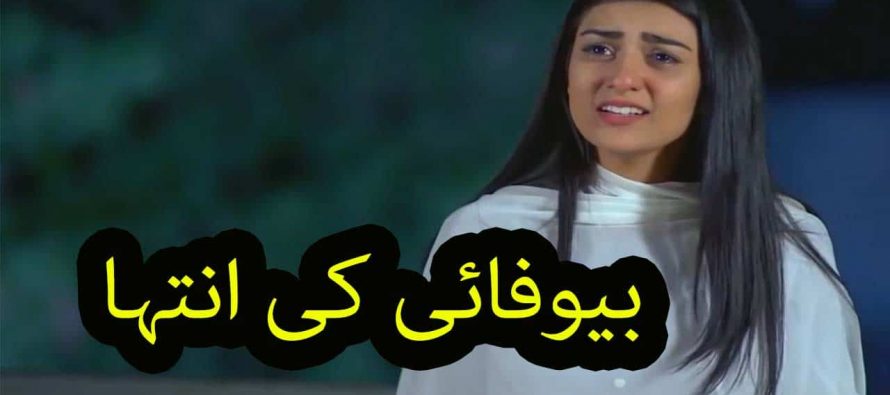 Drama serial Mere Bewafa is getting more emotional with every passing episode and Azra's helplessness has no end. The story moved forward considerably in this episode. There was also a main twist in the story which is bound to impact the developments in all the tracks in the coming weeks.
Here is the video review of this latest episode.
---