Dananeer Mobeen is a young social media influencer and got popularity in Pakistan and India due to her viral video "Pawri Ho Rahi Hai". People started to recreate her video and the internet flooded with unlimited memes. She is also a brand ambassador of Peshawar Zalmi in PSL 6. Dananeer is the committee director of the UETMUN society in Lahore, which is an educational simulation in which students learn about diplomacy, international relations and the UN.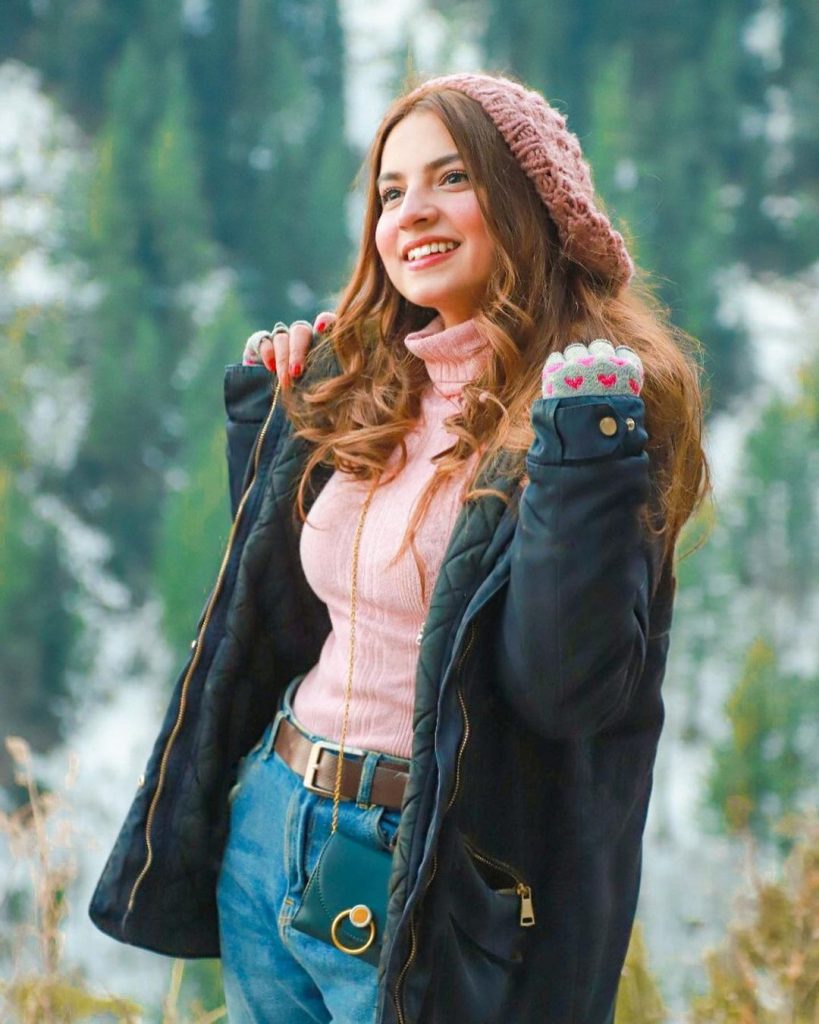 Recently Dananeer blessed our Instagram feed with her beautiful Eid pictures. Let's have a look on Dananeer's mesmerizing pictures while celebrating Eid-ul-Fitr 2021.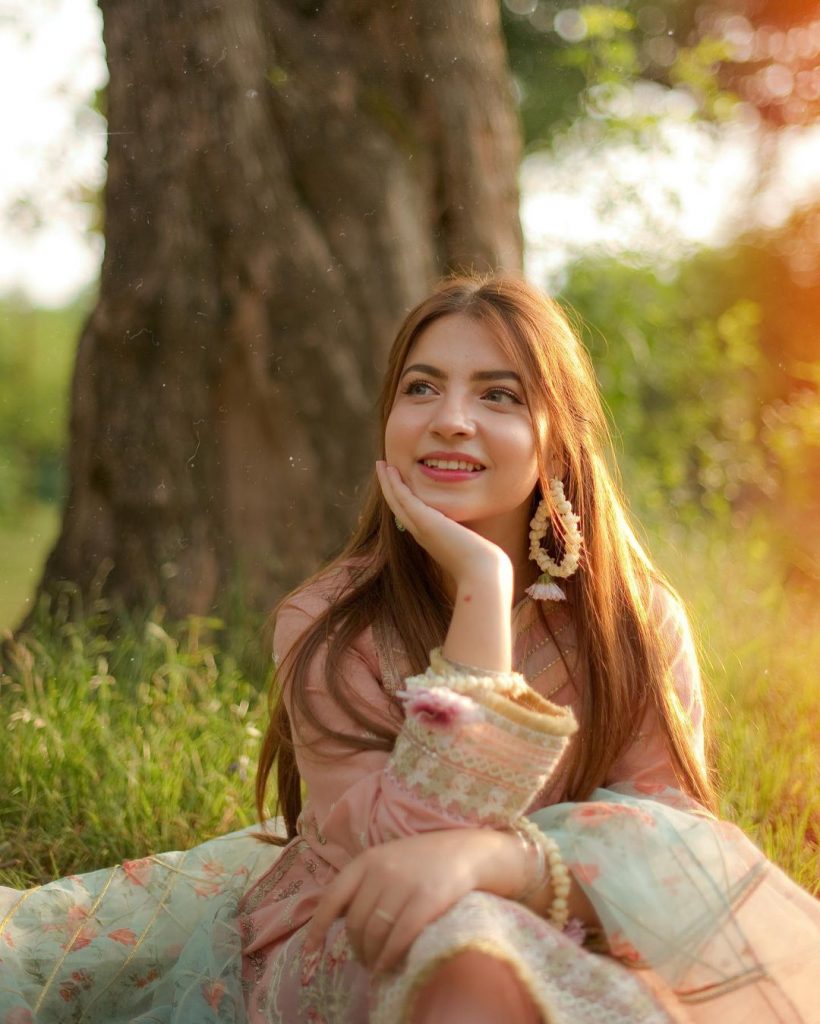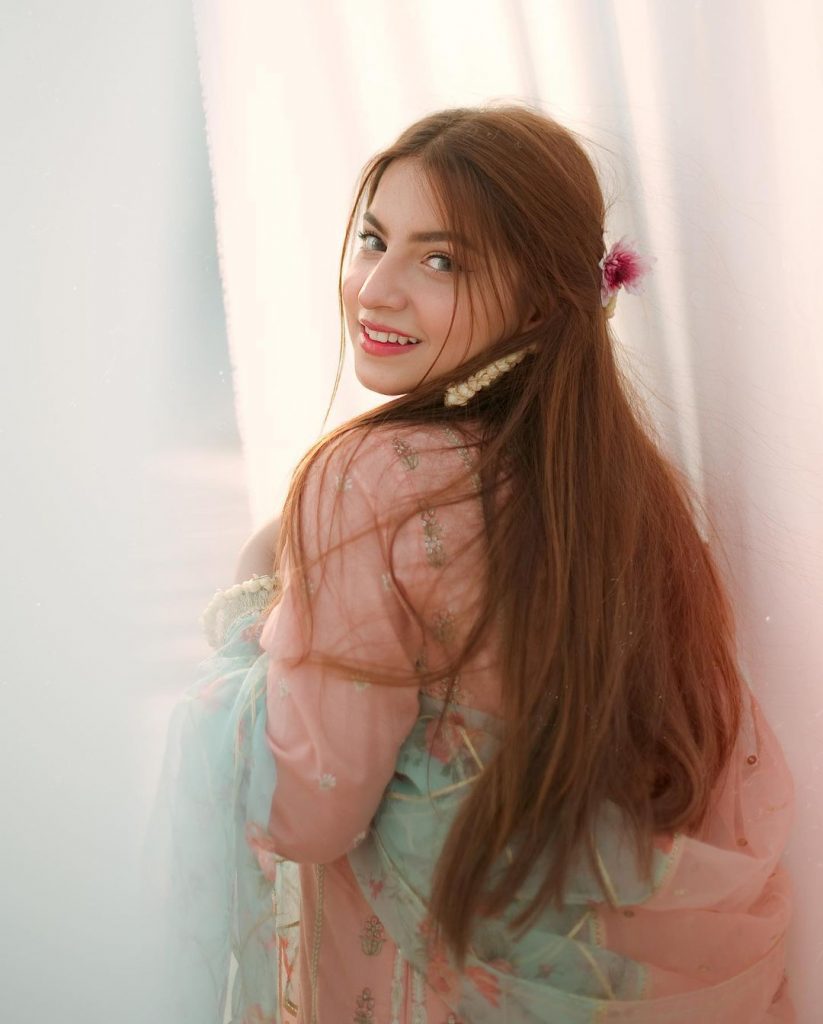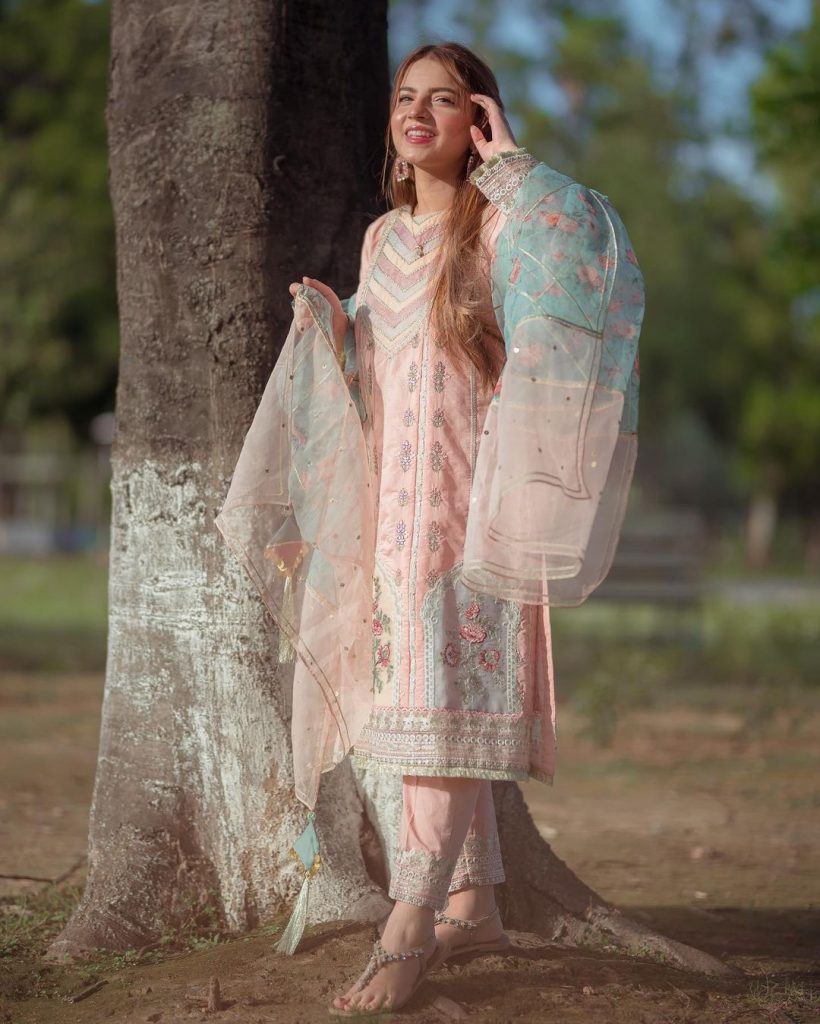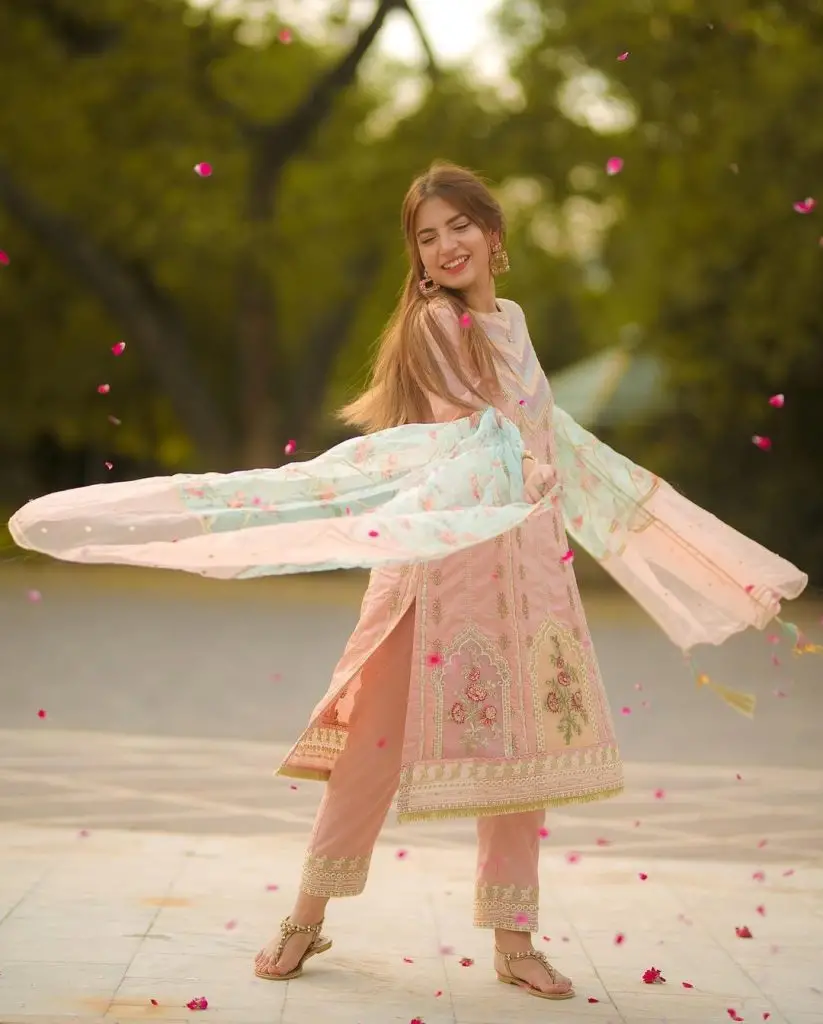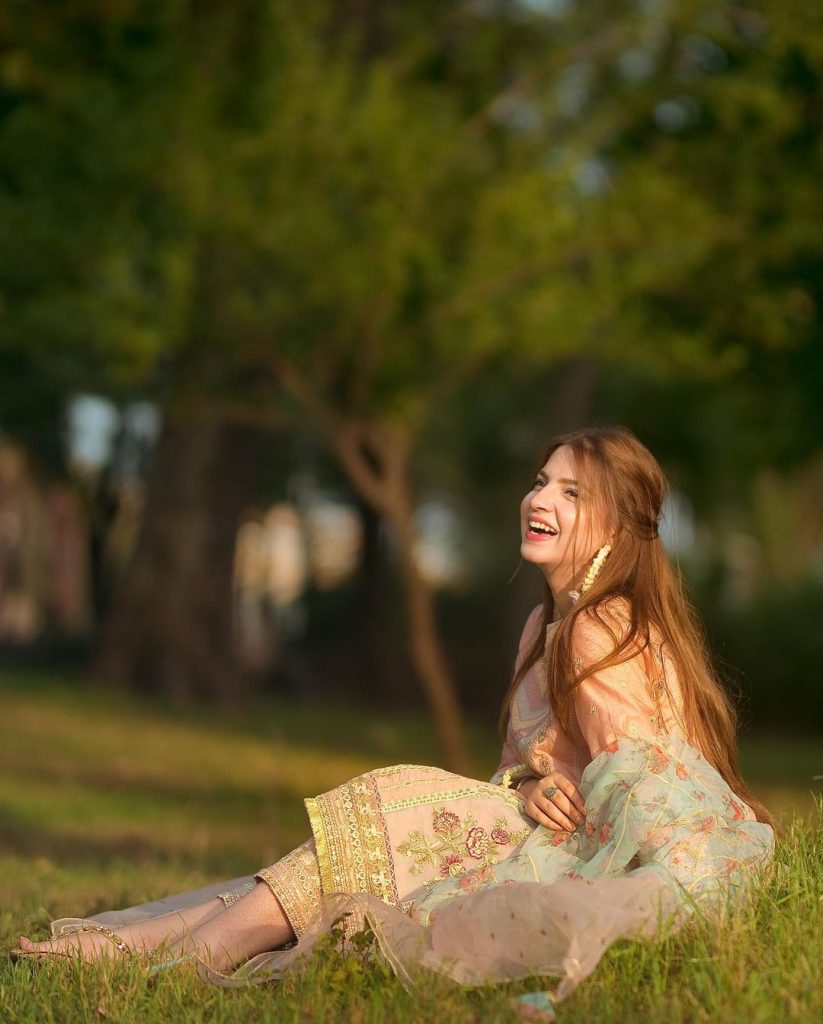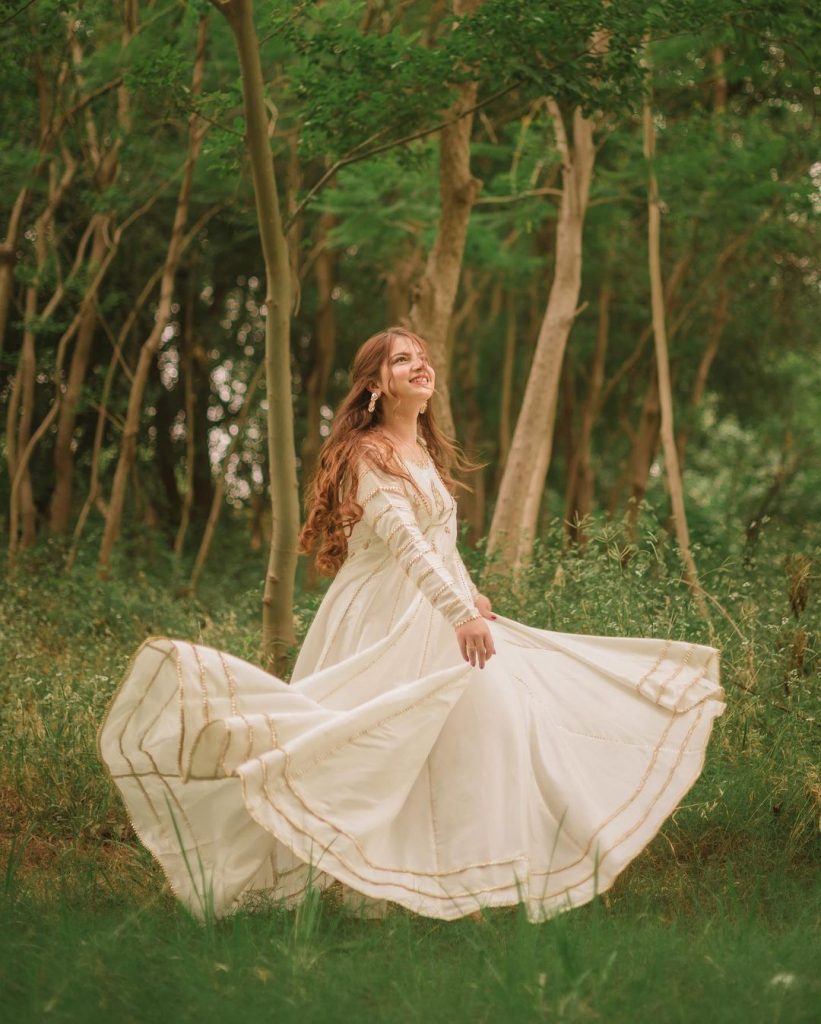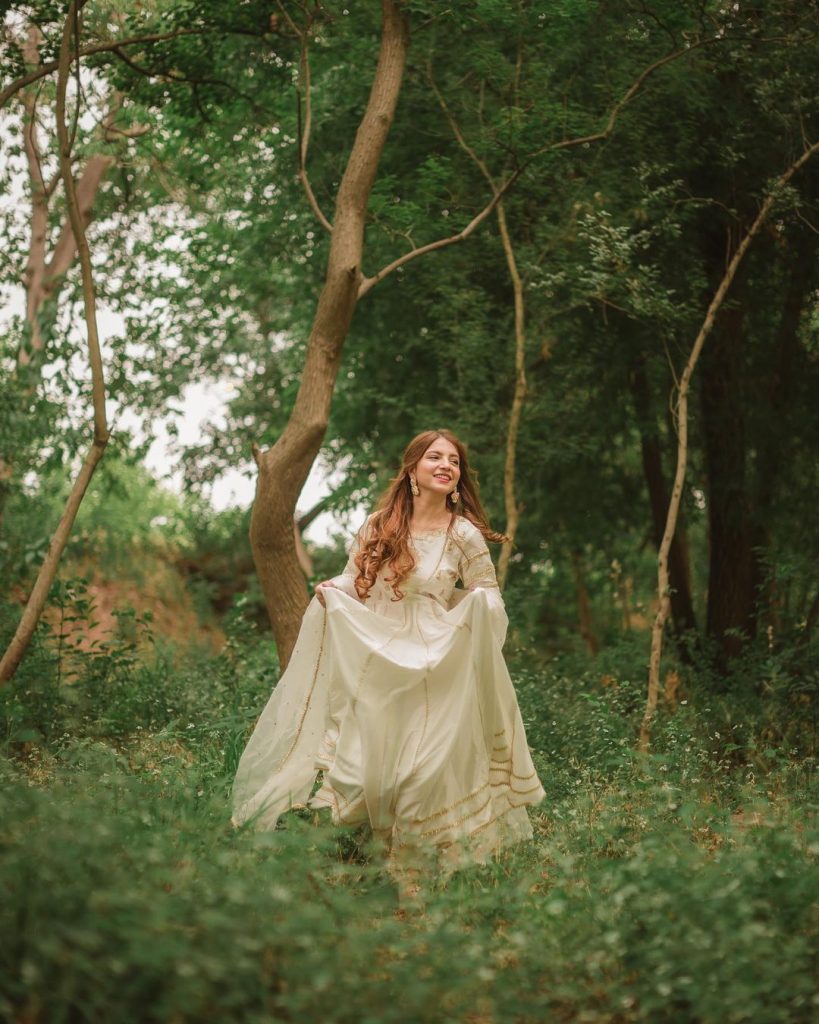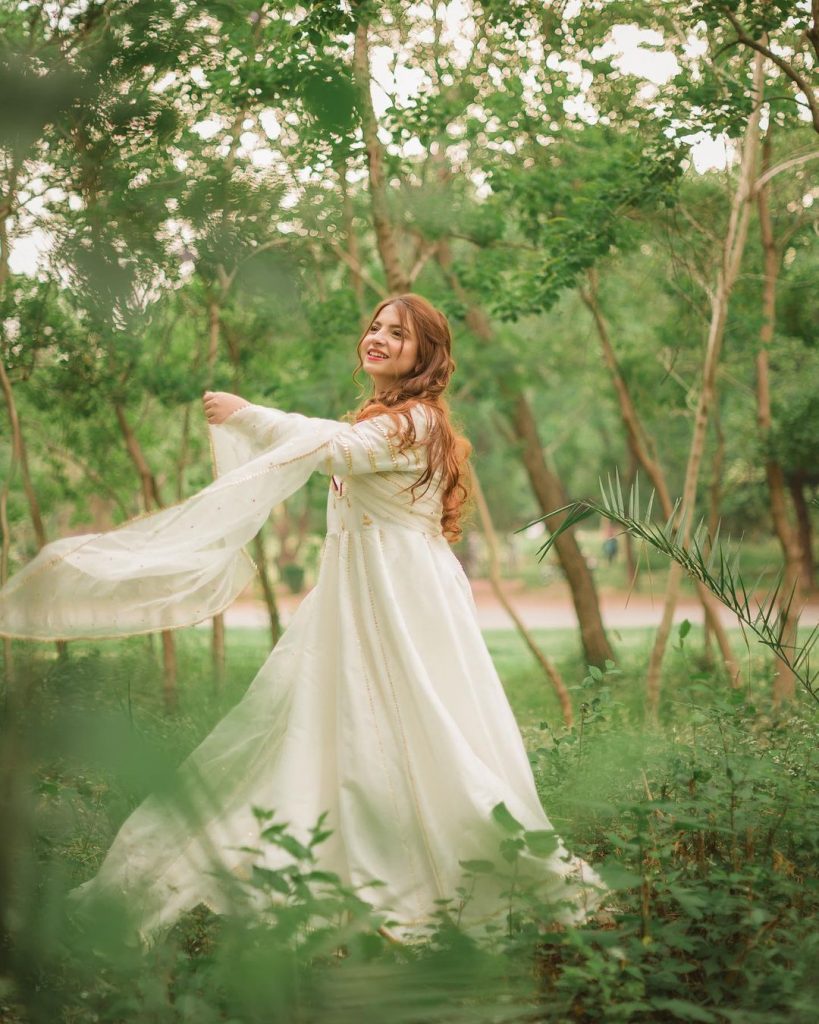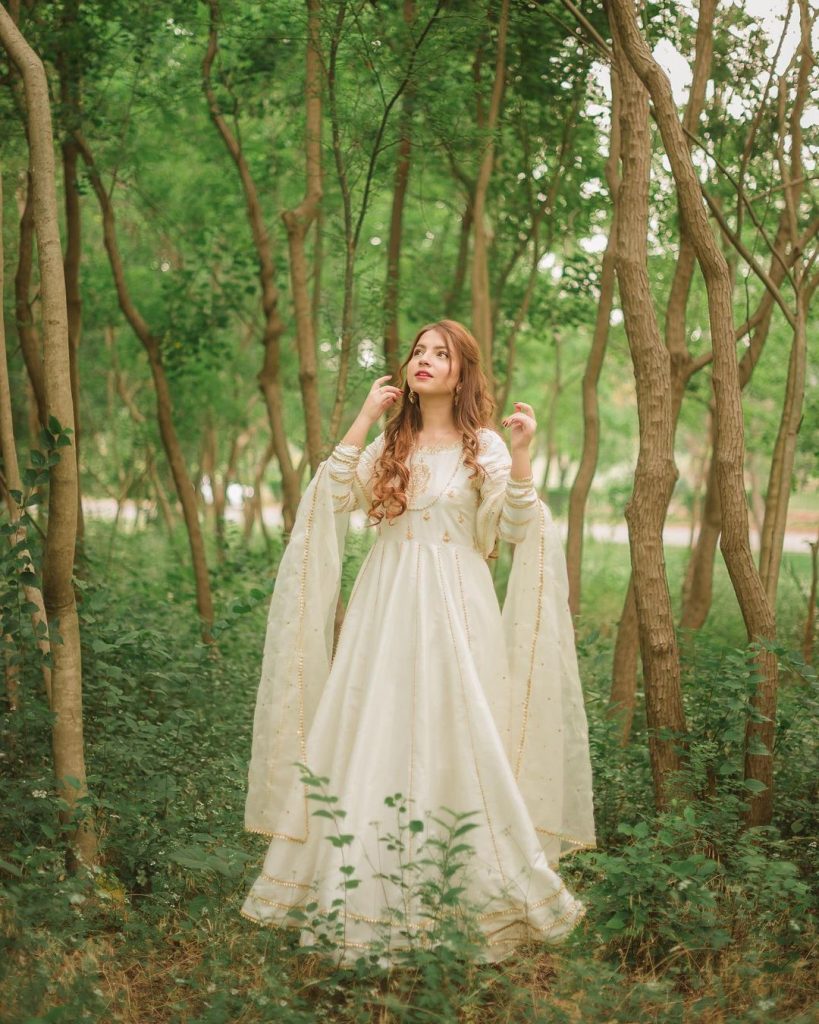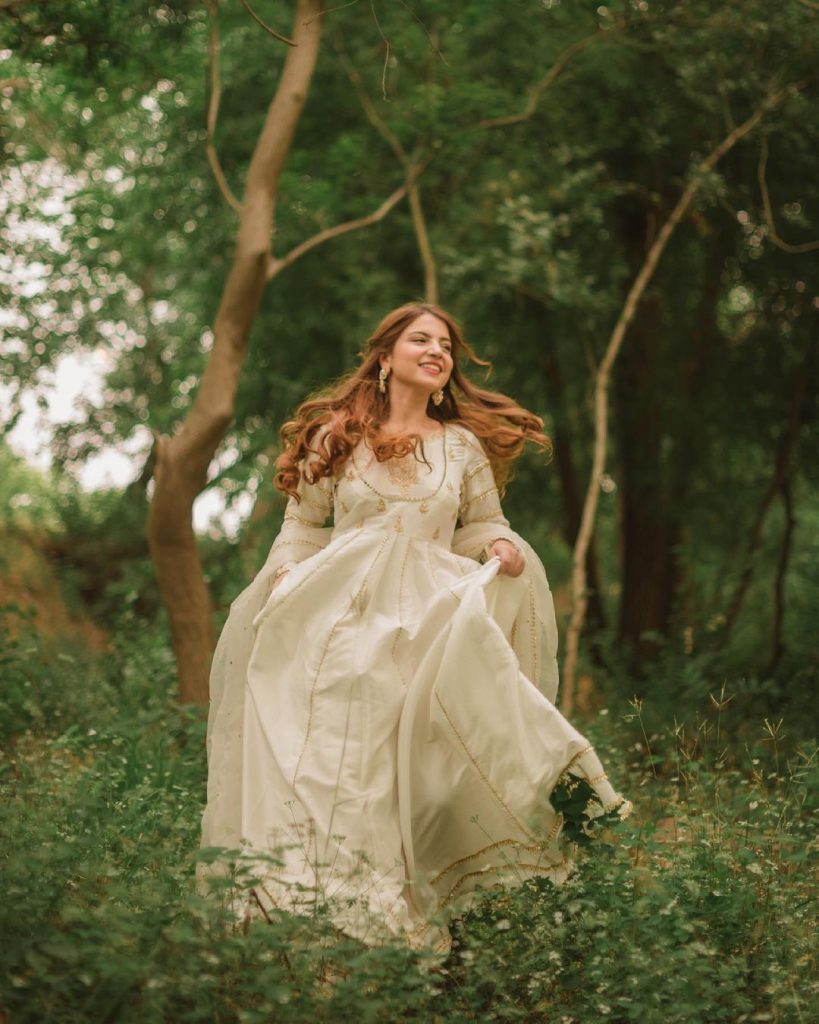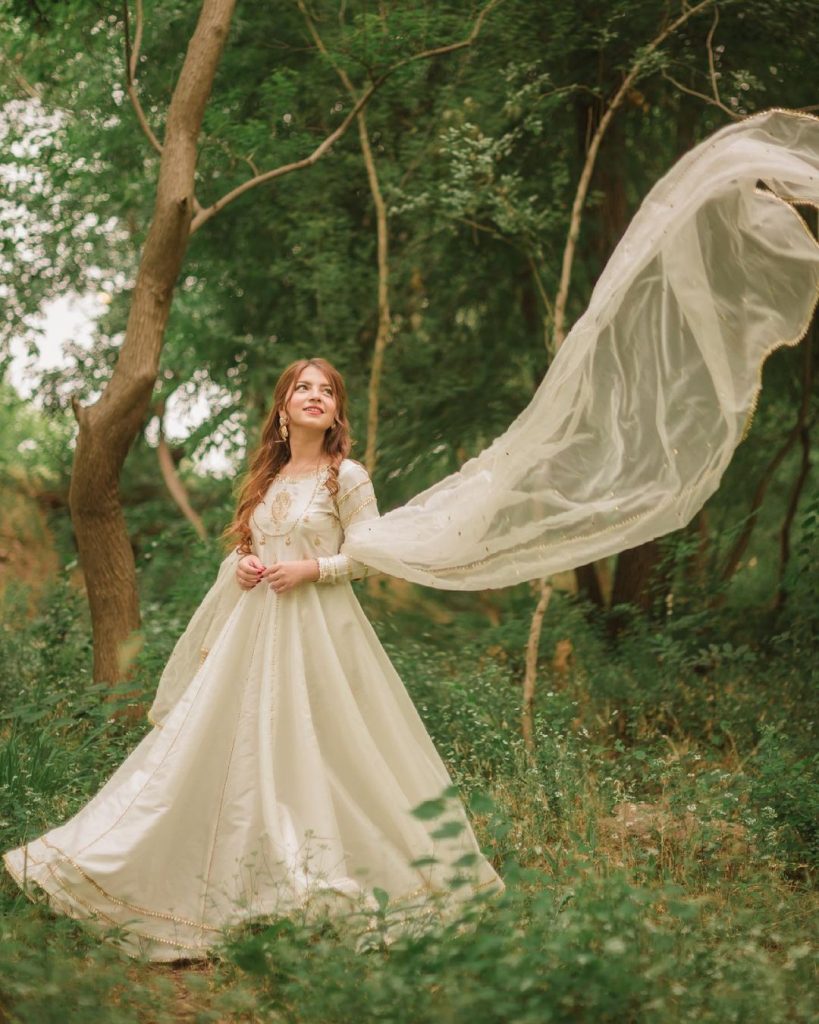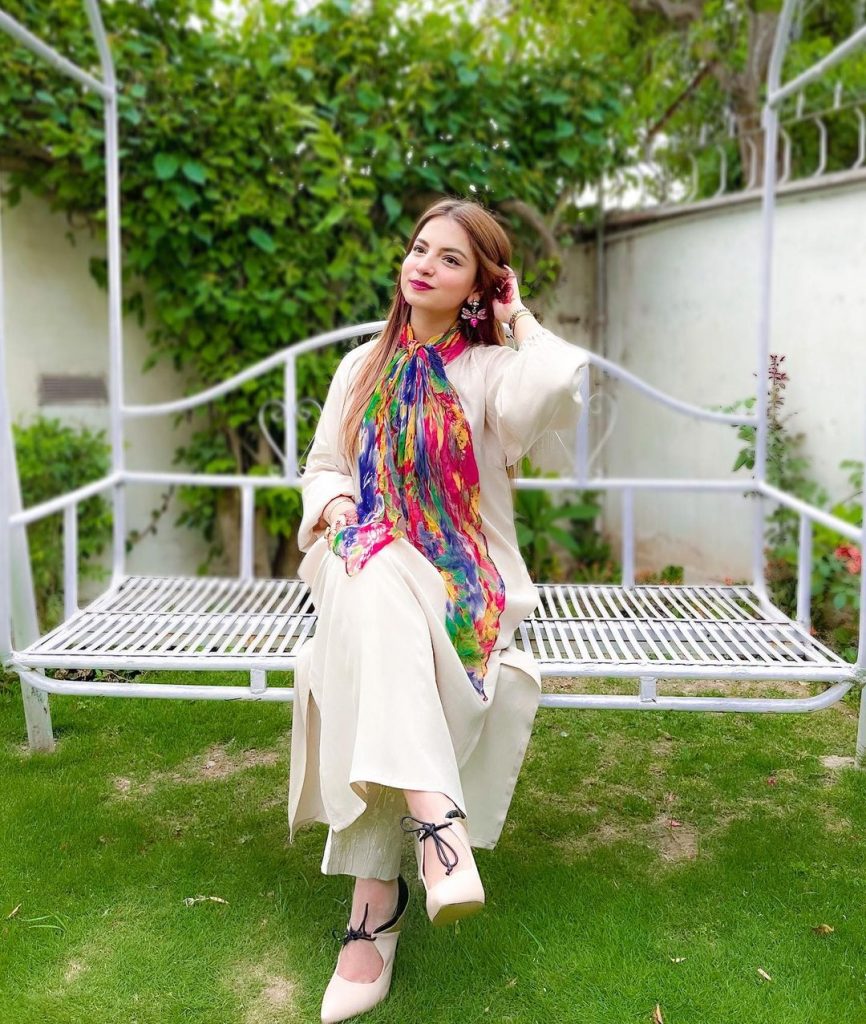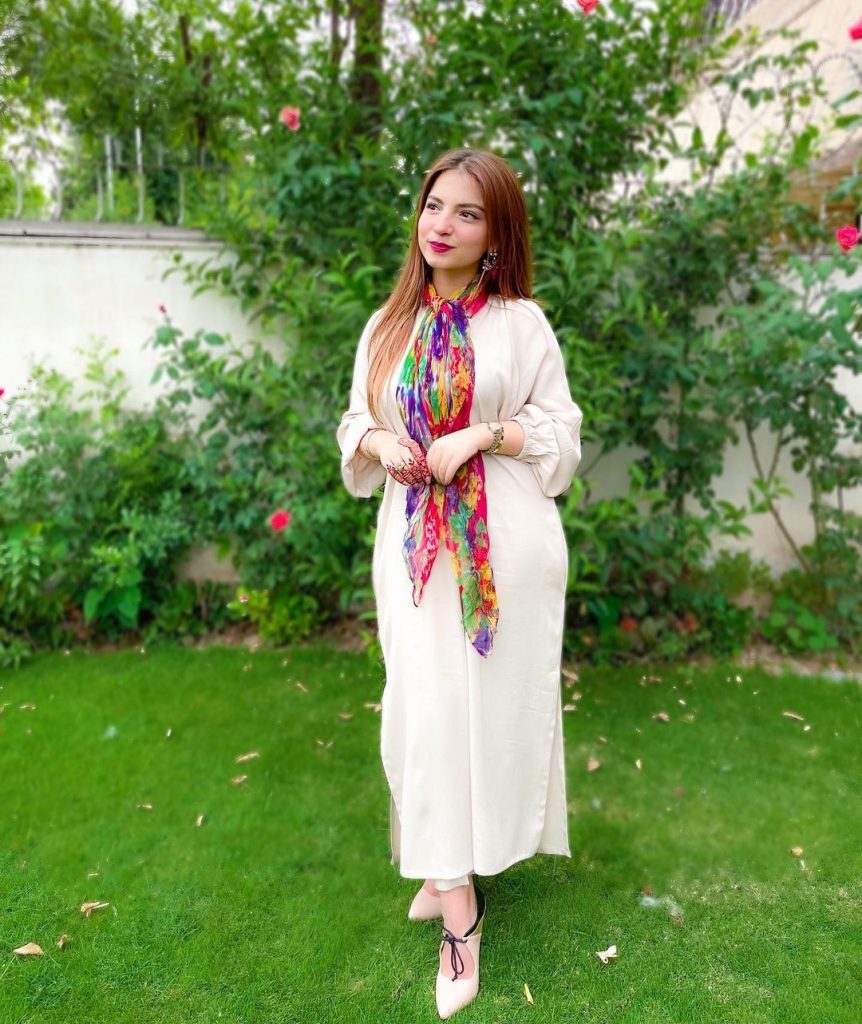 Dananeer looked absolutely gorgeous in the eastern attires she wore according to the occasion of Eid.