Mikaal Zulfiqar is a very handsome and talented Pakistani actor. He has done countless good dramas . His notable dramas are Diyar E Dil and Dur E Shehwar .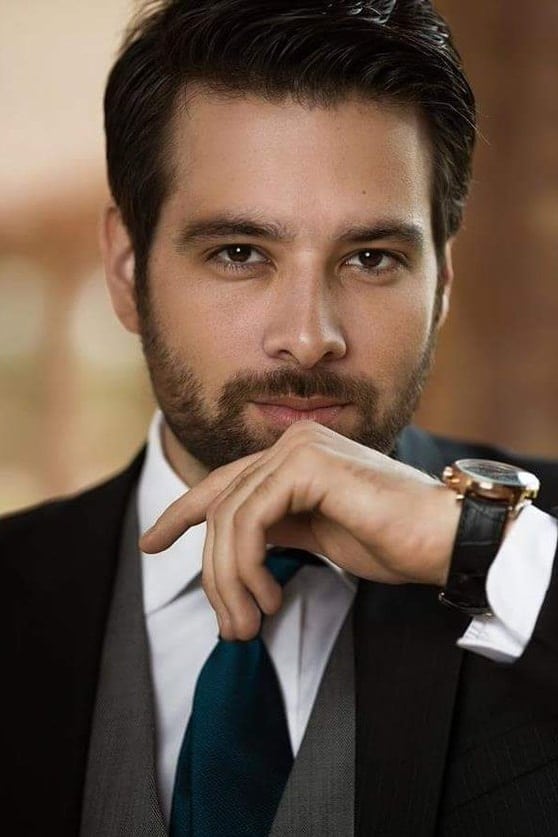 Recently ,an old interview of actor has been resurfaced on social media in which he was saying that Junaid Khan is a good actor and working hard as an actor because he can't look good.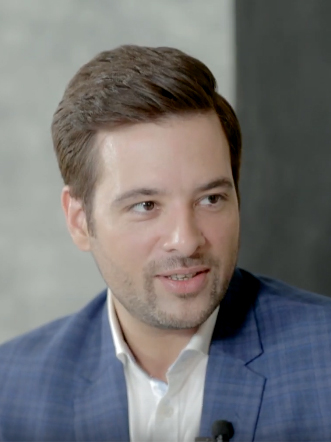 He said it in HSY's show in which he appeared with Ushna Shah . It is to be remembered that the interview is too old, when HSY used to host a show for Hum TV.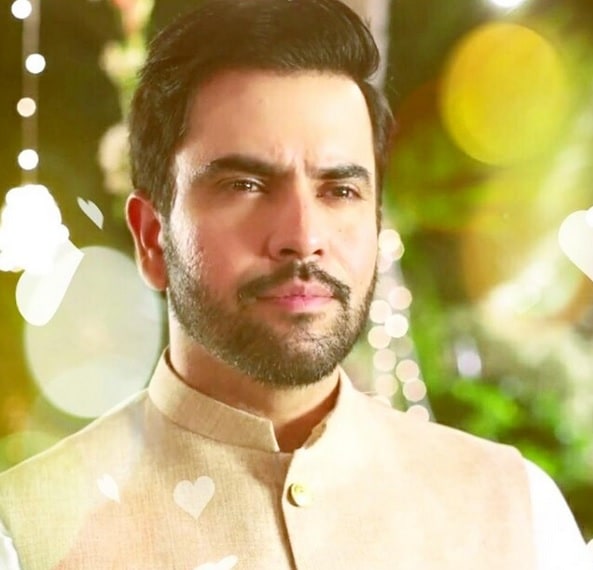 Recently , Mikaal saw the resurfaced news on an Instagram page of the Current PK. Mikaal completely refuted the news .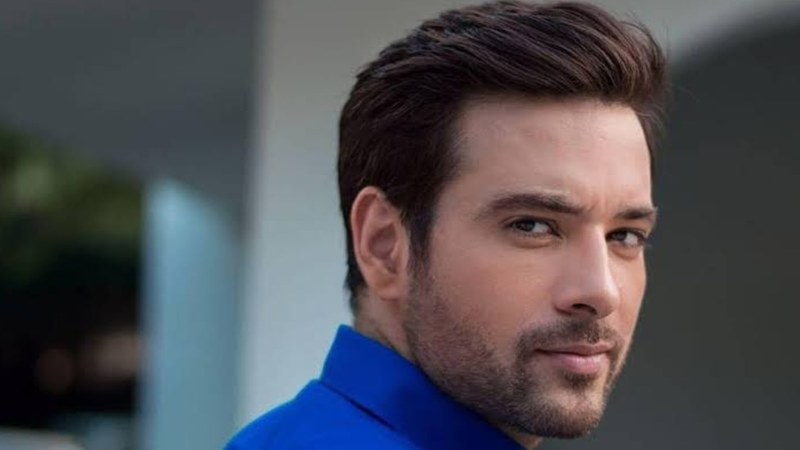 He instantly came to the post and said I didn't say it , however fans reminded him that it was an old show .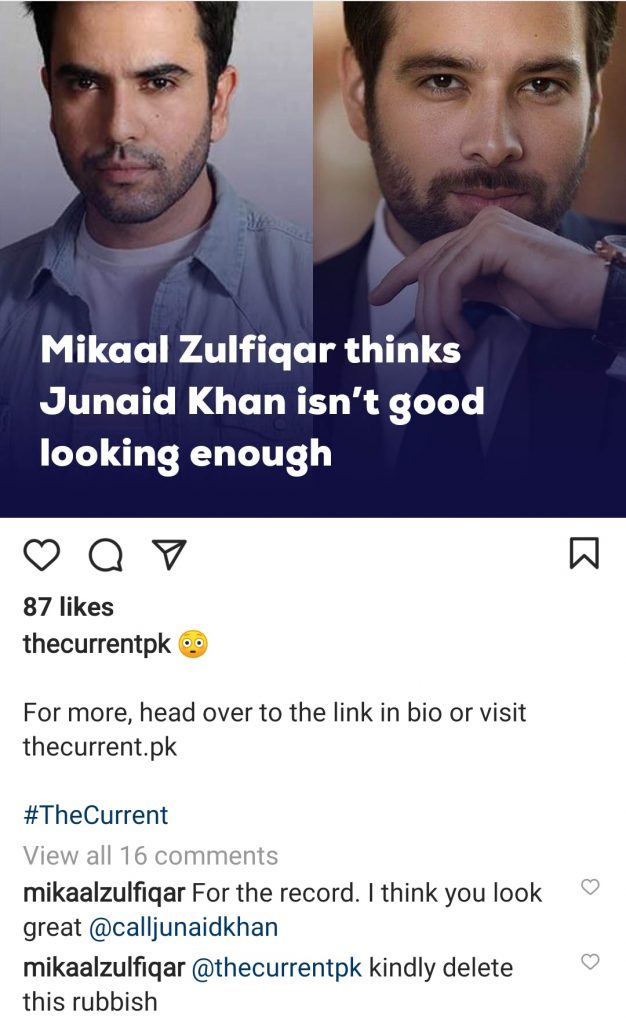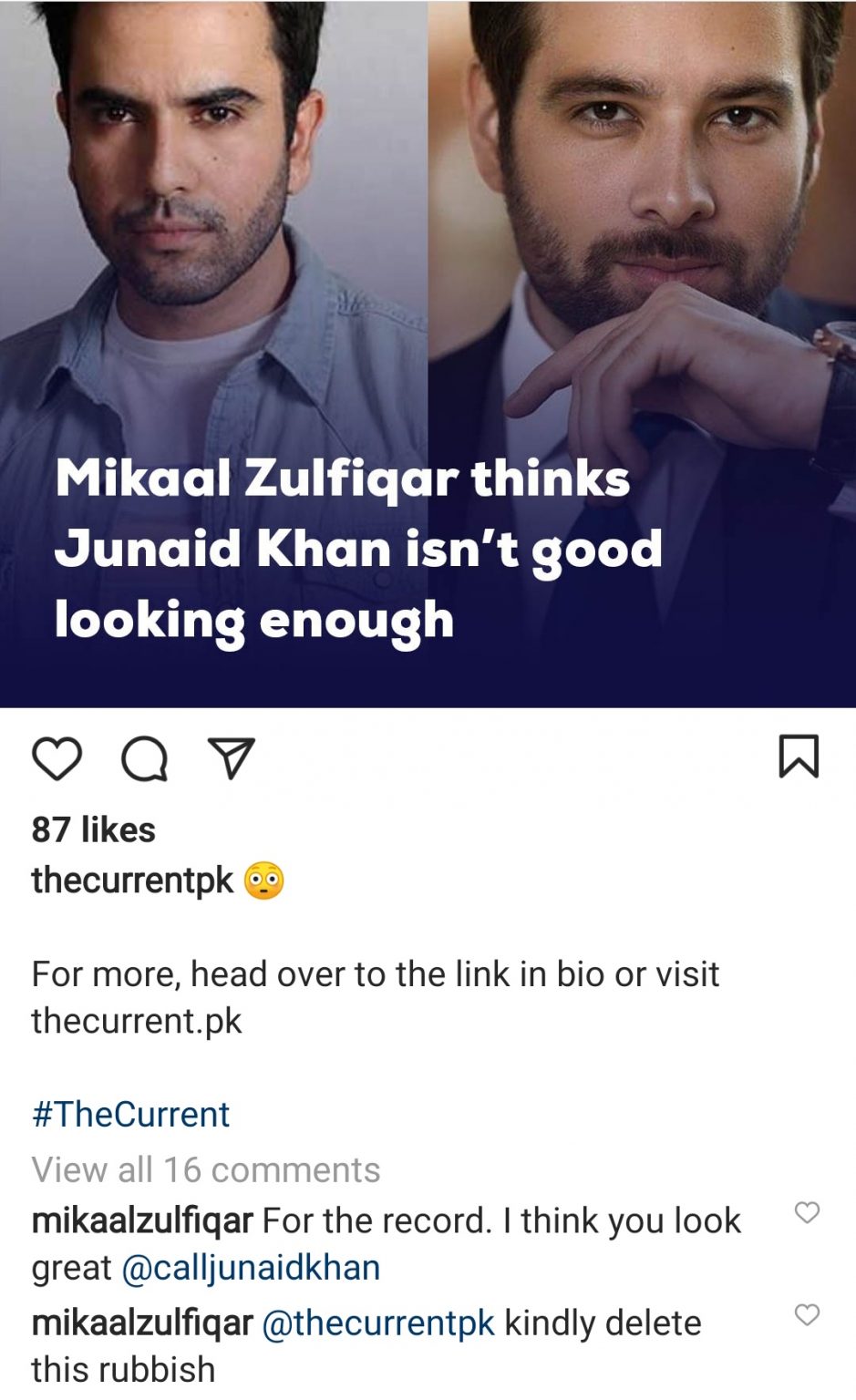 Mikaal actually replied to a question of HSY, which said , " who is weaker actor ? , Noor Hassan or Junaid Khan.
To the question Mikaal replied , " Noor Hassan , he's focussing on looking good , Junaid is working on acting more as he can't look that good "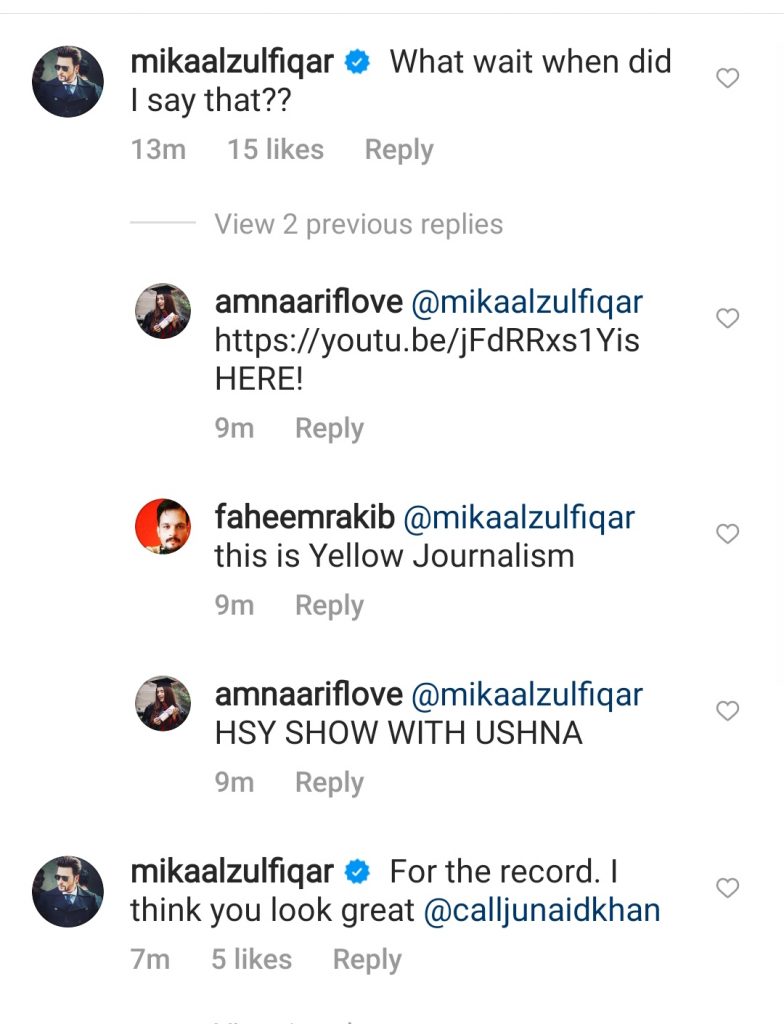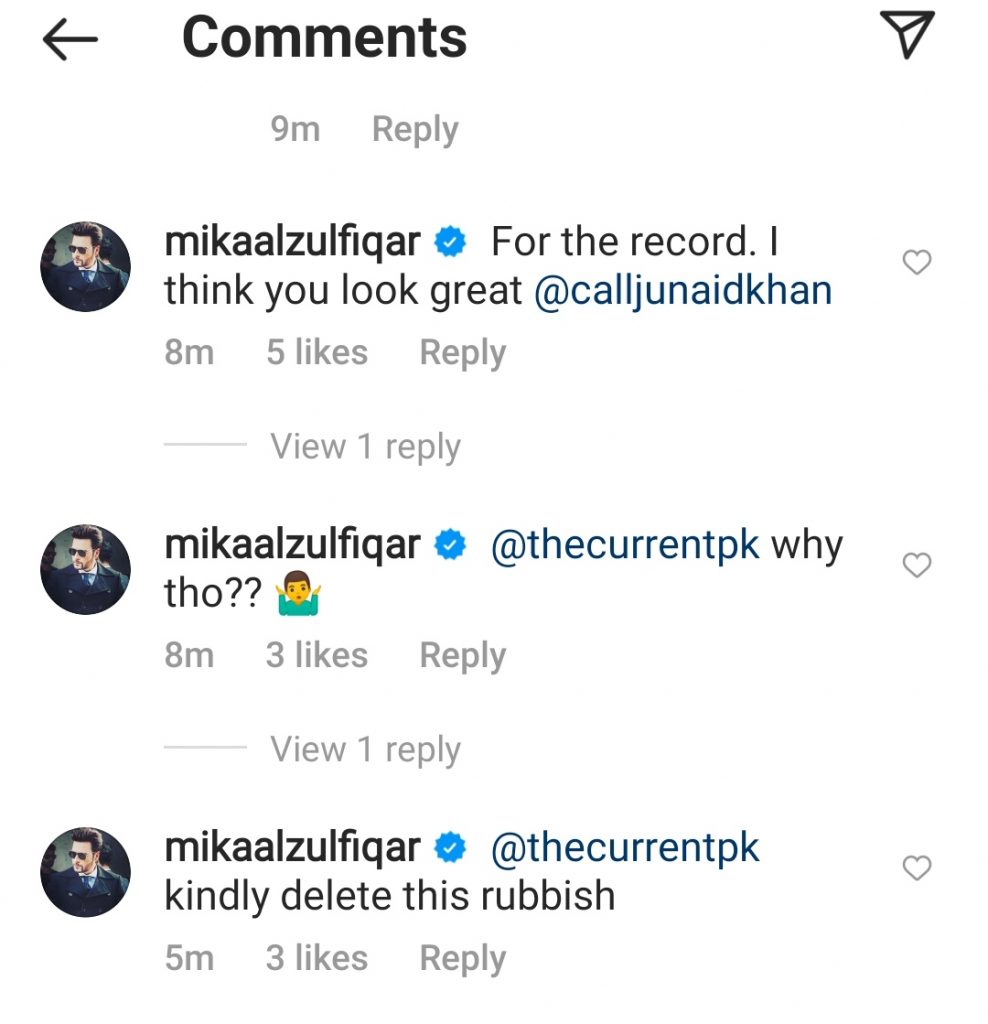 Mikaal instantly tagged Junaid Khan and said , " I'm saying it on record, you look great"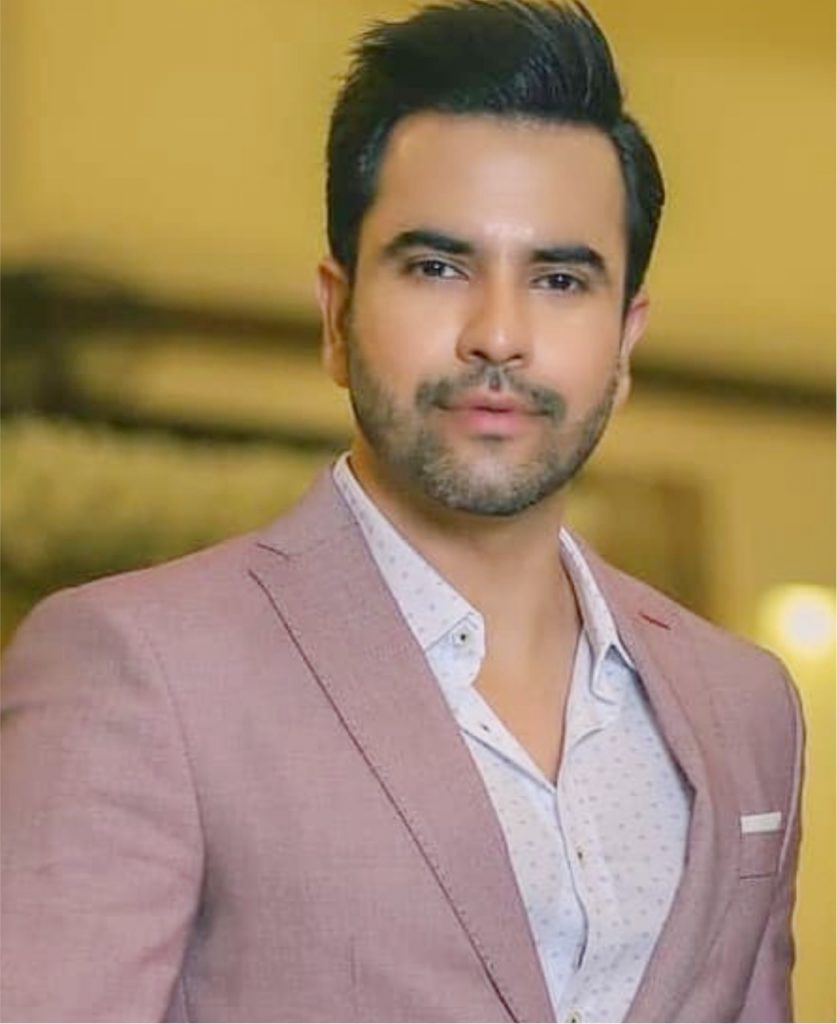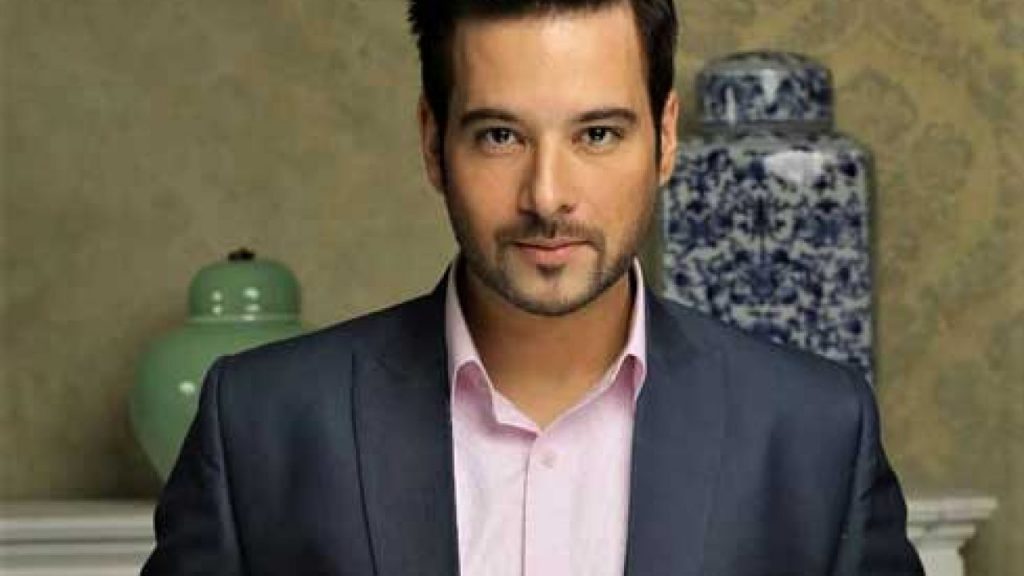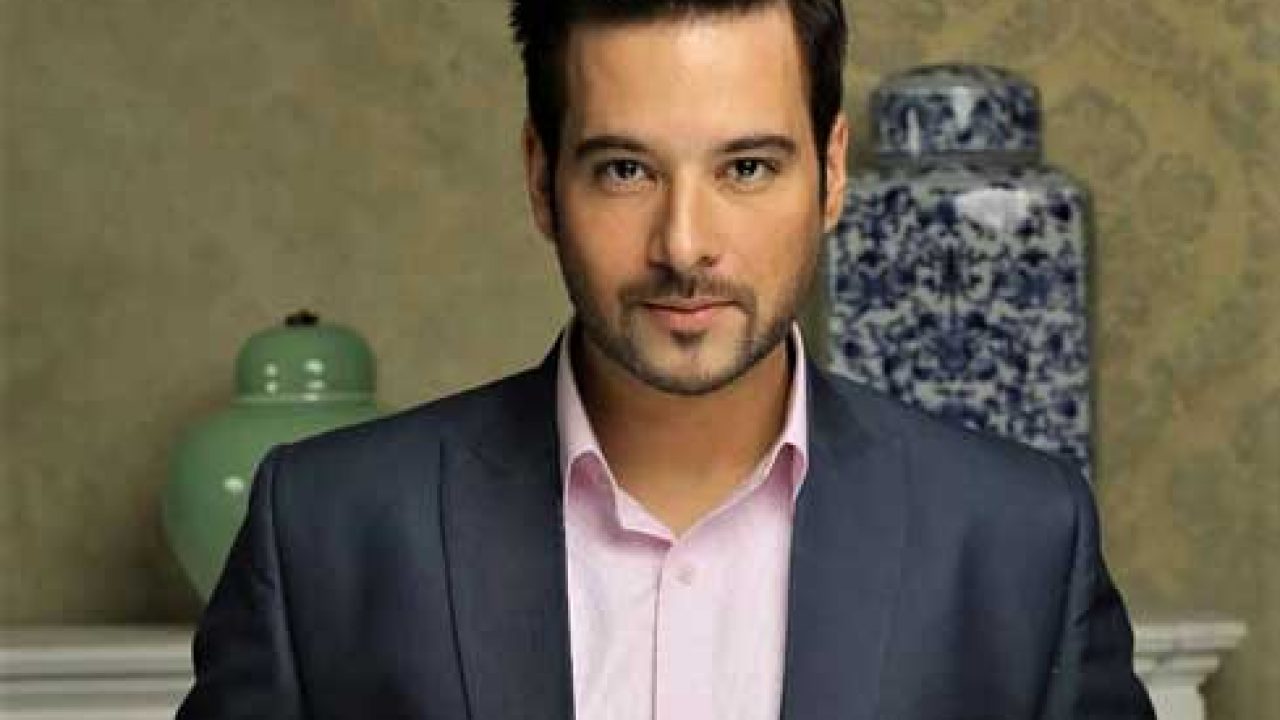 Mikaal also requested the page to delete the post . He referred to the post as the rubbish one. A few of netizens also condemned the resurfacing of old news like this.