Iqrar Ul Hassan and Qurat ul ain Iqrar are two adorable personalities of the Pakistan media industry. They both were news anchors when they tied the knot, later Qurat Ul Ain left the news anchoring.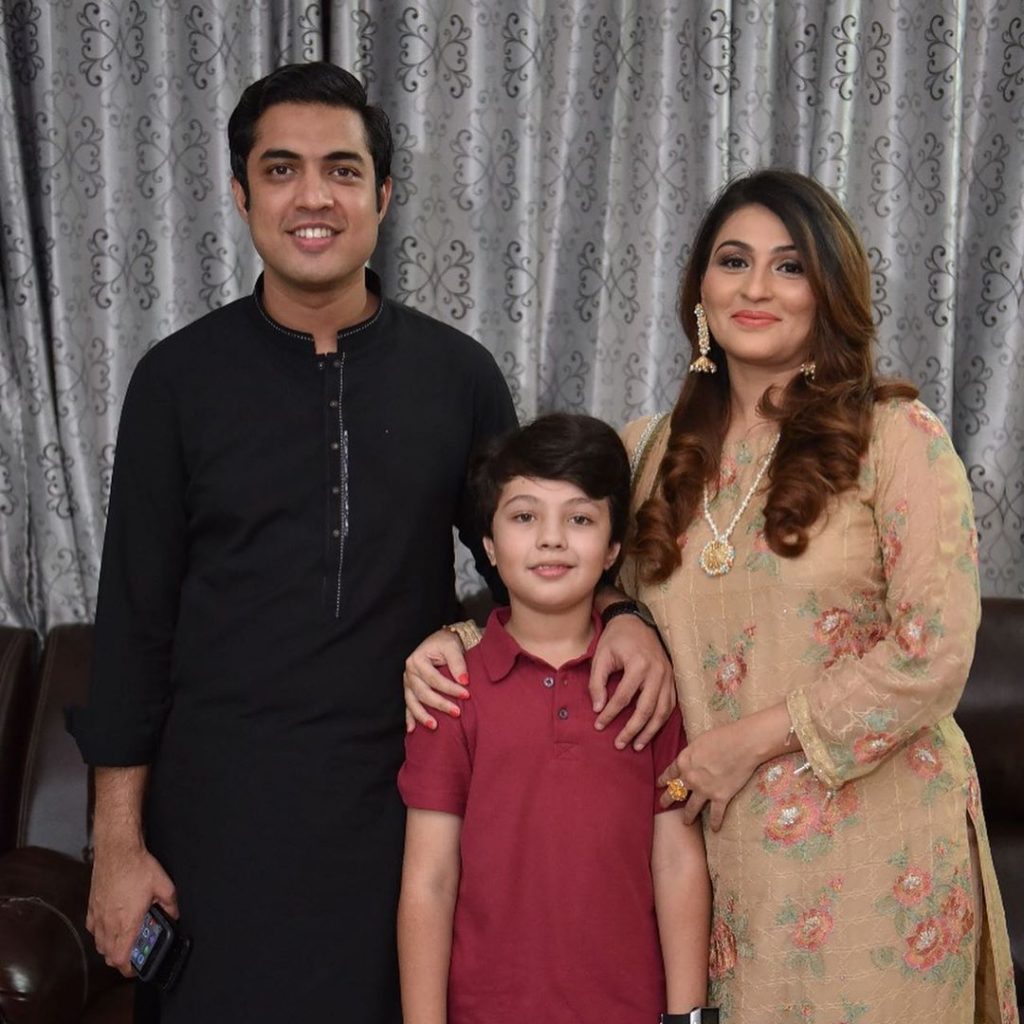 Recently, the couple appeared in Waseem Badami's famous show Her Lamha Purjosh where they opened up about their marriage life.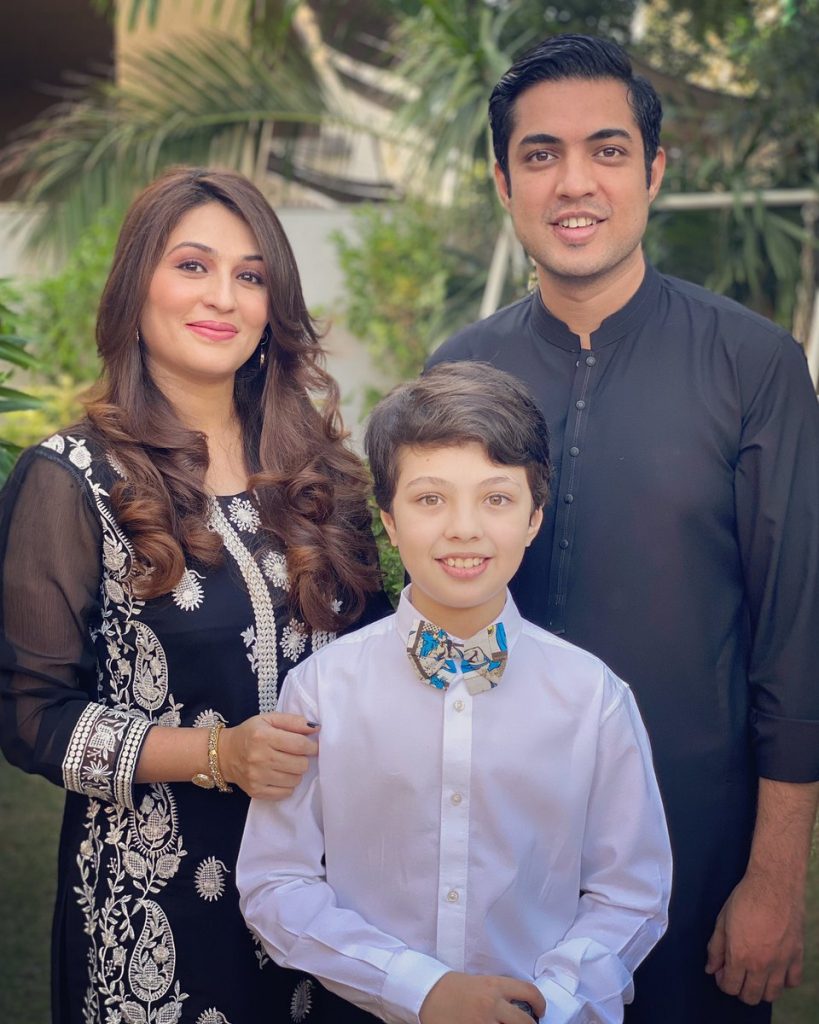 Waseem Badami asked the couple, " do you poetically praise each other?"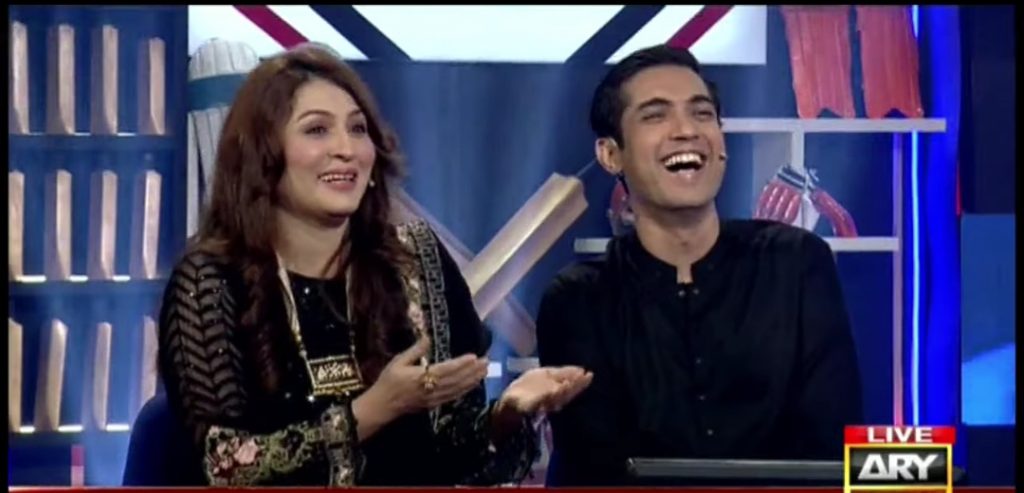 Replying to that, Qurat Ul Iqrar said , " it is a difficult question " ,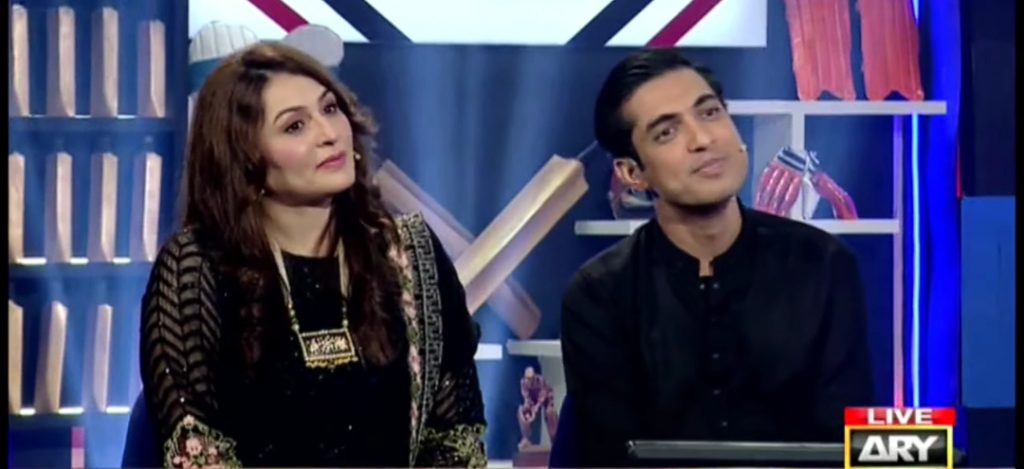 She further said, " the relationship is more of practical after fifteen years of marriage, people say that it's been fifteen years and things change after time but we should take it positively, it should be praised that a couple made it through so well, they have a kid, they are sitting together and reminiscing old time.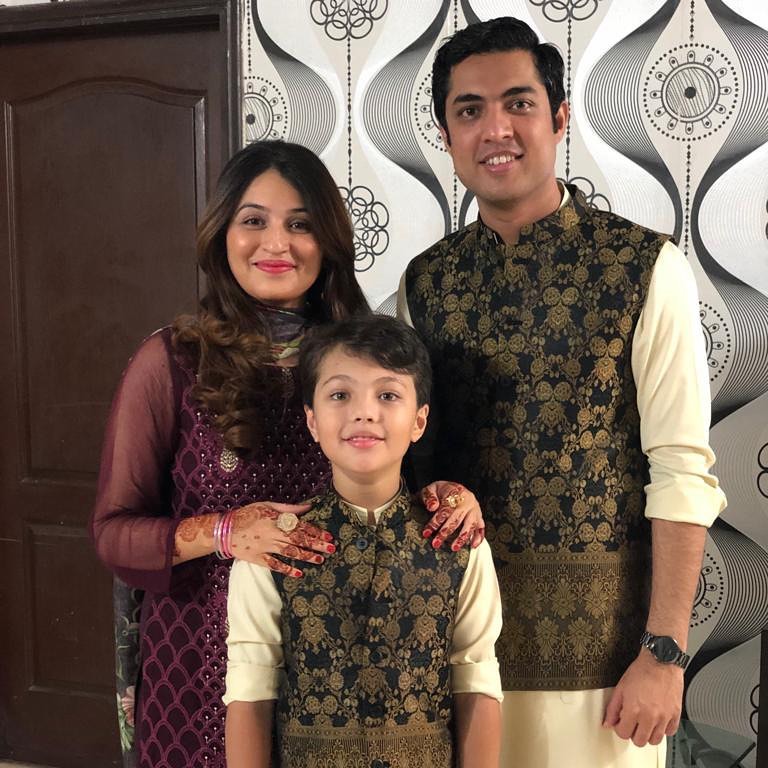 She further said , "I may rather call and ask for the money and stuff instead of these romantic wishes , the relationship is more of practical now "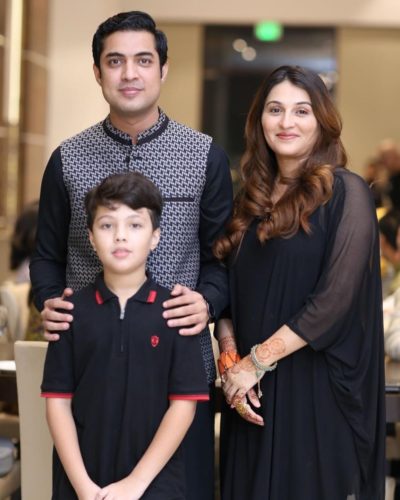 " Also we don't even remember the poems now, at that time we had to share it so we used to read and send messages ".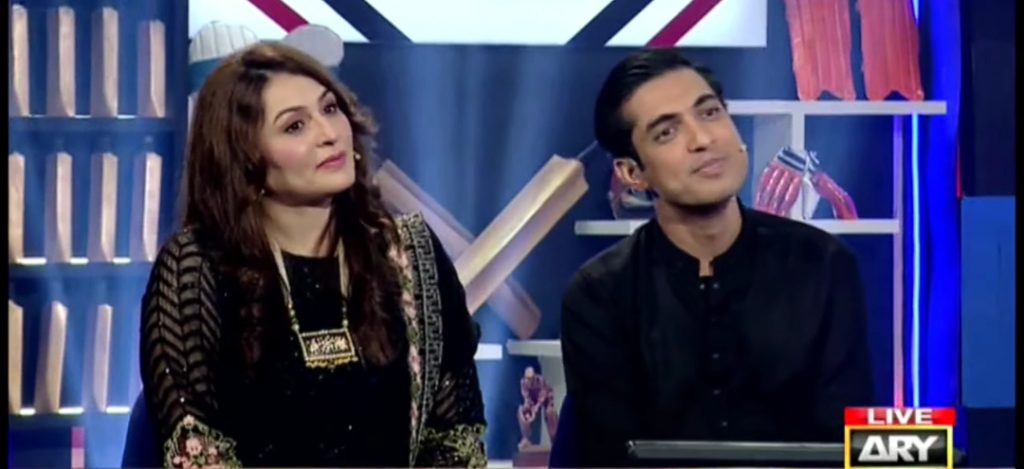 Iqrar also agreed to that and said that now it's more practical as now they don't read the books so can't be literary or poetic.