A recent picture of Minal Khan, the most popular actress in the Pakistani drama industry, and beau Ahsan Mohsin Ikram vacationing together in northern areas of Pakistan went viral on social media. Ahsan Mohsin Ikram shared a picture on his Instagram account vacationing with Minal Khan. The two can be seen posing together for a picture. Both media personalities have once again come under severe criticism.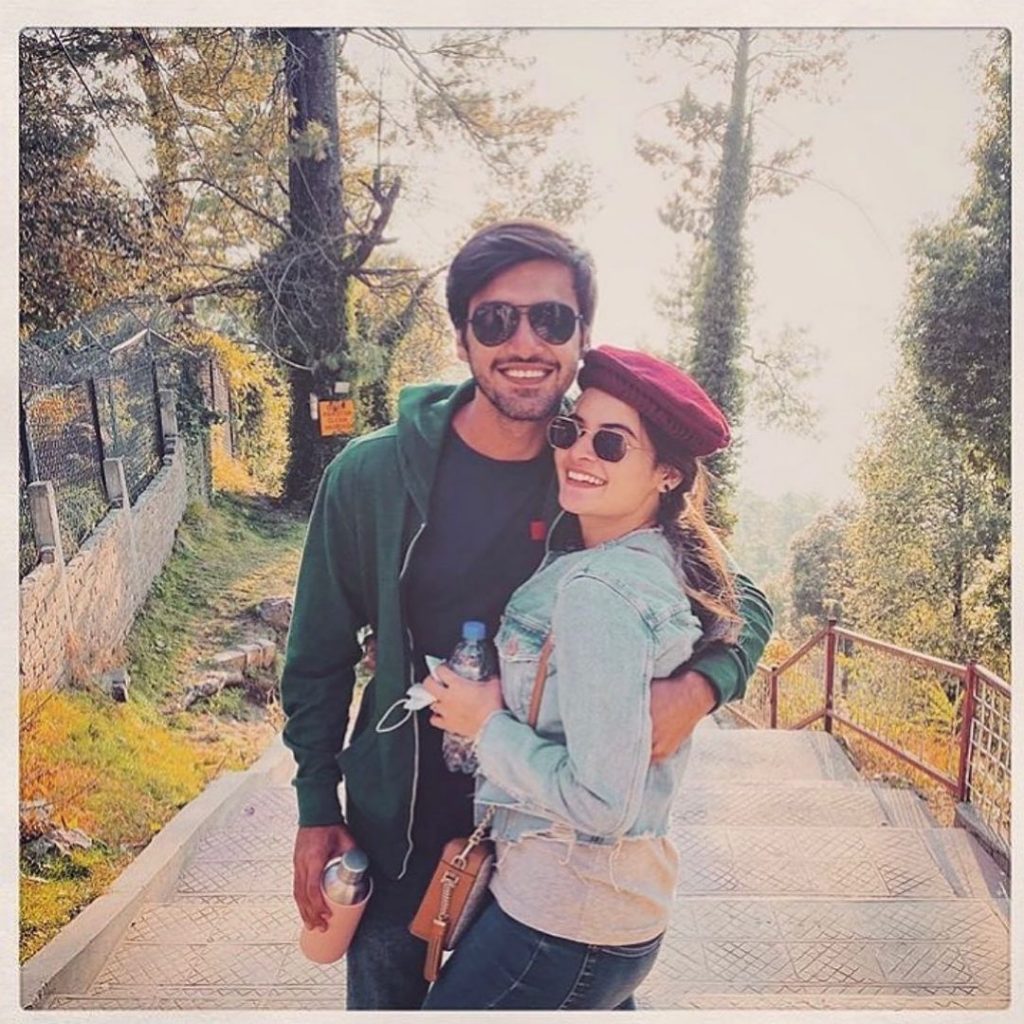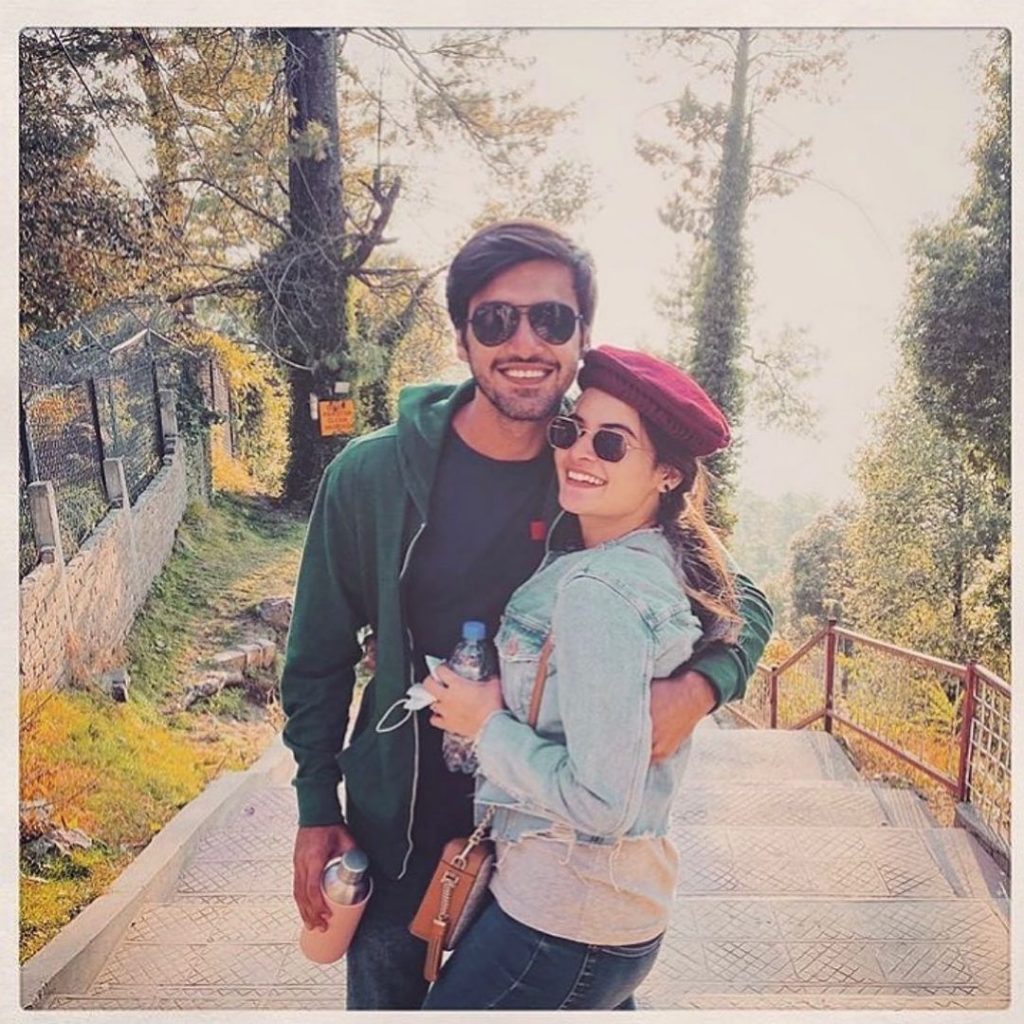 Users on social media are criticizing Ahsan Mohsin and Minal Khan for vacationing together before getting married.
Netizens are also saying that such things should not be promoted as it could lead to social unrest in our conservative society. Here we have gathered some public reviews on Minal and Ahsan's recent picture, have a look!