The famous Aiman Khan is going to be a mommy soon. She kept herself away from social media at the start of her pregnancy. Her fans started wondering why she is not active on Instagram. Many questions were raised but Aiman kept herself silent. Muneeb butt posted their recent picture on his Instagram account which cleared all doubts of their fans. Aiman and Muneeb are going to be blessed with a baby soon.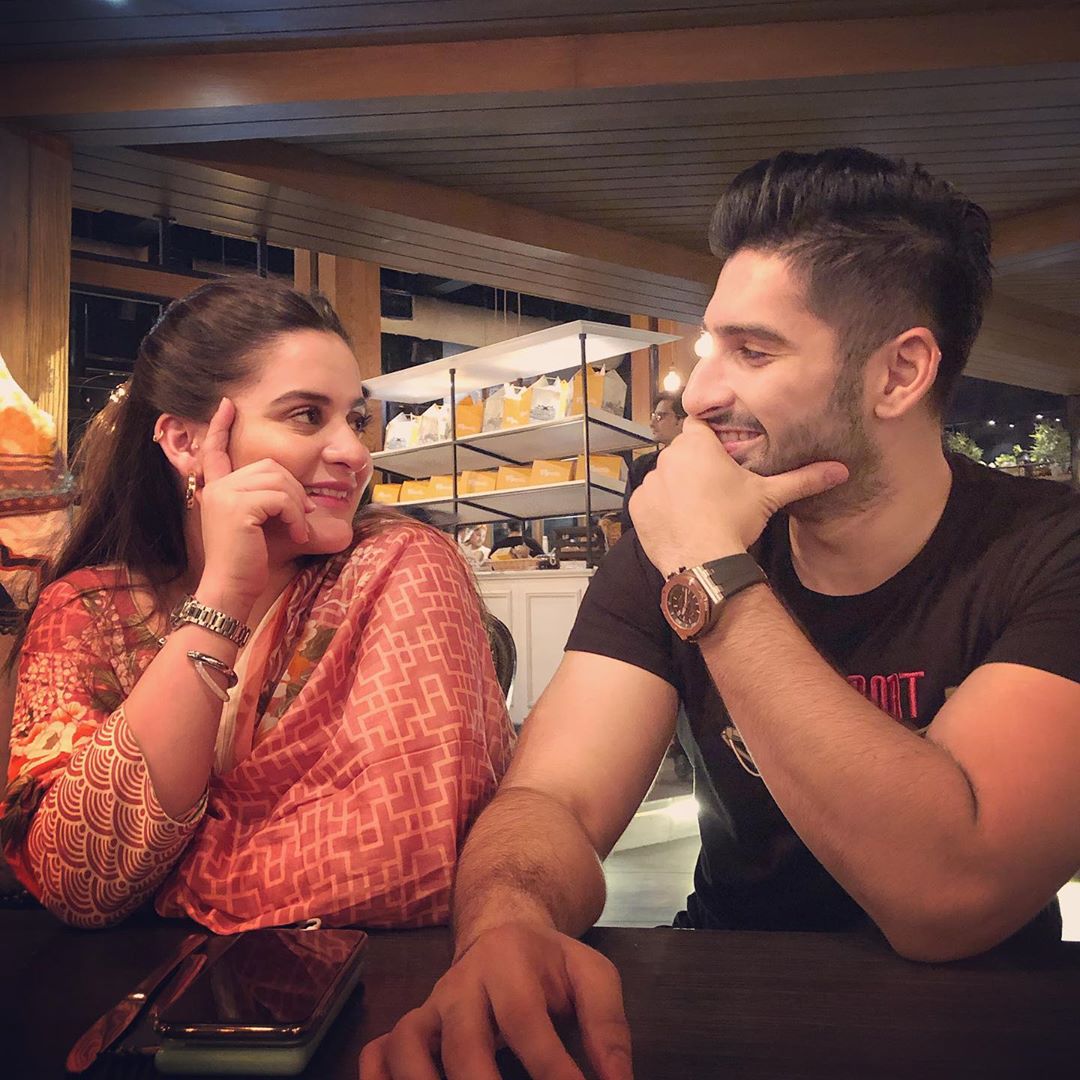 After Muneeb's post, Minal Khan added a video on her Instagram story in which Aiman was wearing a sash with 'Mom to be' and her baby shower pictures went viral all over the internet. They are going to be blessed with a baby girl! That's the greatest news for which her fans were waiting for so long.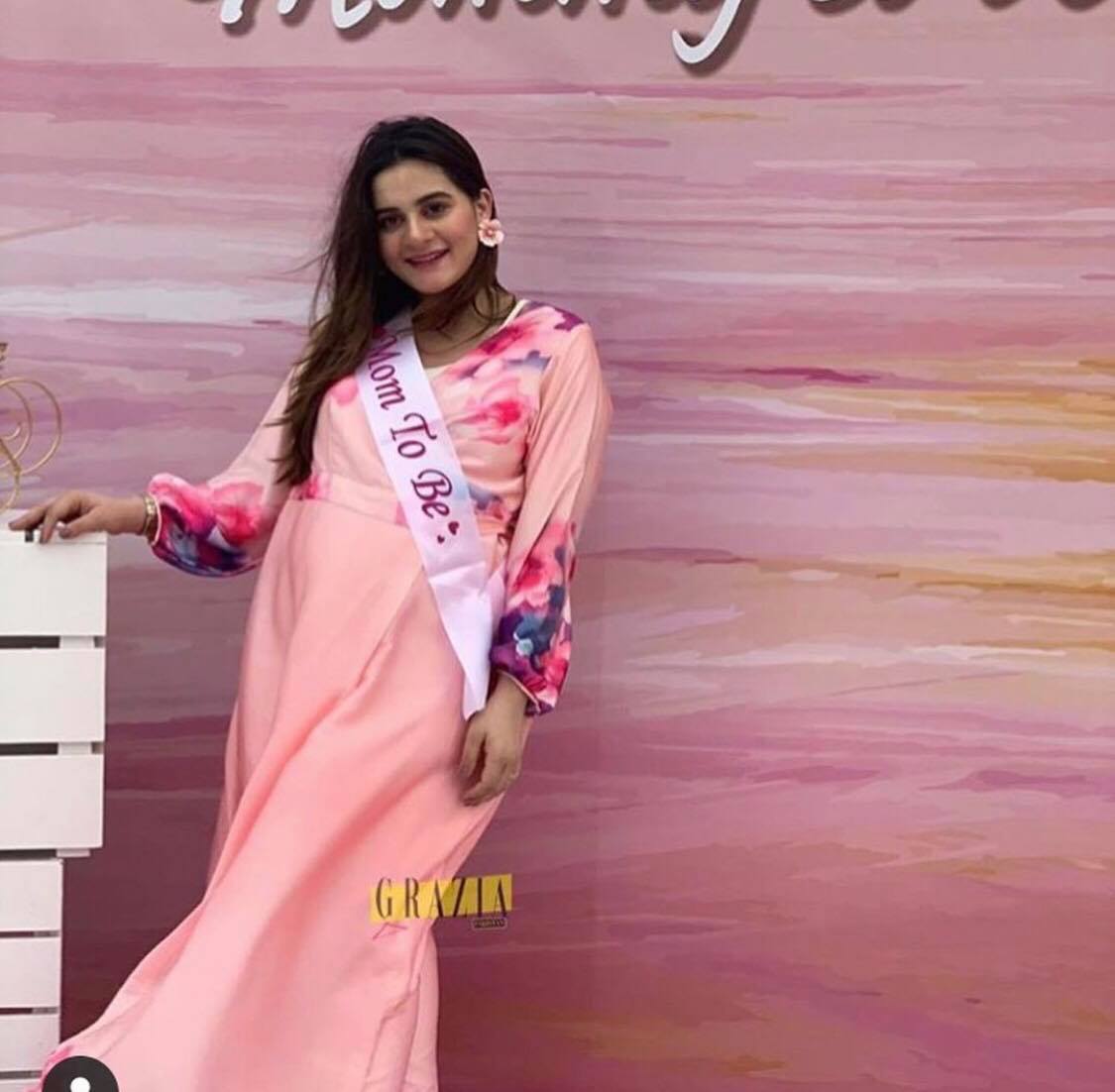 But, Aiman Khan wasn't happy at all. She wanted to keep it a private party between her close friends and family. She said that whoever shared her baby-shower pictures publically should feel ashamed. Her post became the talk of the town.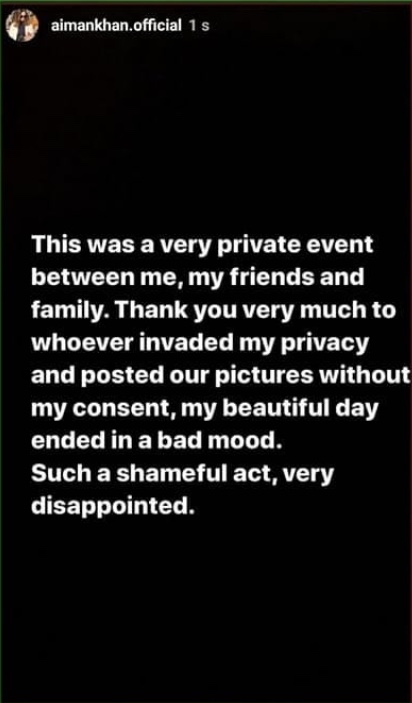 Recently, Minal Khan posted her and Aiman's picture on her account with a caption that they are not angry or upset with any of their fans. They appreciate all the love and respect their fans give them but besides actors, they are human beings and have a private life too which they want to keep it private and feel good when others respect their privacy. 
Hope everything goes well for Aiman and her family. What do you guys think about the story? Tell us in the comments section below.