Even though the wedding festivities of Minal Khan and Ahsan Mohsin Ikram have now ended, but social media is still flooding with pictures and videos from the wedding. Every day we got to see an unseen video from the wedding. Muneeb Butt who is Aiman Khan's husband also shared a Vlog that gave an insight into the wedding festivities of Minal Khan. Muneeb's vlog comprised of two functions of Minal's wedding; Dholak and Mayon.
In the video, we got to see some really interesting bits. In the vlog, only two functions from the wedding were covered. We will get to see Minal's Baraat and Valima in the next Vlog of Muneeb Butt. Here we a few adorable stills from the Vlog of Muneeb Butt. Let's have a look: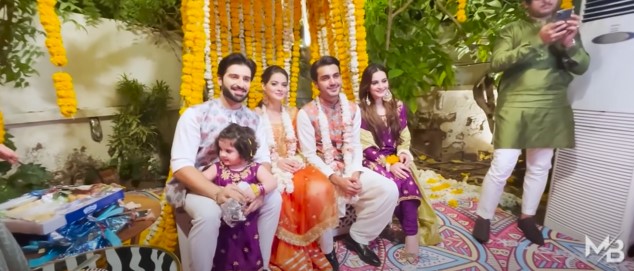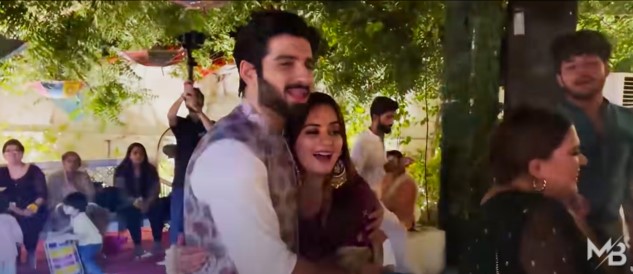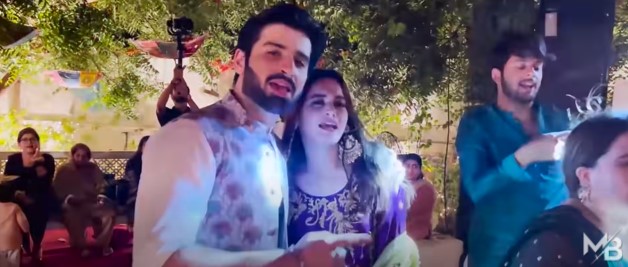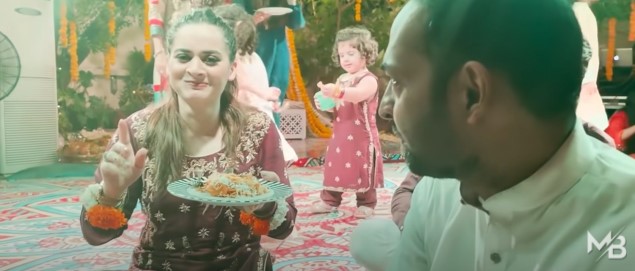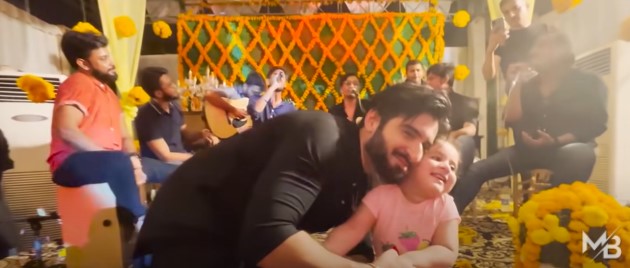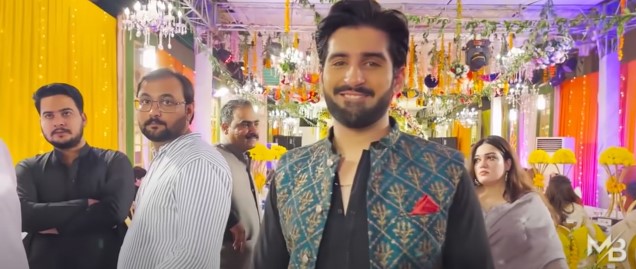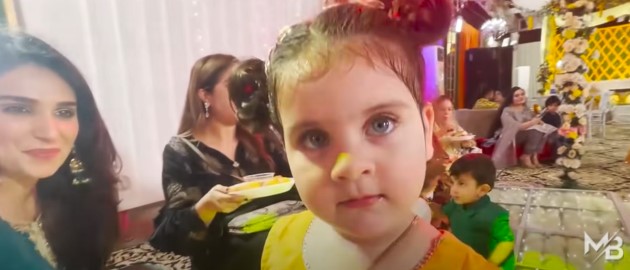 Here we have added the Youtube link of Muneeb Butt's Vlog;
Have you guys seen the vlog? Aren't they all looking adorable in the video? Want to add something to the story? Feel free to share your views with us!