Mira Sethi made her television debut with ARY's Silvatein. She is quite a talented actress and we will be seeing her in upcoming drama serial, Gypsy, alongside Adnan Malik and Sanam Saeed. I am sure Sanam Saeed's fans will be delighted to know that she is part of the cast.
In a recent interview with Dawn Images, Mira Sethi shared, "The most interesting thing about Gypsy is how all three characters are almost in a race to sacrifice deeply held longings for the sake of someone else's love. In that sense, although Adnan Malik's character is the obvious 'gypsy' in the story — he's a photographer, a nomad — my character as well as Sanam's are gypsies in their own way, in their desire to detach themselves from the people they love most."
Mira makes no mention of Mawra so I am guessing that Mawra is no longer part of the cast.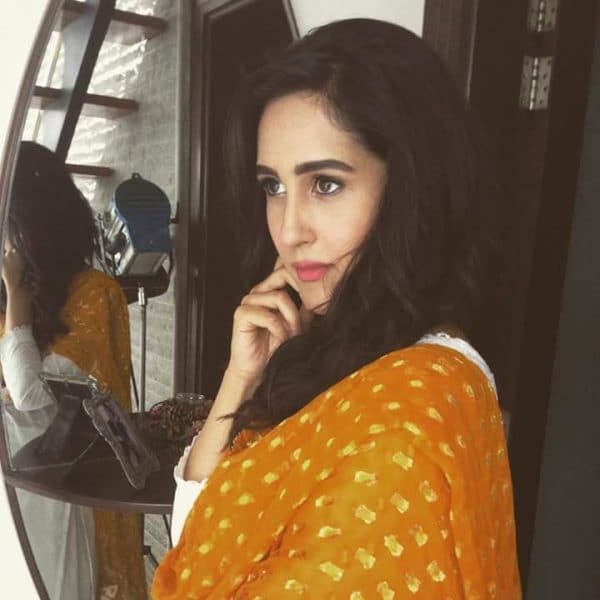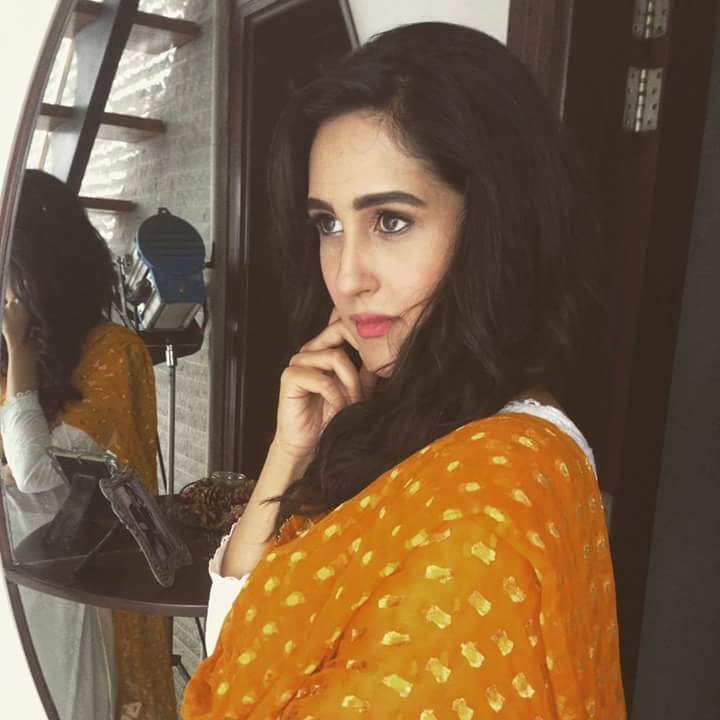 The story involves a love triangle but since the drama is penned by Faiza Iftikhar, the viewers need not be afraid of this trope. "It is a baffling, maddening, and ultimately very sweet love triangle."
Faiza Iftikhar's plays always feature headstrong characters, and Gypsy is no different. "Most Pakistani dramas are centered around wailing women but Gypsy is different. It's about three strong-willed people struggling to understand the nature of their own yearning."