Mishi Khan is a famous Pakistani television actress and host who started her career in 1992 with drama serial 'Uroosa' which aired on PTV. Mishi Khan has recently remained under the limelight for several reasons. Mishi Khan's conflict with Aamir Liaqat Hussain was one of the major reason of her social media presence these days. Mishi often shared videos on her official Instagram account, bashing Aamir Liaquat for his inappropriate acts and controversial statements. A couple of days ago Mishi Khan in an interview said that she'll never forgive Aamir Liaquat as he has lost his grace.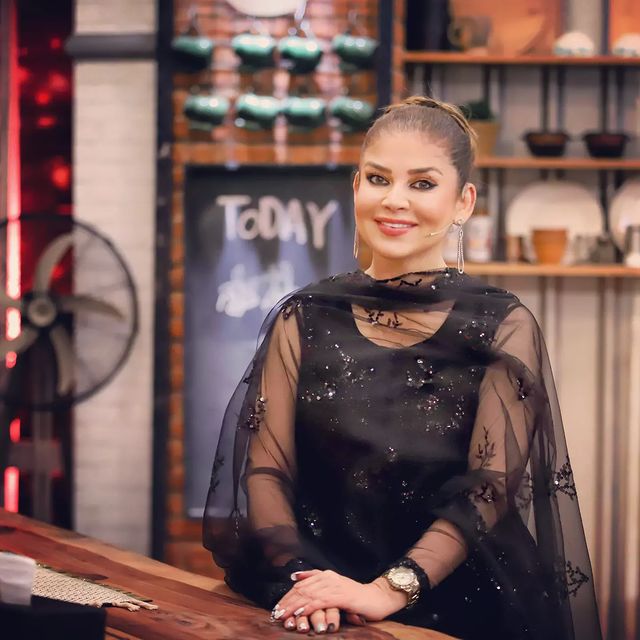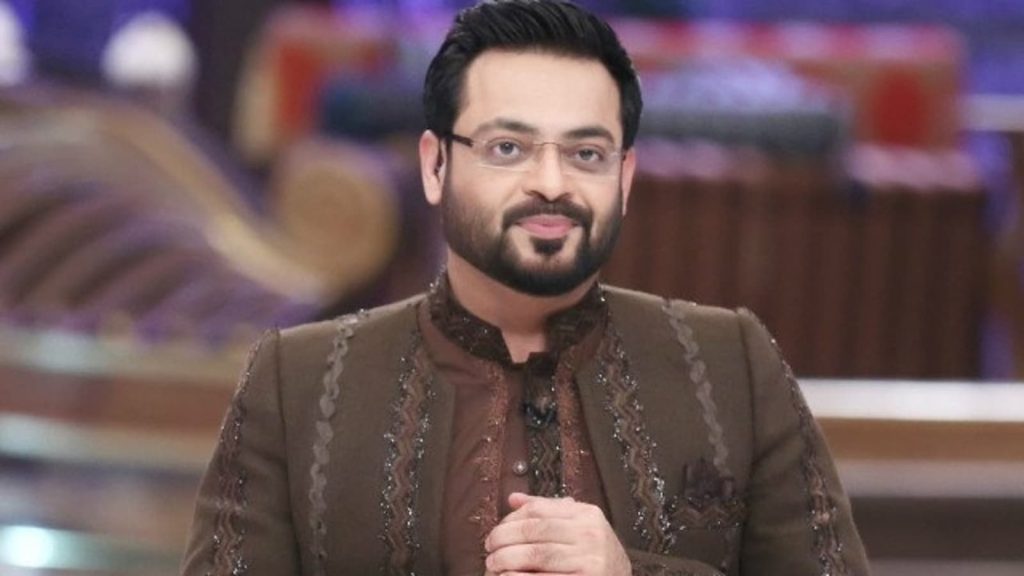 After the sudden demise of Aamir Liaquat Hussain, many celebrities and famous personalities turned to their social media to express shock, grief and sorrow over Aamir's death. However, Mishi Khan remained silent and did not shared anything regarding Aamir Liaquat's death on her social media. Two days after Aamir Liaquat's death, Mishi Khan released an emotional video message on her Instagram account, have a look!
Mishi Khan while apologizing in her video message stated that it was a big shock of the sudden demise of Aamir Liaquat. Mishi Khan apologized for whatever she said in past regarding Aamir Liaquat and is feeling guilty for her acts and statements. She further said that "It wasn't supposed to demean him but I guess someone you admire for his persona & knowledge is seen doing strange stuff so out of concern or anger or concern or haste one ends up making a huge mistake. I am really sorry . May Allah SWT forgive me."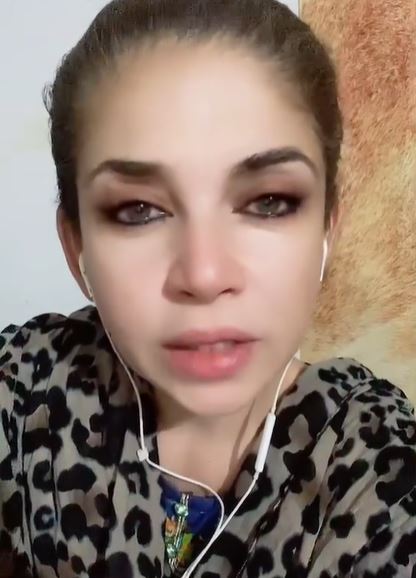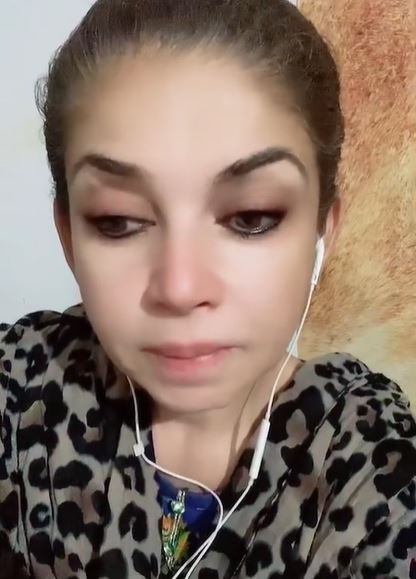 Here's what audience had to say!