Aamir Liaquat Hussain's sudden death left everyone in shock. Aamir Liaquat, who was found unconscious in his room on Thursday was rushed to the nearest hospital, where he was declared dead upon arrival. The news spread like a wildfire all around. Social media users, celebrities and politicians took to their social media to express grief and offered condolences to his family.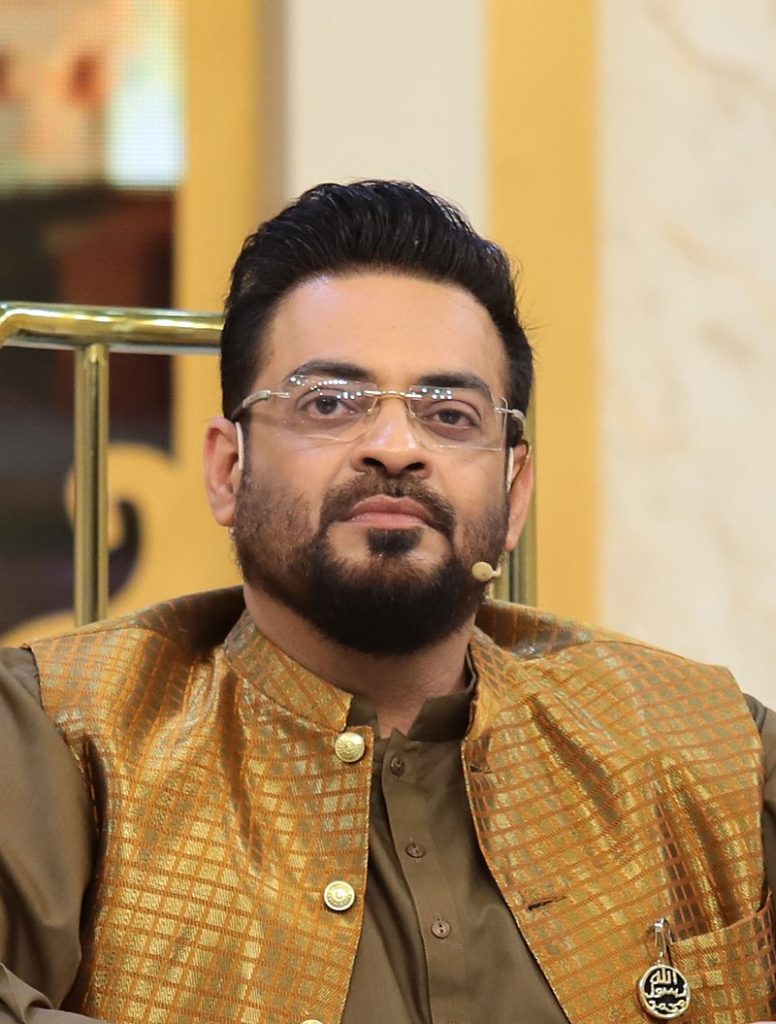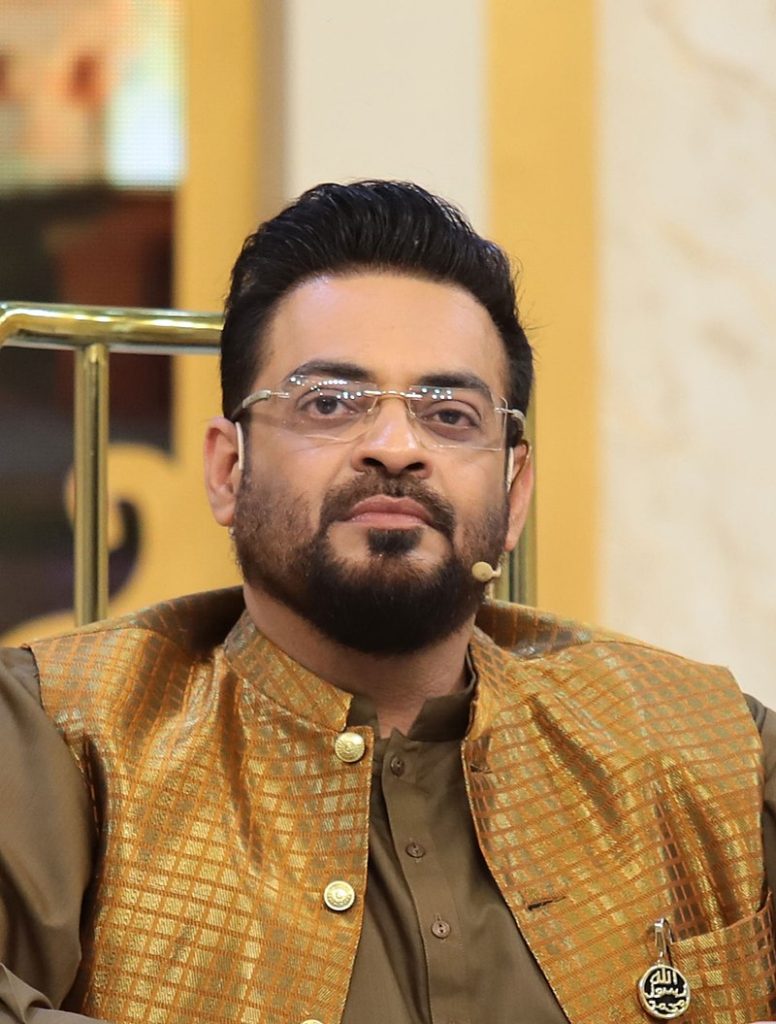 After a long conflict between police and the deceased's family over the matter of an autopsy, Aamir Liaquat was laid to rest on Friday at the shrine of Abdullah Shah Ghazi. Many famous showbiz personalities including Waseem Badami, Sahir Lodhi, Faysal Qureshi and others were spotted at funeral prayers of Aamir Liaquat. Some emotional video clips are making rounds on social media shows Waseem Badami, Faysal Qureshi and Sahir Lodhi crying their heart out at the funereal of Aamir Liaquat, have a look!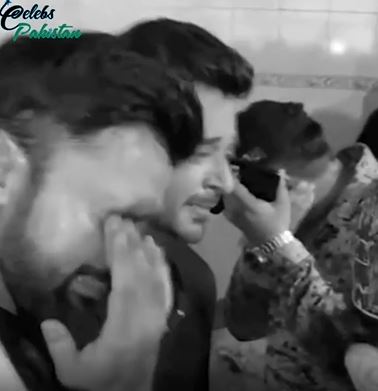 Here we have gathered some public reviews, have a look!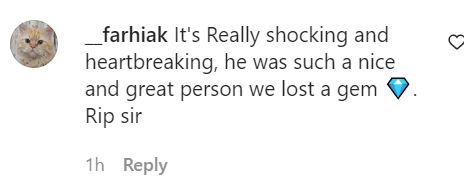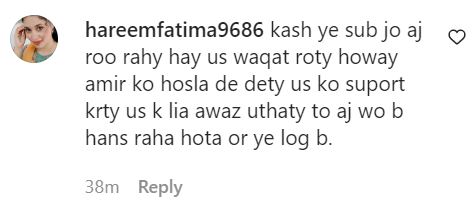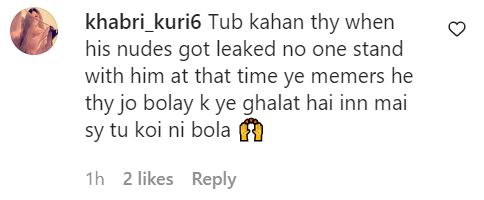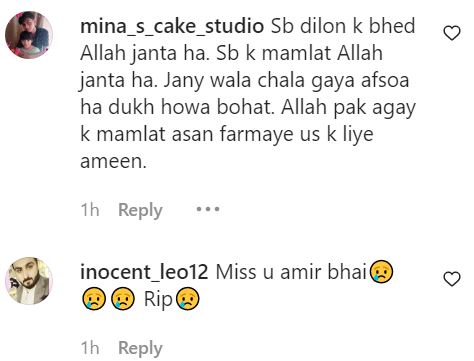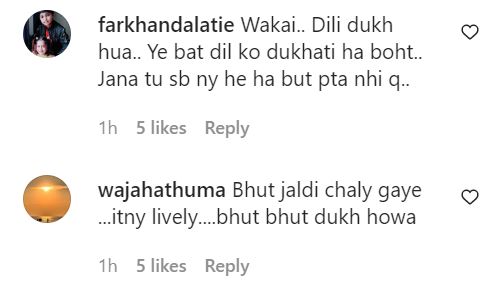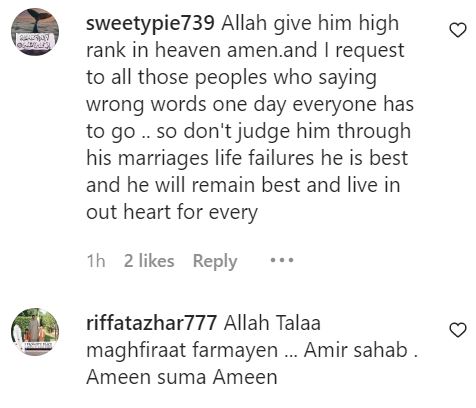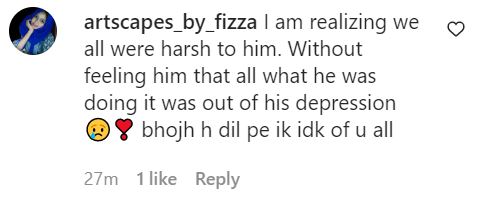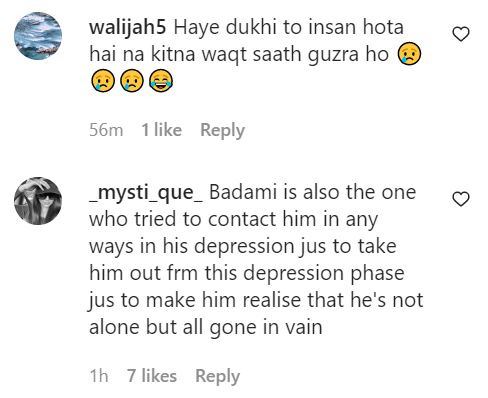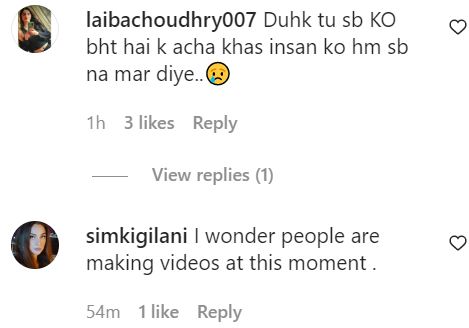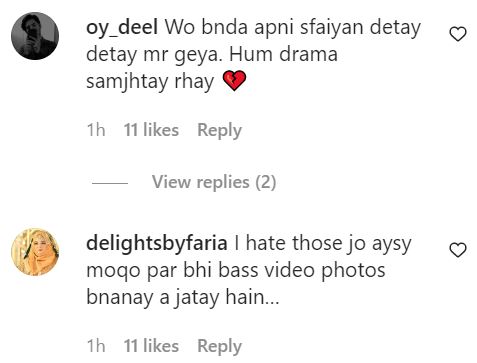 May Allah grant Aamir Liaquat highest ranks in Jannah!