Amna Ilyas is a young, prominent and a very talented model of Pakistan who has been seen in many fashion Shows, including the national fashion events as well as the international platforms. She is one of those successful models who have managed to make them recognized for their extreme talent and beauty much in a lesser time. Her confidence in front of the camera and bold attitude has made her much prominent amongst the other models. She entered inside the fashion planet in a very young age.
The model has worked for popular brands including as HSY, Karma, Khaadi Khass, ChenOne, etc., further giving her an edge over other newbies in the industry. Amna Ilyas was lately seen in a Pakistani movie Zinda Bhag and received a huge applause for her talent as an actress. She has also won an award for being the model of the year, back in 2012.
Here is one of her shoots for the HELLO magazine.
Have a look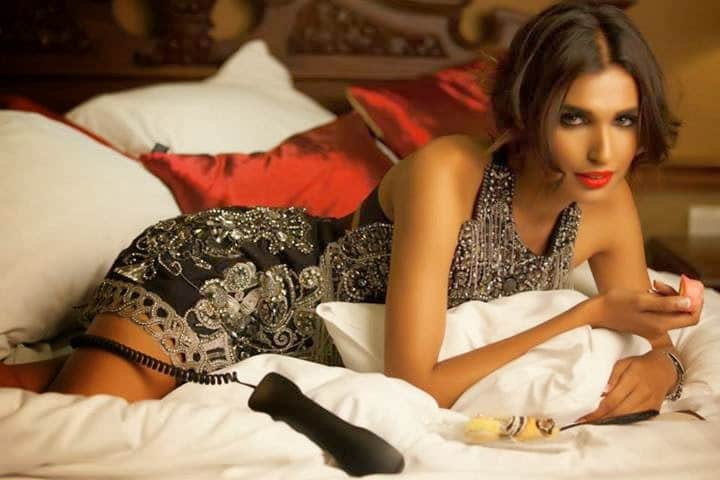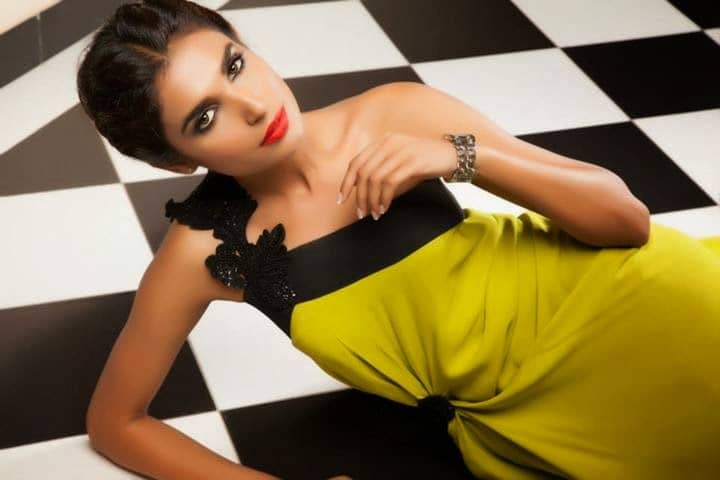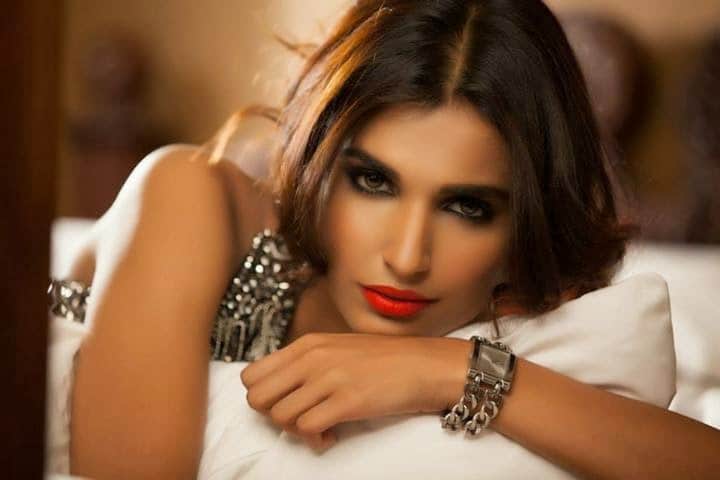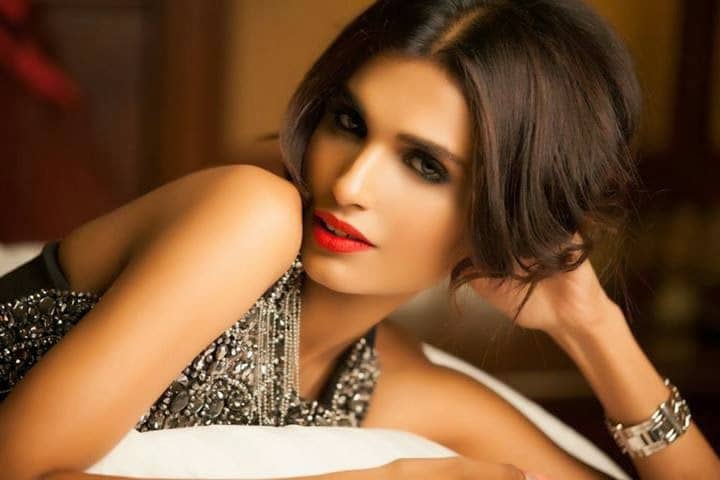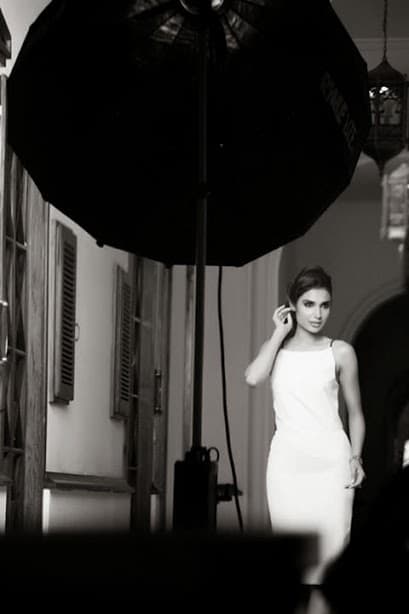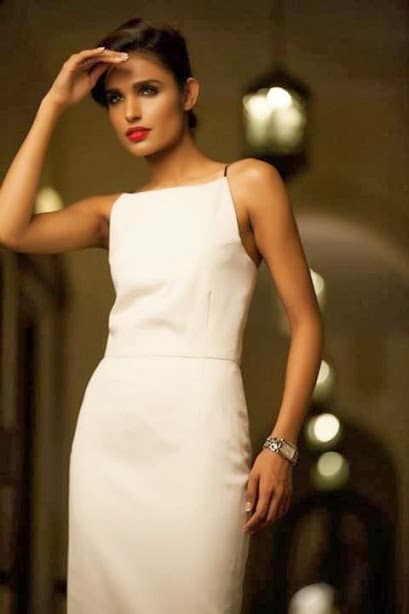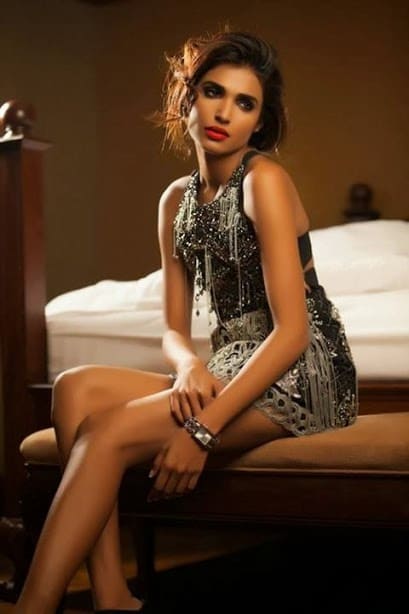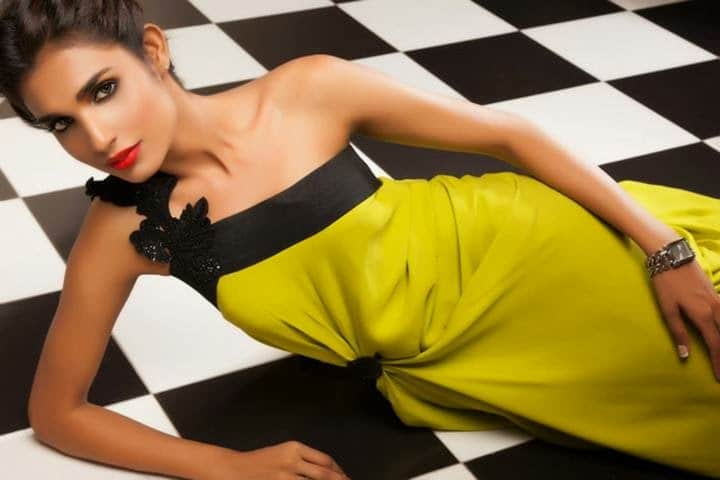 All for now,
Wishes,
Nida Zaidi