Tonight's episode was extremely saddening. I truly felt for Romaissa and understood even more clearly today why Nabeel used to get so upset when something used to go wrong in his family. Nabeel's family's greediness had been well established in the previous few episodes but even then when Hassan resorted to those loathsome tactics to get his hands on Romaissa's wealth today, I found myself hating his character even more. Now, I actually understand the reason for all the focus on Nabeel's family. If we were not shown what kind of people they were, it would have been very difficult to relate to all that they are doing to Romaissa now.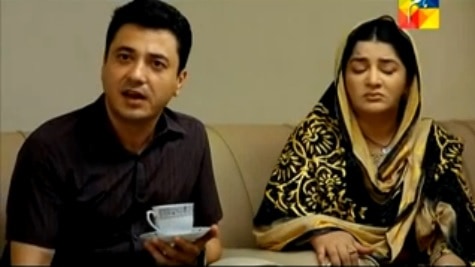 The flashback scene in which Nabeel asks Romaissa to look into her crystal ball and tell the future was important in more ways than one. Sometimes things our loved ones say haunt us long after they have been said. These things seem meaningless at that given moment but at some point in life you realize how true they really were. Romaissa did not have the power to predict what the future held for her but Nabeel knew only too well that he had to do everything in his power to ensure that Romaissa did not have any financial problems even if something happened to him. Nabeel was very wise for his age; he knew exactly the kind of people his family members were and what they were capable of doing. He was also wise enough to trust Romaissa blindly even though someone like him who was surrounded by selfish people had plenty of reasons to not trust anyone ever.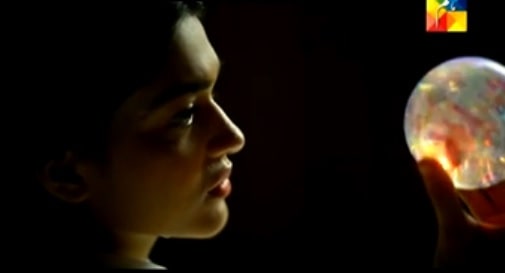 Zeeshan and Romaissa are the only two people who have been truly effected by Nabeel's death. Both of them are finding it impossible to move on with life. When I saw Rabbiya fighting Romaissa's case in front of Nabeel's mother and sister I realized why someone like Zeeshan had been so close to this girl all these years. She may have her flaws but she is definitely not ruthless like Nabeel's mother and rest of the family. We also found out today that Zeeshan wasn't interested in Rabbiya at first and the relationship was forced on him by his mother.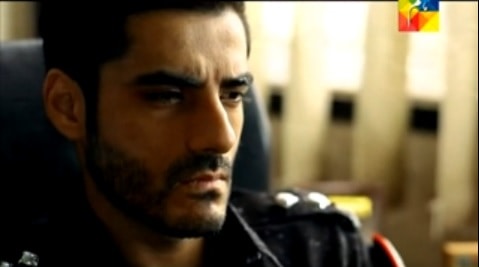 The scene in which Romaissa is crying at night and her heartless cousin tells her not to disturb her was heart-wrenching. All of Romaissa's scenes were very emotional and touching; they were well put together. I was not able to connect to Romaissa and Nabeel's relationship before but now I can totally relate to what these two meant to each other and why their relationship was so special.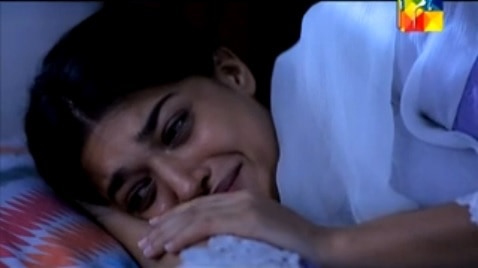 The preview of the next episode was intelligently planned this time around so thank you Hum TV for that. Overall, this episode was engaging enough but there were still some scenes that seemed forced and repetitive. The story is getting interesting and I can finally relate to what Romaissa is feeling and going through.
Do share your thoughts about tonight's episode.
Fatima Awan