Mohammad Hafeez Exploring Austria With Family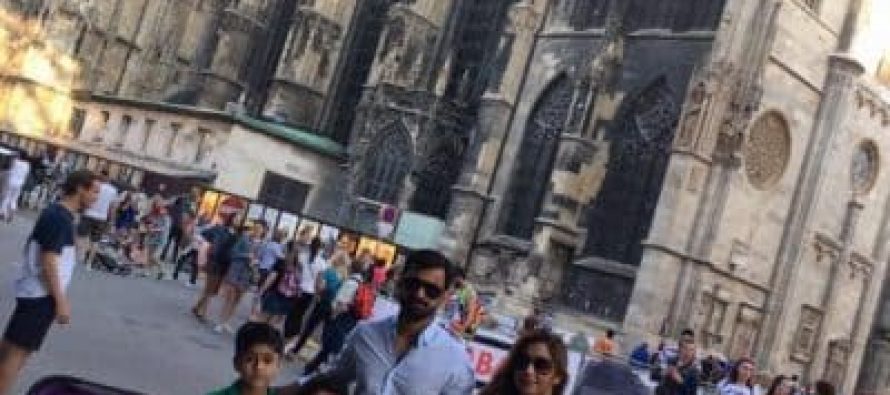 After all the hard work and wining the ICC Champion trophy for the country, the talented cricketer of Pakistan, Mohammad Hafeez has managed to take some time off for his family. He is on a holiday trip in Austria and spending some quality time with his wife and children.
He has posted a series of pictures from different places of Austria and it seems like the family is on a mission to explore the countryside extensively.
A post shared by MH (@m_hafeez8) on
A post shared by MH (@m_hafeez8) on
A post shared by MH (@m_hafeez8) on
A post shared by MH (@m_hafeez8) on
A post shared by MH (@m_hafeez8) on
A post shared by MH (@m_hafeez8) on
A post shared by MH (@m_hafeez8) on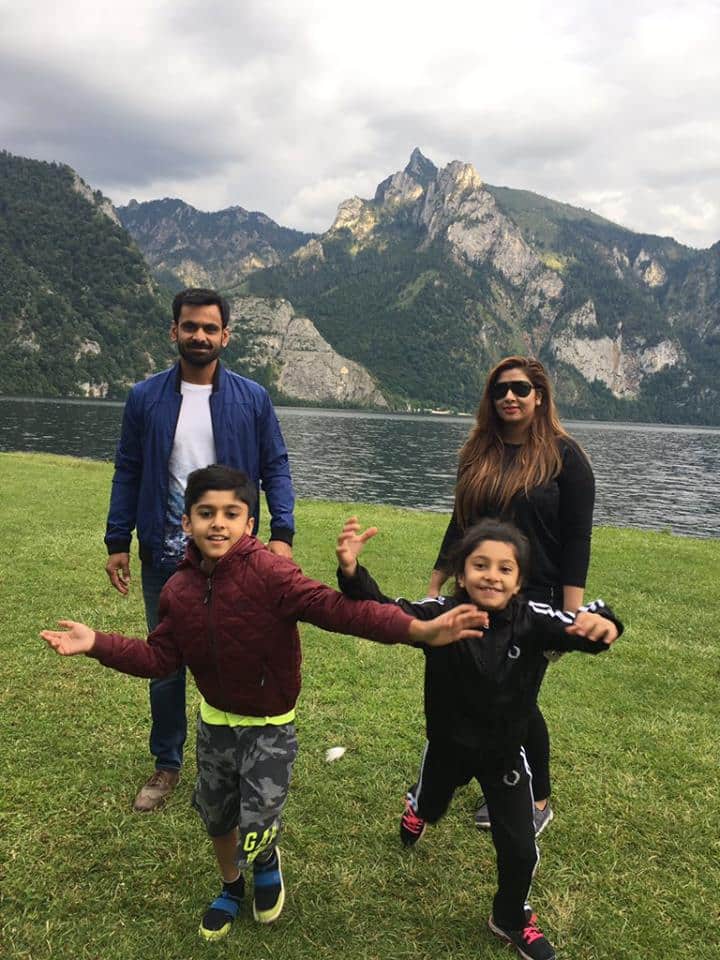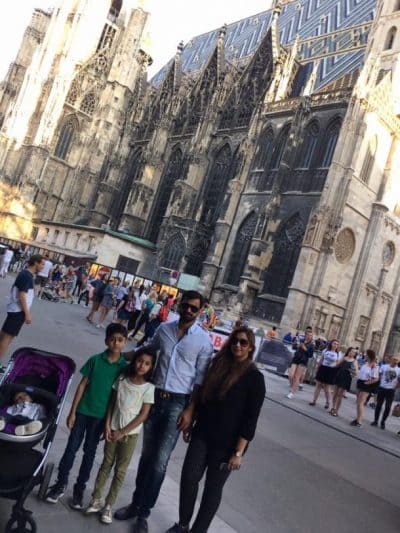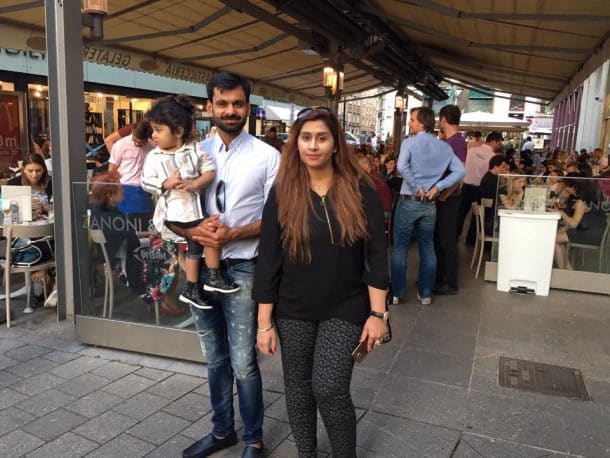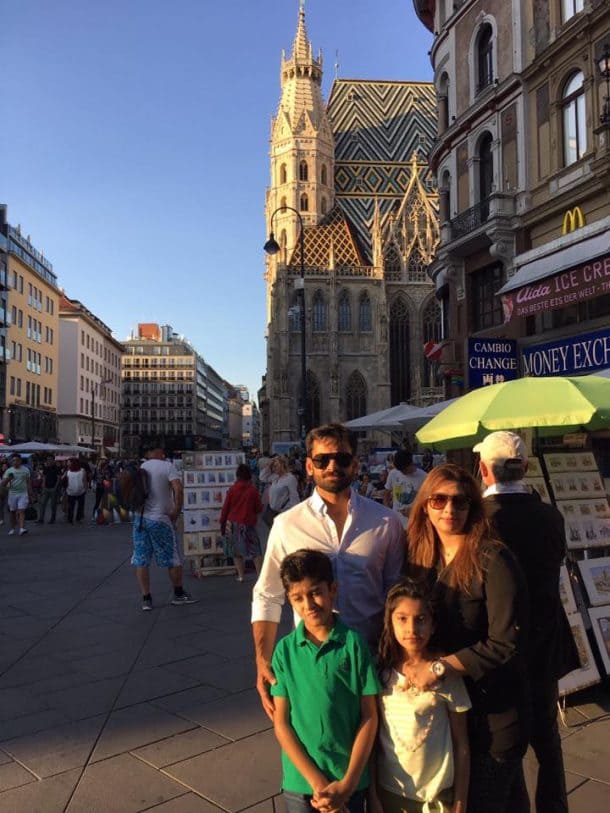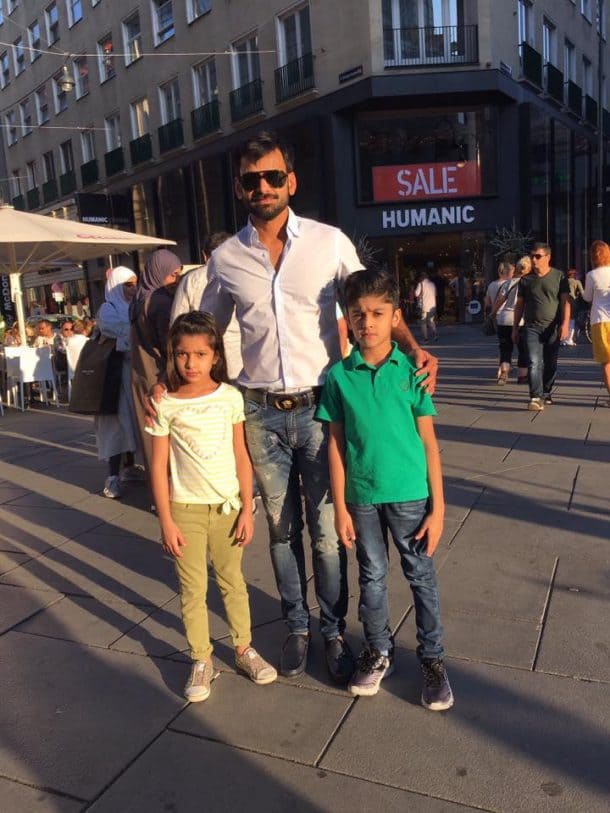 ---
---