Madiha Imam was very impressive as Takbeer in an otherwise non sensical play Zakham last year. She has an angelic face that expresses easily and very endearingly.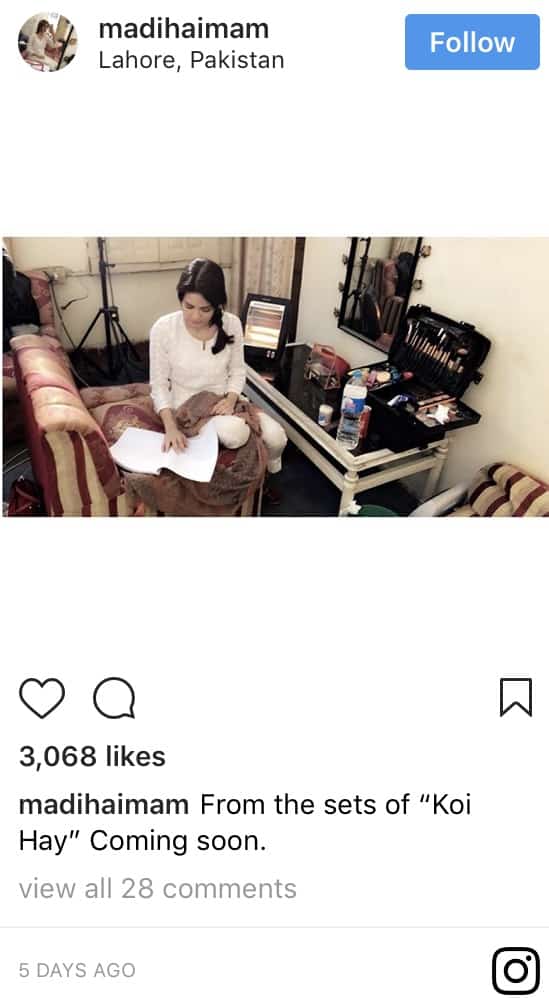 We will soon be seeing her in Six Sigma production "koi hai" with Mohib Mirza. He has been absent from the screen for about four years, so it is a big comeback from the serious and intense actor.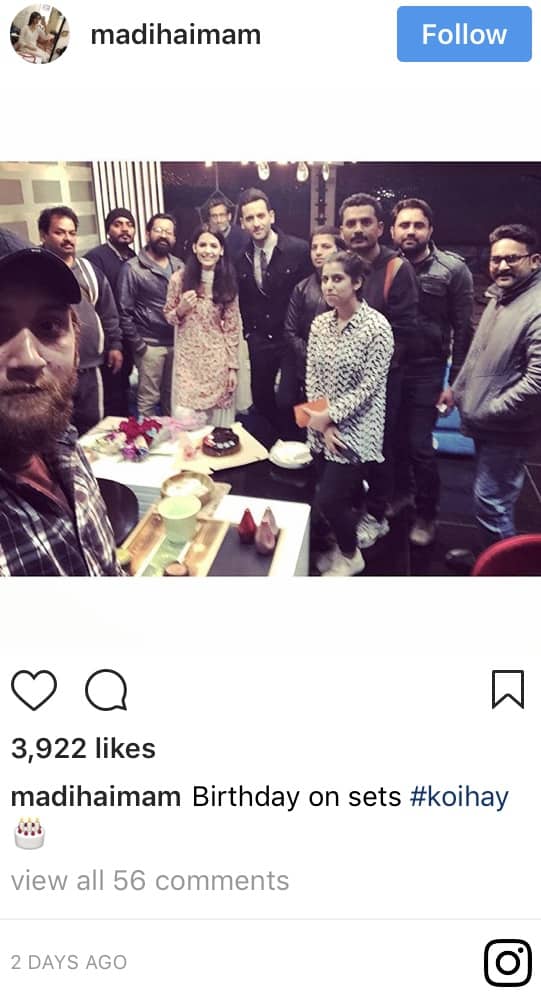 "Koi Hai" will be airing on Ary Digital and the first time, the duo will be sharing screen together.