Pakistani actor Mohib Mirza and Amina Sheikh were married for quite a long time but recently Mohib announced that they have been separated. Mohib revealed the news of separation in Bol Nights with Ahsan Khan. Fans were quite sad over this news.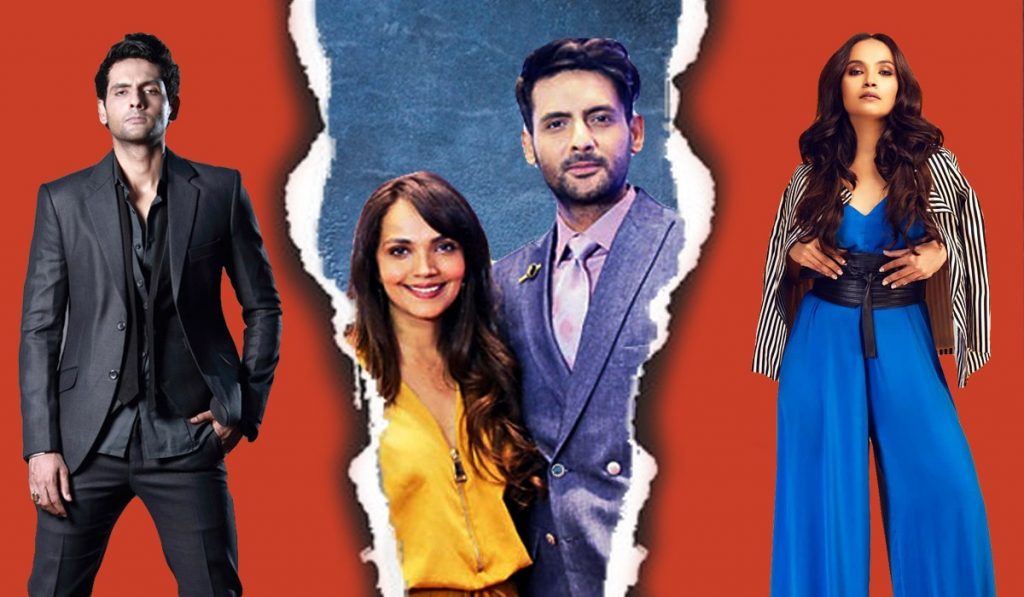 Mohib posted a picture of his new look. He is currently working on a new project and he has changed his hairstyle.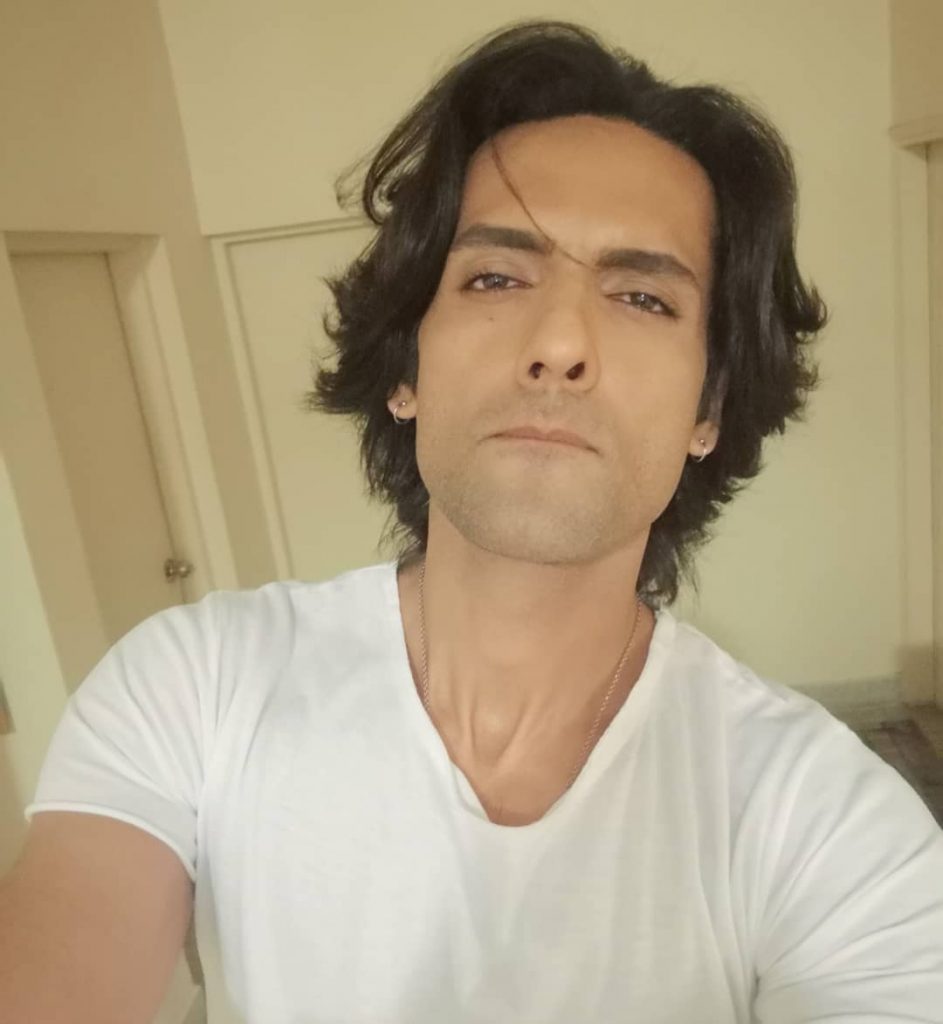 A fan of Mohib expressed her disappointment in Mohib's transformation picture.

Mohib asked the fan not to judge him and replied, "that's what an actor's job is, wait till you come to a conclusion and make harsh judgments. That's my next look. You don't like it that's fine but at the end of the day script and requirement drive my work. Haha, I am the same person proudly."