Nadia Jamil is a Pakistani actress and host who is known for Meri Jaan, Raat Chali Hai Jhoom Ke, Balu Mahi and Behadd.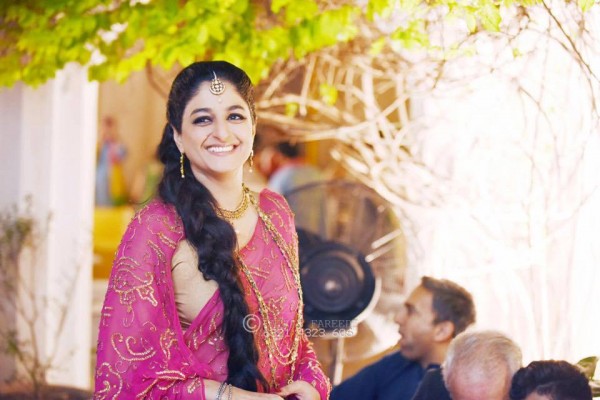 She is a true humanitarian with a kind heart. Nadia adopted a boy was a brick laborer. She took care of that boy and now he is going to become an engineer. She also shared the story of another boy who was a street beggar and he is also becoming an engineer. Nadia was very proud to share this news on Twitter.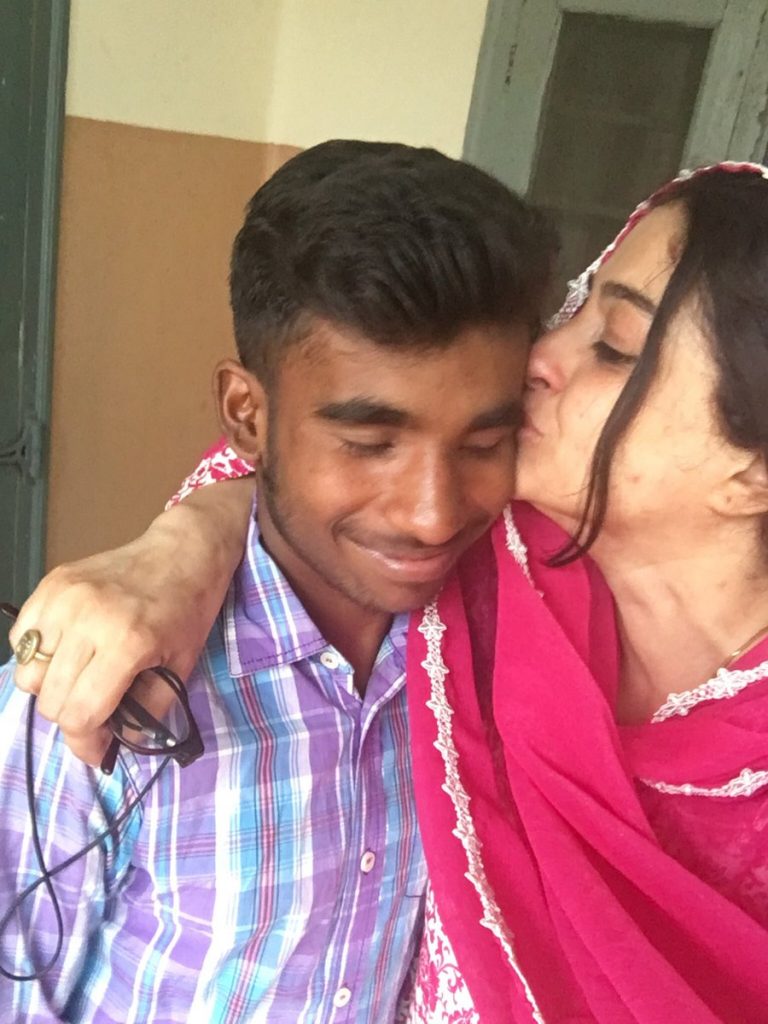 "If my boys,1 born a brick laborer,1 a street beggar, can be applying 2 Hassan Abdal 4 engineering, & play cricket w their friends. If they can smile like this, all our kids can. Decide each child is yours. Do what you can 4 even ONE child. Where there is a will there IS a way! IA! Naida wrote.
If my boys,1 born a brick labourer,1 a street beggar, can be applying 2 Hassan Abdal 4 egineering, & play cricket w their friends. If they can smile like this,all our kids can. Decide each child is yours. Do what you can 4 even ONE child. Where there is a will there IS a way! IA! pic.twitter.com/PRg4XLyLwZ

— Nadia Jamil (@NJLahori) October 30, 2019