There isn't a dearth of pizza places in Lahore but not everyone can make the best ones out there. You really need to work on the ingredients and quality of the dish to make it perfect. Here's a list of pizza places which make some of the best pizzas in Lahore for you to try out:
The Pantry by Polo Lounge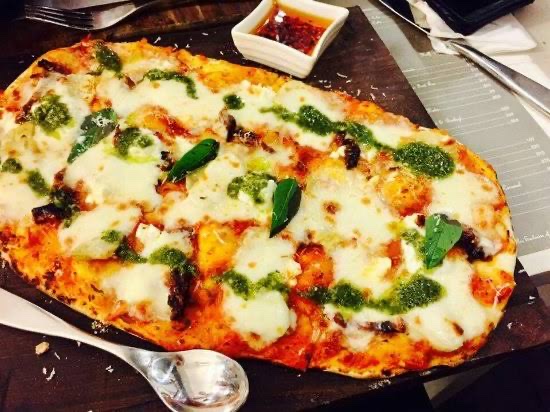 Different from the round shaped pizzas, Pantry serves uncoventional shaped pizzas which use locally sourced cheeses and ingredients. A really good option if you're looking for a quick bite and one person can easily finish the whole pizza by themselves. Pantry is located in Gulberg, DHA and Johar Town.
The Sweet Tooth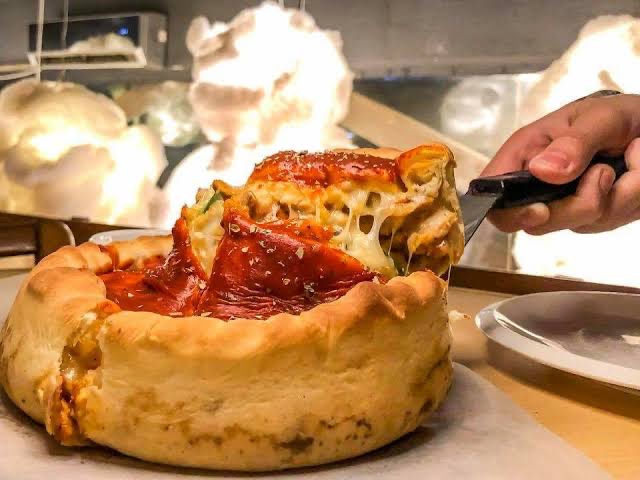 The Sweet Tooth were the first ones to introduce Chicago styled pizzas to Lahore. It's a deep dish pizza with many layers of gooey, oozing cheese and tomatoes which will leave you full to the brim. The Sweet Tooth is located in DHA, Gulberg, Johar Town and Androon Shehr.
Manhattan Bites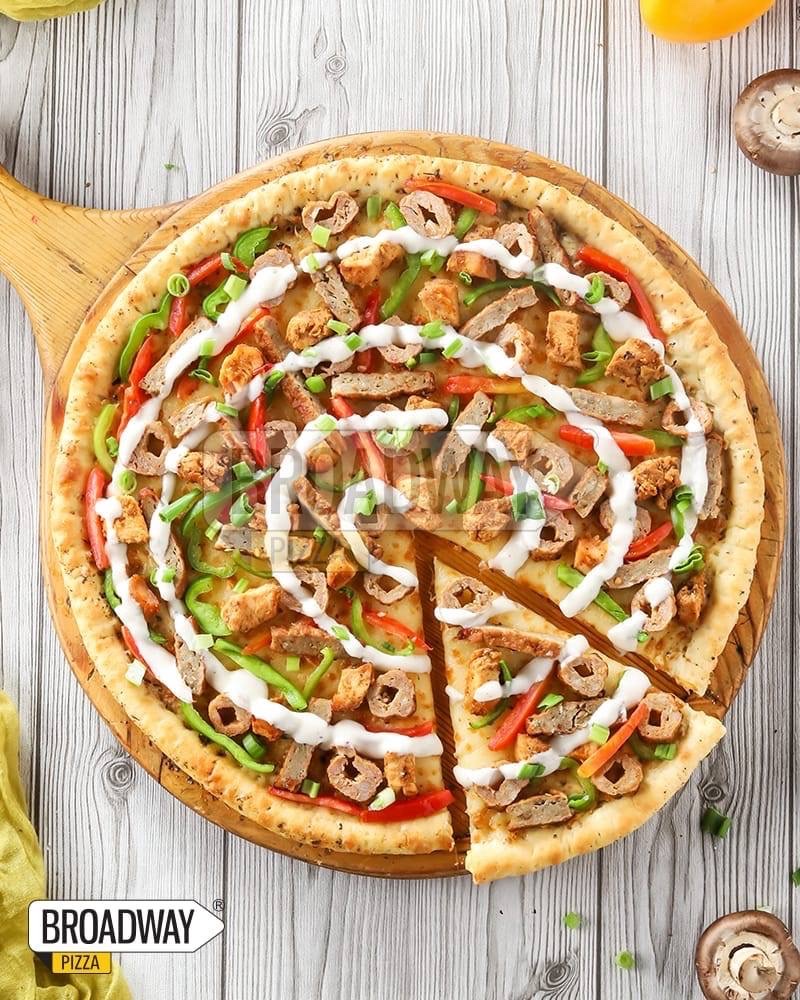 Another favorite amongst many, Manhattan Bites is quite popular for selling huge slices of pizza which is a whole meal in itself. Their pizzas are really huge, you won't be able to finish them easily. Other than pizzas, they also serve calzones, which is an Italian oven baked folded pizza. Try this one if you're looking for something different. Manhattan Bites is located at various locations over Lahore.
Broadway Pizza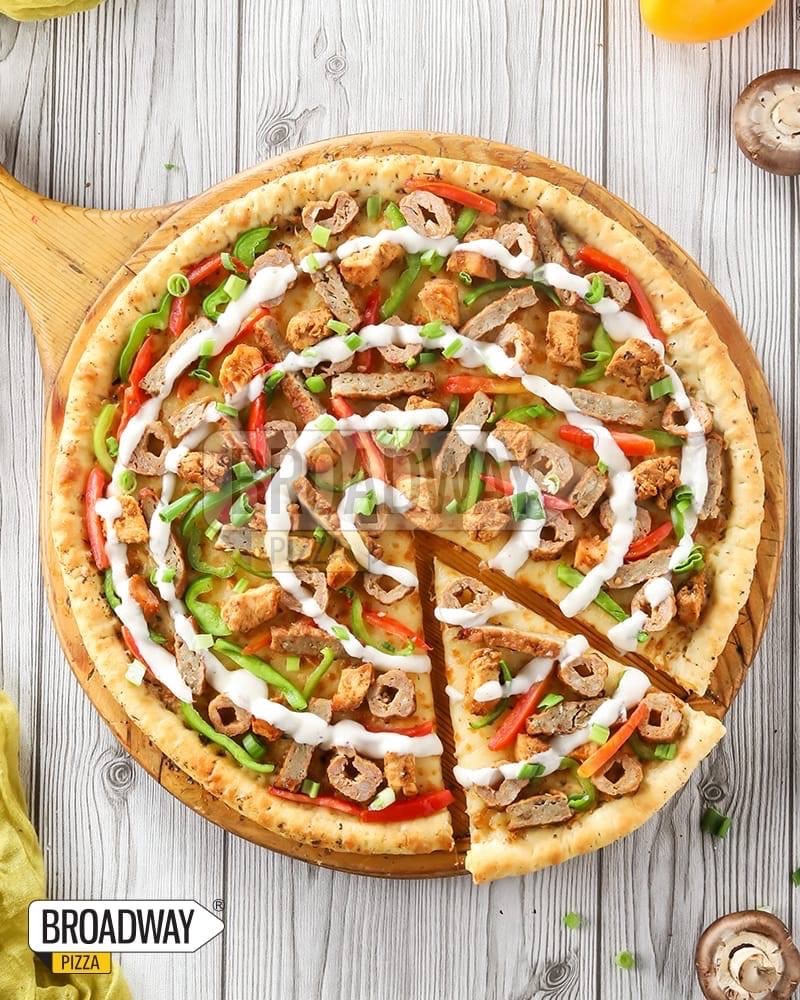 Another place which serves a huge slice of pizza to fulfill your hungry tummy is Broadway Pizza. With a huge variety of flavors to choose from such as kebab pizza and veggie options, Broadway is your place to go as they are open as late as 3 in the morning.
Rina's Kitchenette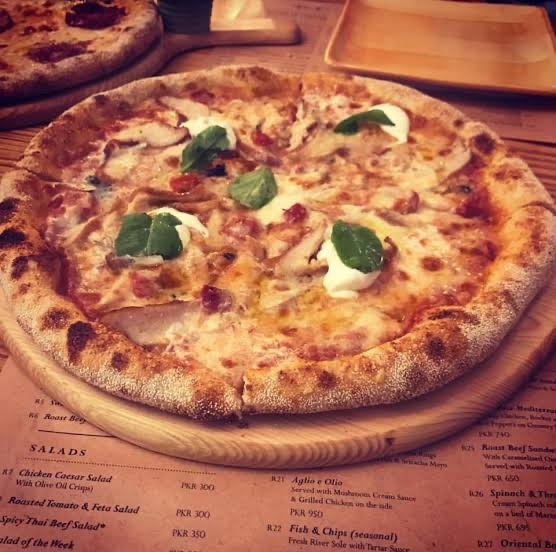 Rina's Kitchentte offers one of the best pizzas in town which is almost true to the Italian taste. You can choose from a variety of 8 Italian style pizzas to devour down. Rina's Kitchenette is located in Gulberg and DHA.
Sweet Affairs
One of the first places to introduce wood-fired pizzas in Lahore, Sweet Affairs pizzas have a unique taste to them especially when paired with the condiments they offer. Sweet Affairs is located in Gulberg and DHA.
Cosa Nostra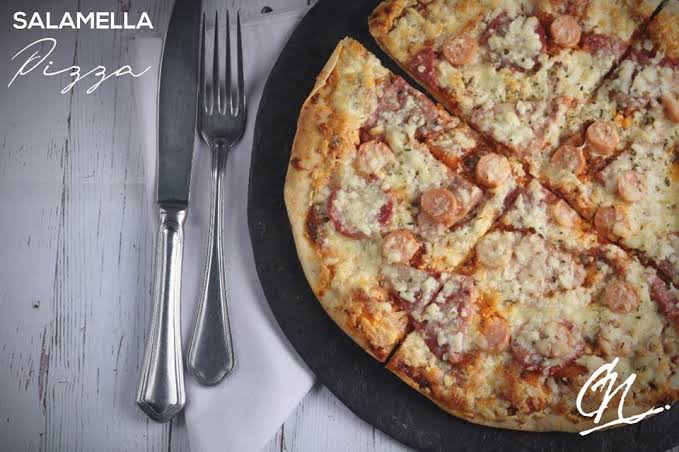 Another wood-fired pizza which can be easily eaten by one person, Cosa Nostra's thin crust pizza is crispy, crunchy and is true to it's Italian taste.
Delish Pizza Bar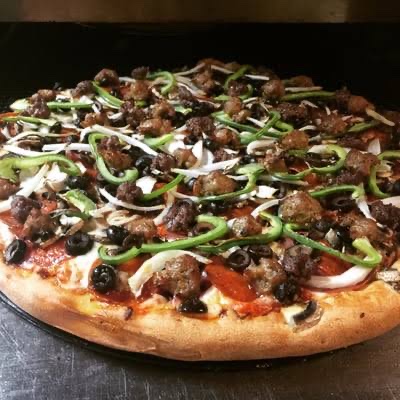 This place serves both thin and thick crust pizzas with unique flavors which you wouldn't even imagine on your pizzas such as spinach alfredo and beef tenderloin. You have to try it to get the taste and actually start liking it. Delish is located in Model Town, Gulberg and DHA.
Forks and Knives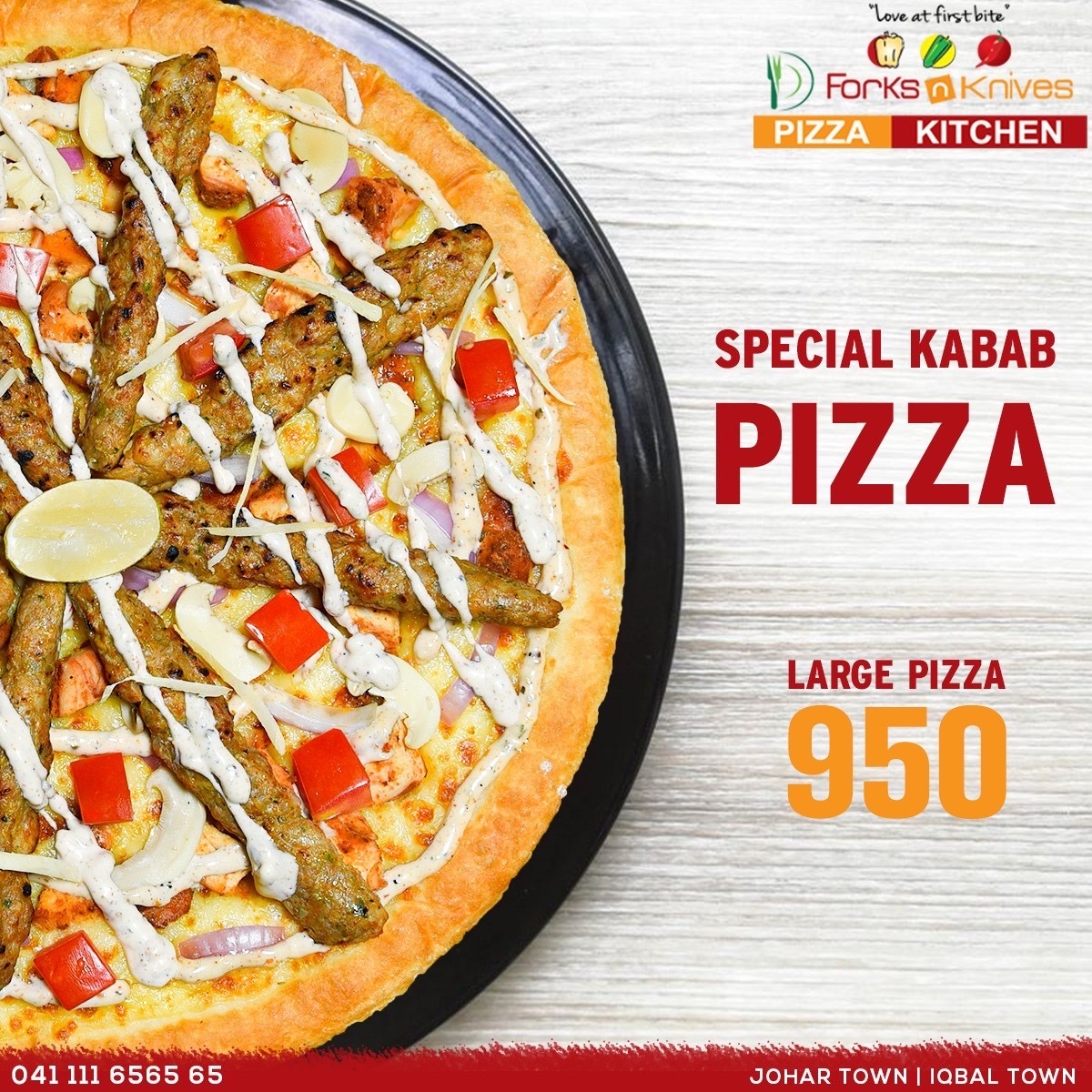 Fancy a pizza with a desi touch such as malai boti and kebabs? Yes, you read that right. Forks and knives hailing from Faisalabad have already won the hearts of many Lahoris, so head over to check out their unique pizza styles. Forks and Knives is located in Johar Town.