Mohsin Abbas Celebrates his Birthday with Fahad Mustafa & Hania Amir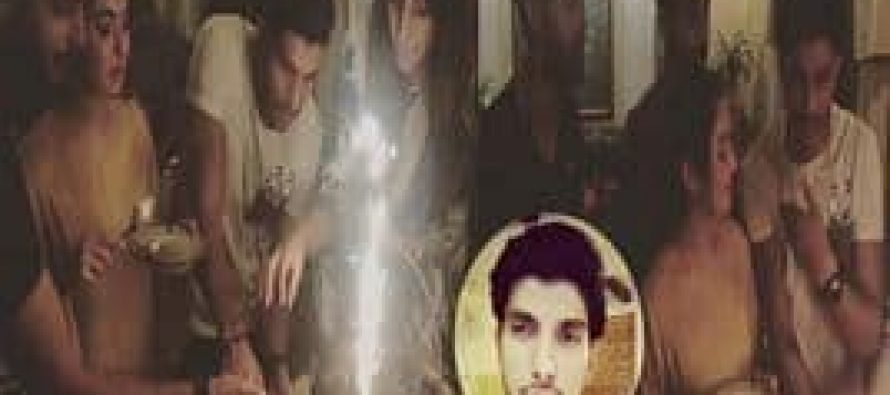 Celebrities are people we admire and sometimes even desire to be. We try to learn more about them, all the while respecting their privacy. A birthday is something that is an open secret, celebrity or not. It is also a happy event and most people celebrate it. Watching the people we admire joyous on the day they were born brings us happiness too. The celebrations only get better when their fellow celebrity friends celebrate their birthdays with them!
Watch the birthday boy cut his cake surrounded with his friends and family. From the little interaction you will see below,it can be said that he and Fahad Mustafa are quite good friends. Hania Amir is also singing the birthday song!

---
---