Mohsin Abbas Haider has come really far and has proved himself as a true performing artist. He is a jack of all but his acting skills so far have been appreciated more by the general public more than anything else.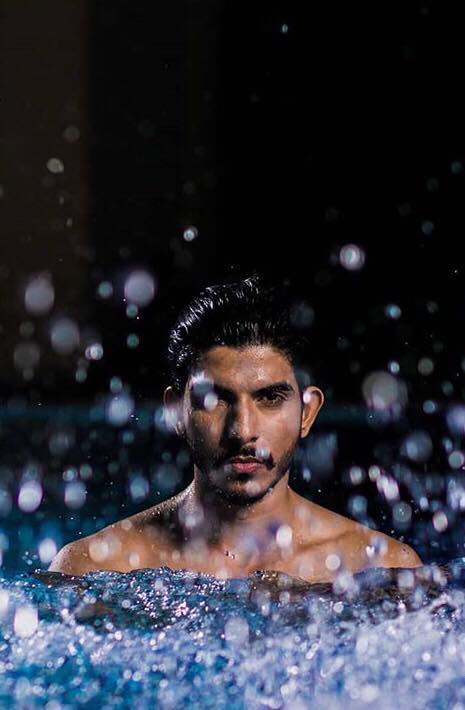 Momin Ali Munshi invited Mohsin Abbas Haider to the second season of his show. Among other things Mohsin talked about the time when Faysal Qureshi talked about him in his show. Faysal Qureshi said that he felt especially happy when people come into the limelight because of their talent like Mohsin Abbas Haider and Goher Rasheed. Saboor Aly interrupted him and added Bilal Abbas Haider's name to this list too. To this Faysal replied that no Bilal is good looking!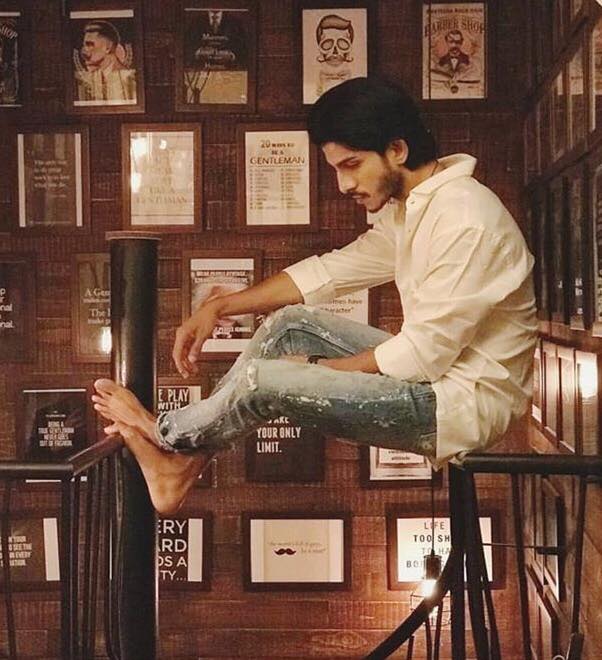 Mohsin said that Faysal Qureshi probably realized he said something really wrong and he went instantly on a break. Mohsin said that he talked to Goher about this too and both of them have decided that they are going to stay the way they are, they do not intend to change themselves to change the industry's standard of beauty.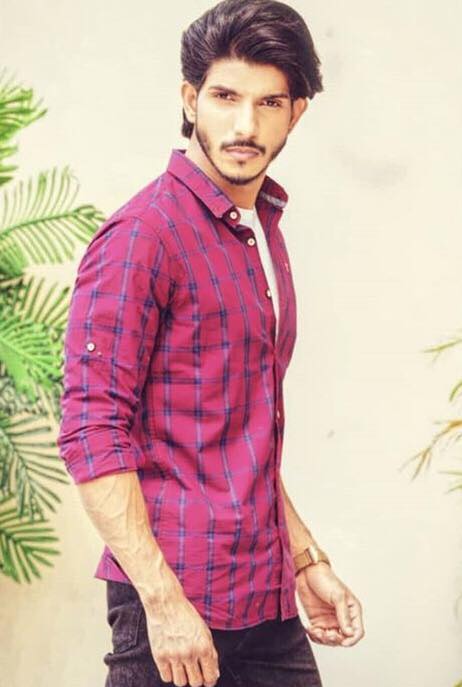 Mohsin Abbas Haider surely has tons of confidence and talent so we are very sure he will go far!