Momal Sheikh is talented and beautiful Pakistani actress who has done many hit dramas including Mujhey Khuda Pey Yaqeen Hay, Jaal and Mushk. Currently, Momal is coming in drama serial Darrar along with Syed Jibran.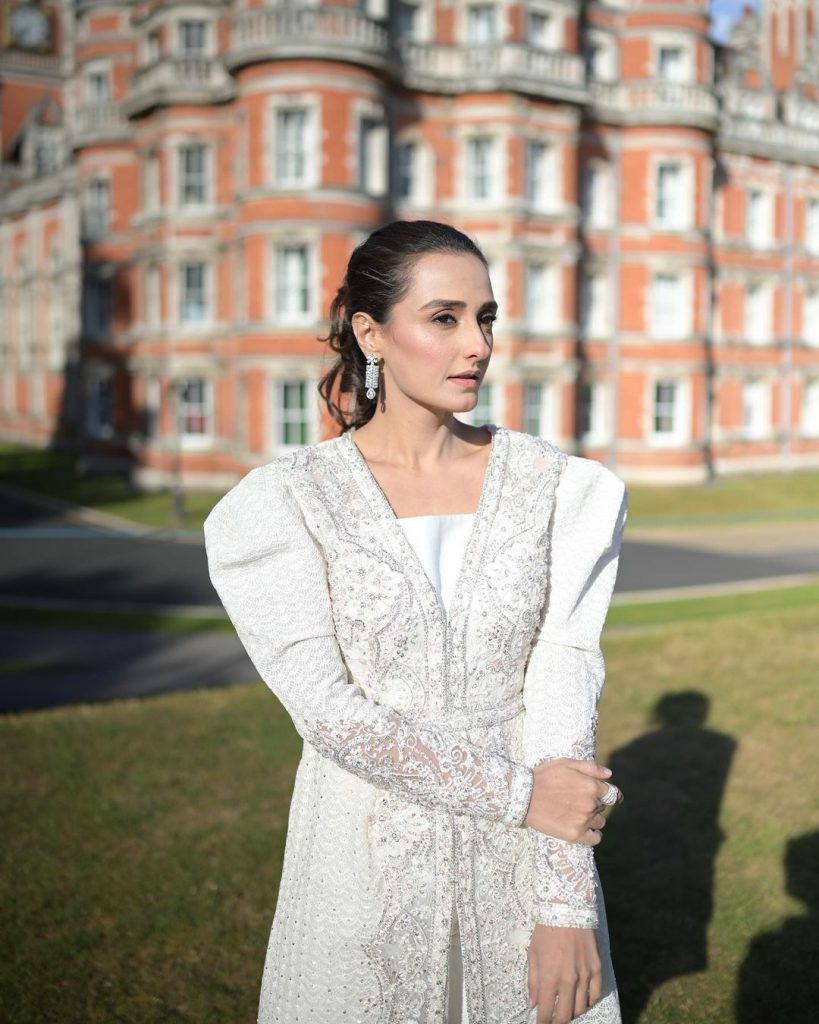 Momal Sheikh is a very friendly person and she has some amazing friends with whom she loves to spend her days. Hassan Rizvi is one of the closest friends of Momal & Nadir, Momal loves to be with Hasan Rizvi and his family. Hassan Rizvi is a choreographer and he's also the brother of ace singer and actress Komal Rizvi.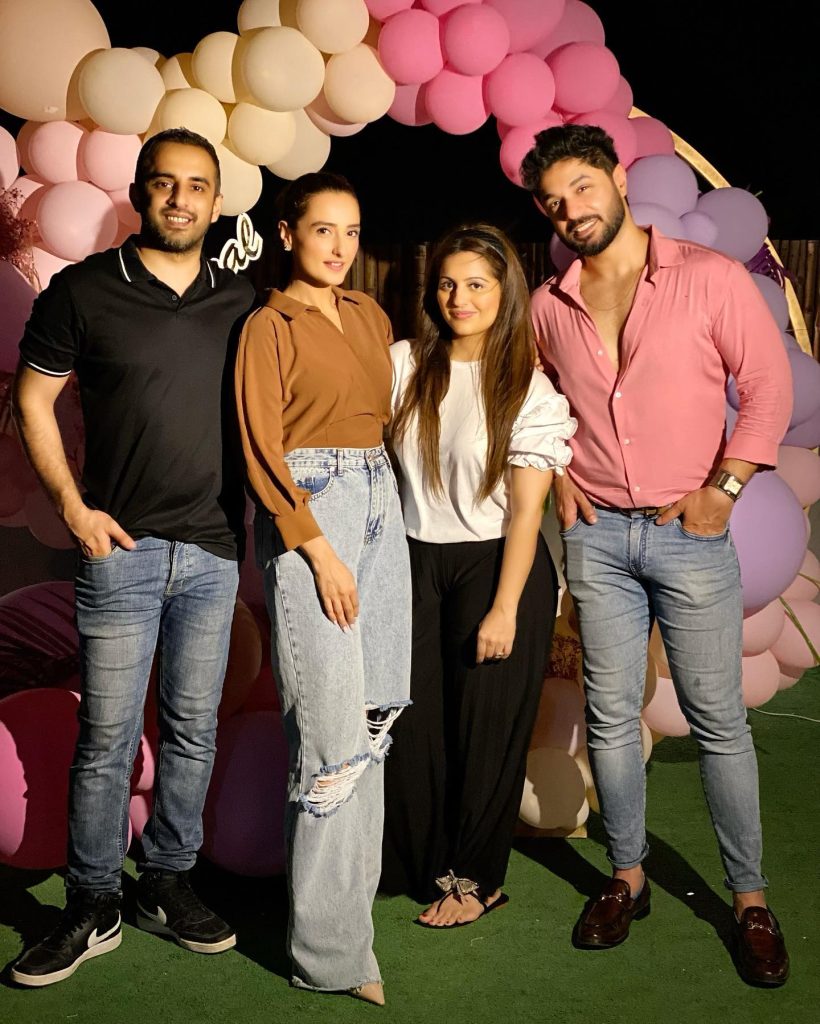 Well, Hassan and Momal have planned an extravagant vacation in Turkey with their families and friends, they also have to attend friends' wedding in Turkey. Momal and all her friends are having the time of their life. Hassan and Momal are posting pictures from Antalya, Turkey. Before going to Antalya, Turkey, Hassan Rizvi spent time in Istanbul. Here are the pictures and reels of Momal, Nadir & Hassan.