Momal sheikh who is acting with Javed sheikh, Dianna Penty,Ali Fazal and Jimmy Shergill in an Indian film is making all the cast members happy at the set of "Happy bhag jayegi"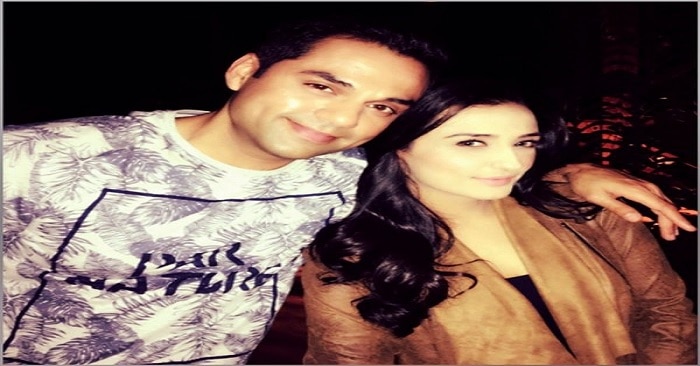 According to Ali fazal the cast member of film, it was Momal Sheikh who had a very positive energy and joked with all the cast members. According to the cast members she was like "mehfil ki jan." She shared the culture and lifestyle of Pakistanis with the cast members, something which cast members were not familiar with.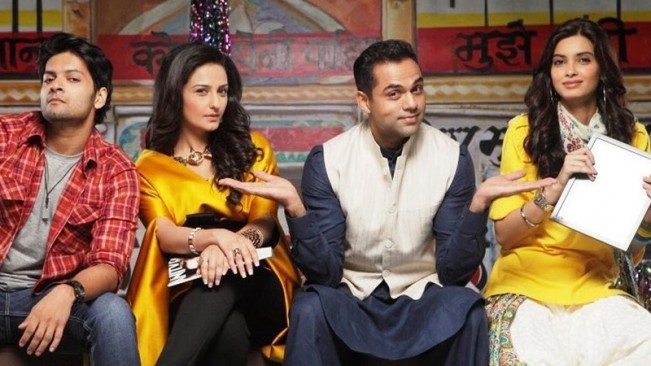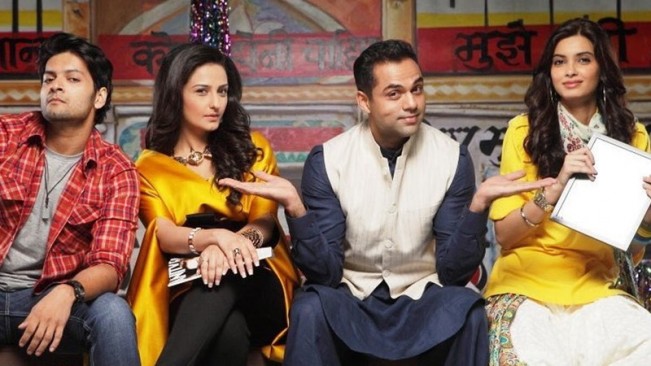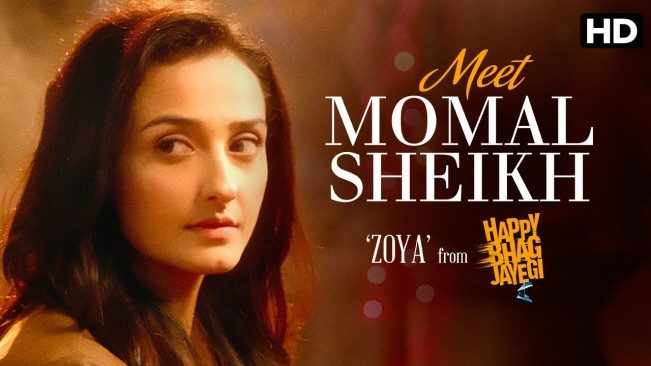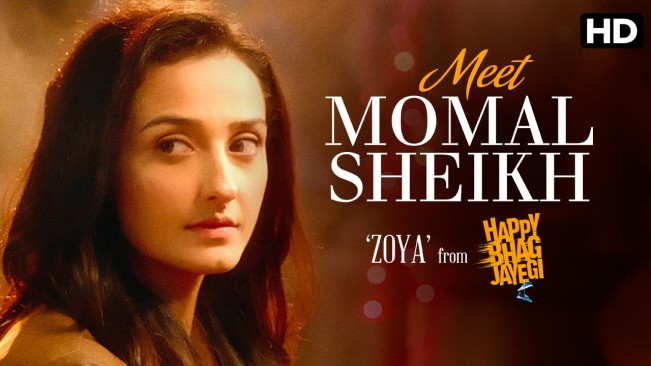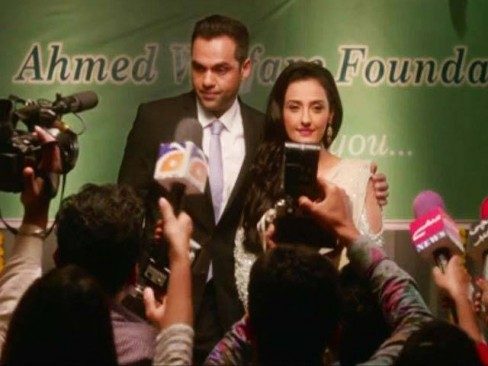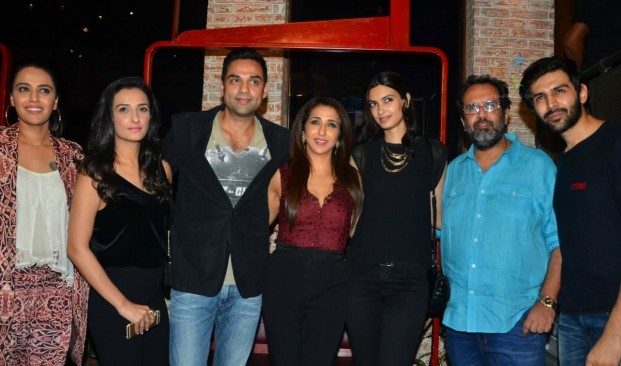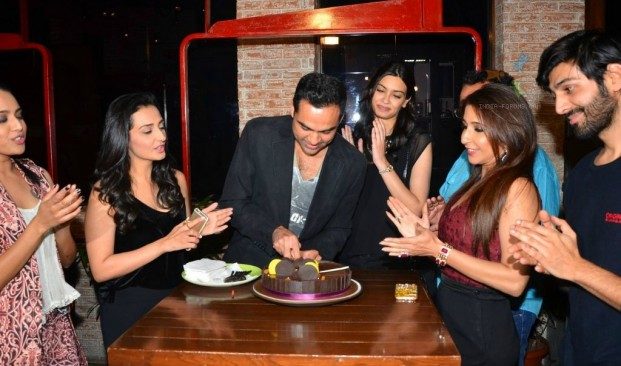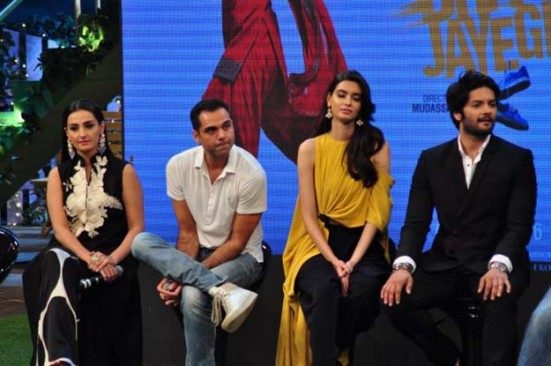 Momal will surely turnout to be a successful heroine but thanks to her for projecting the positive image of Pakistani individuals across the border.
The father (Javed Sheikh) and daughter (Momal) Bollywood film "Happy Bhag Jayegi" will be released on 19th August.