The fun Saturdays are back as the 9th season of Coke studio has just begun. This season is more interesting and exciting because more experimentation will be done as each song will either have a guest music director/ producer.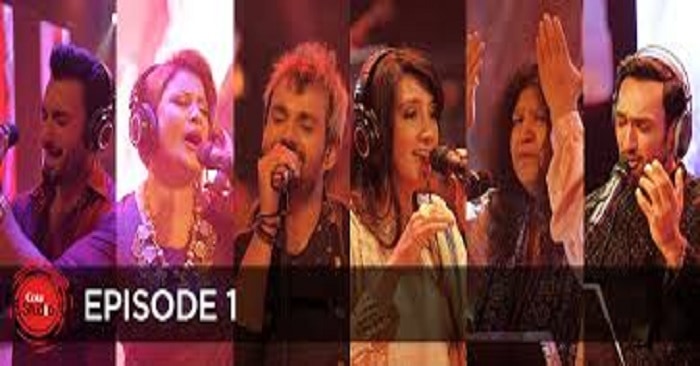 Sasu Mangay
This song was sung by Umair Jaswal and Naseebo Lal, whereas the music director was Shiraz Uppal. In the previous season Shiraz did really well with the Atif Aslam's Tajdar-e-Haram but this time the magic didn't really work.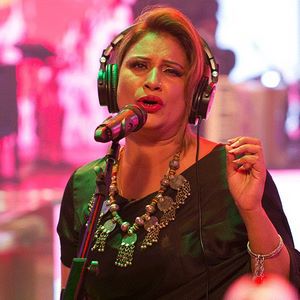 Janay Na Tu
The song was sung b Ali khan and it was simply like a sweet little love ballads, the music director is Jaffer Zaidi . Whereas on the guitar Kamran admani of Mizamaar was seen.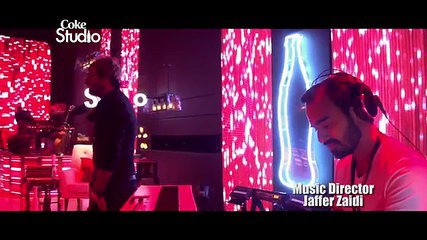 Aaja Re Moray Saiyaan
This song is sung by Zeb Bangash who simply was awesome. Zeb sung way better than Naseebo Lal and Abida Pareveen. The music direction of this song was done by Noori (Ali Noor and Ali Hamza).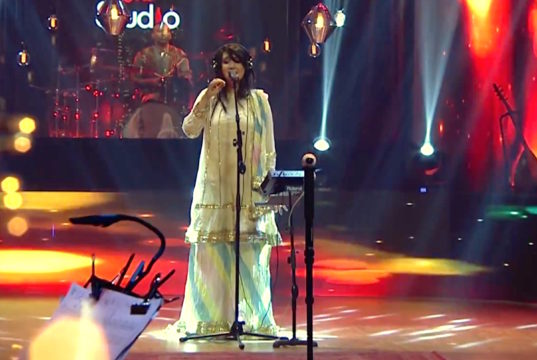 Aaqa
This song was song by Abida Perveen and Ali Sethi but the tragic part is it did not sound that heart touching to me and sounded average. As far as Ali Sethi is concerned may be it was not the right choice of song for him.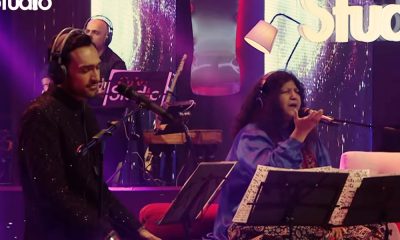 On the whole Coke studio brought new combinations, some of which worked and some of which didn't.