Momina Iqbal is a Pakistani television actress. She is best known for her leading roles in Daal Chawal and drama serials like Parlour Wali Larki, Ishq Mein Kaafir, Ajnabi Lage Zindagi, and Ehd-e-Wafa and currently on air drama Khuda aur Mohabbat. Momina Iqbal has also been associated with fashion modeling for different brands and designers for quite a long time.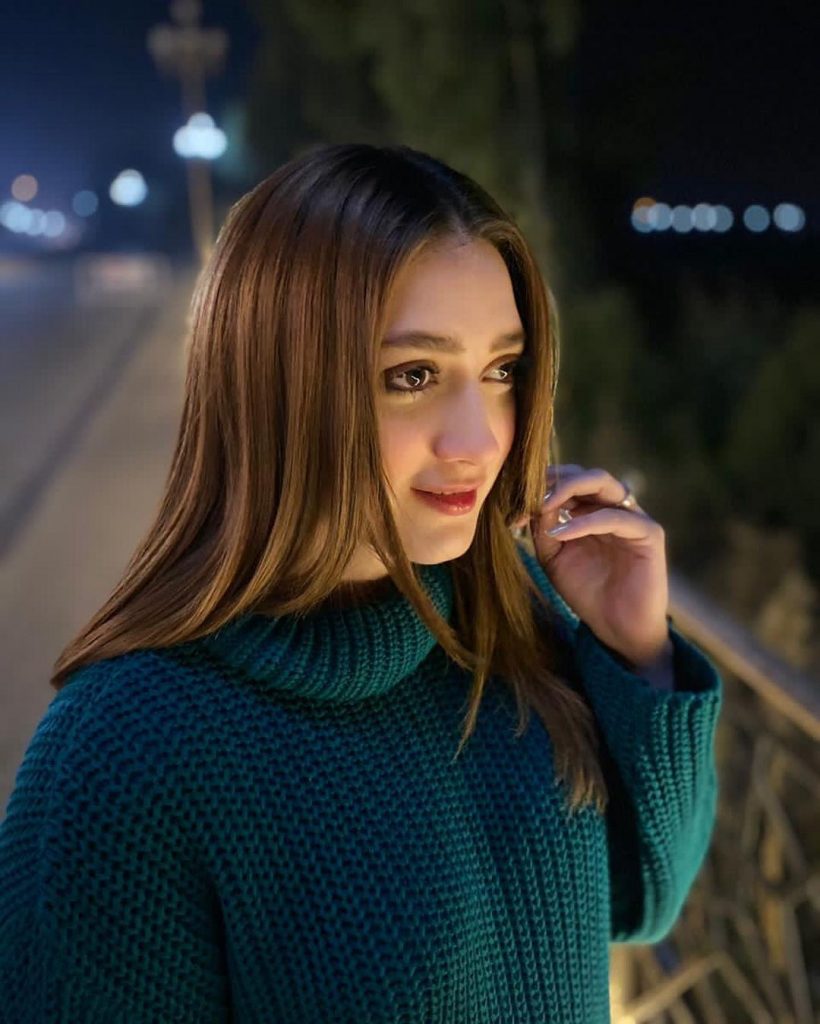 Momina has recently appeared in the show "Heart To-Haute", which was streamed on the youtube channel "Something Haute". Momina shared about the degrading behavior of some senior actors on set.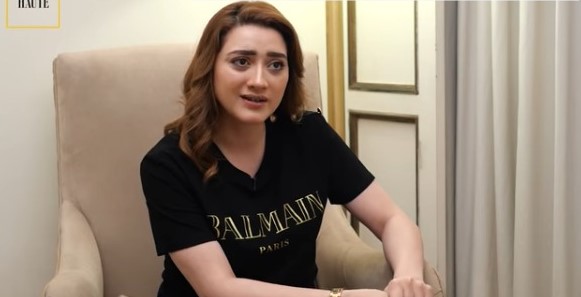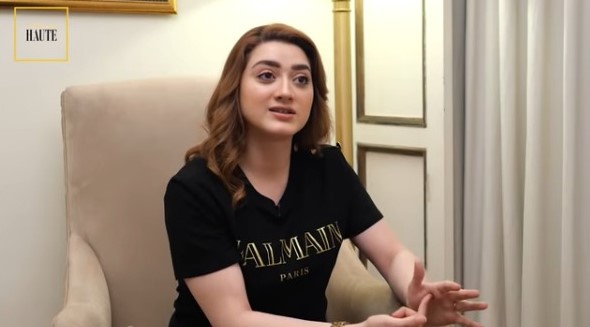 Momina said, " Some of the seniors don't even respond to our Salam just because we are in our struggling phase and we are not big names like Sajal Aly, Saba Qamar, and Mahira Khan.No one can disrespect them because the seniors have a realization that they have made a place in this industry after so much struggle but we are currently going through that time and anyone can say anything on our face and we have to tolerate and ignore a lot".
She further said," I was about to shoot a major scene for one of my dramas with a senior actor where he said " Why did you cast her? Isn't there anyone better than her? No, it's okay I was Just saying.". You can not believe how much difficult it gets after listening to such degrading comments. The junior artist always look up to their seniors for appreciation and just a little comment of appreciation made our day but such things make it even more difficult to shoot.