Momina Mustehsan has left us wondering with #MirchiKoSpriteKar Teaser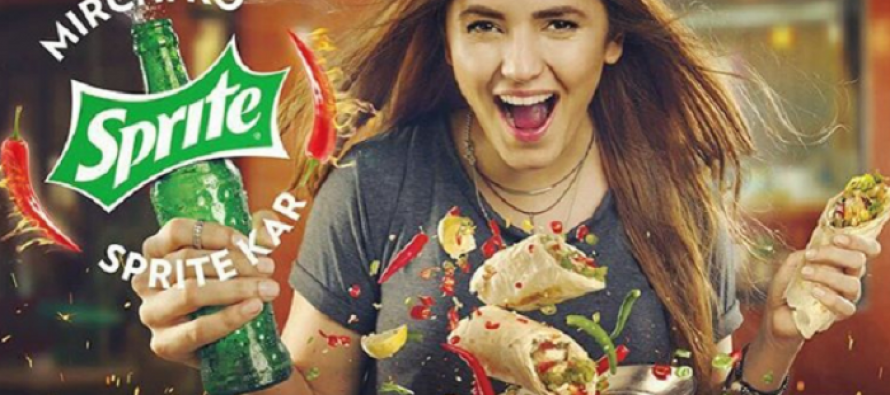 The girl with an amazing voice Momina Mustehsan is back with a bang. The beauty had been sharing quite many pictures of herself with some desi food and kept us guessing, but our sincere questions are finally answered because it is revealed, that she is the new face for Sprite's campaign #MirchikoSpriteKar.
Sprite has released a teaser of their upcoming project, probably a tvc or show directed by Asim Raza. Momina looks prettier than ever, the high on spice teaser is not a miss because the afreen afreen girl is in a never seen before avatar.
Rimsha Butt
---