Uzair Jaswal and Momina Mustehsan announced their collaboration for a single, Hamesha, sometime last year. However, the song, couldn't be released as soon as it was being expected. But now, Hamesha, has finally materialized and both Uzair and Momina are receiving praises from the masses for their latest track.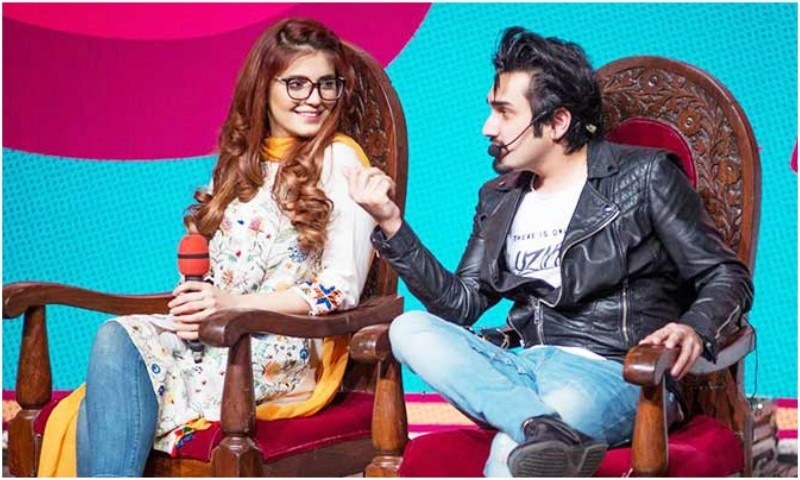 Hamesha is a classical-pop love song; a ballad that brims with emotions. Although a slow number and not involving any electronic music, Hamesha features a beautiful melody, one that makes the masses fall in love.
The video of Hamesha is another treat for the viewers as it features a complete story of love and loss. Its an interesting watch along with the music and beautiful vocals of Momina and Uzair in the background. The viewers will definitely enjoy what Hamesha will bring for them.