Mor Moharan is an upcoming drama serial of 2021, which will air on TV One soon. Mor Moharan is an environmental drama serial, produced by Seema Taher Khan and has been co-scripted with Ali Moin, directed by Owais Khan, features actors Sonya Hussyn and Zahid Ahmed.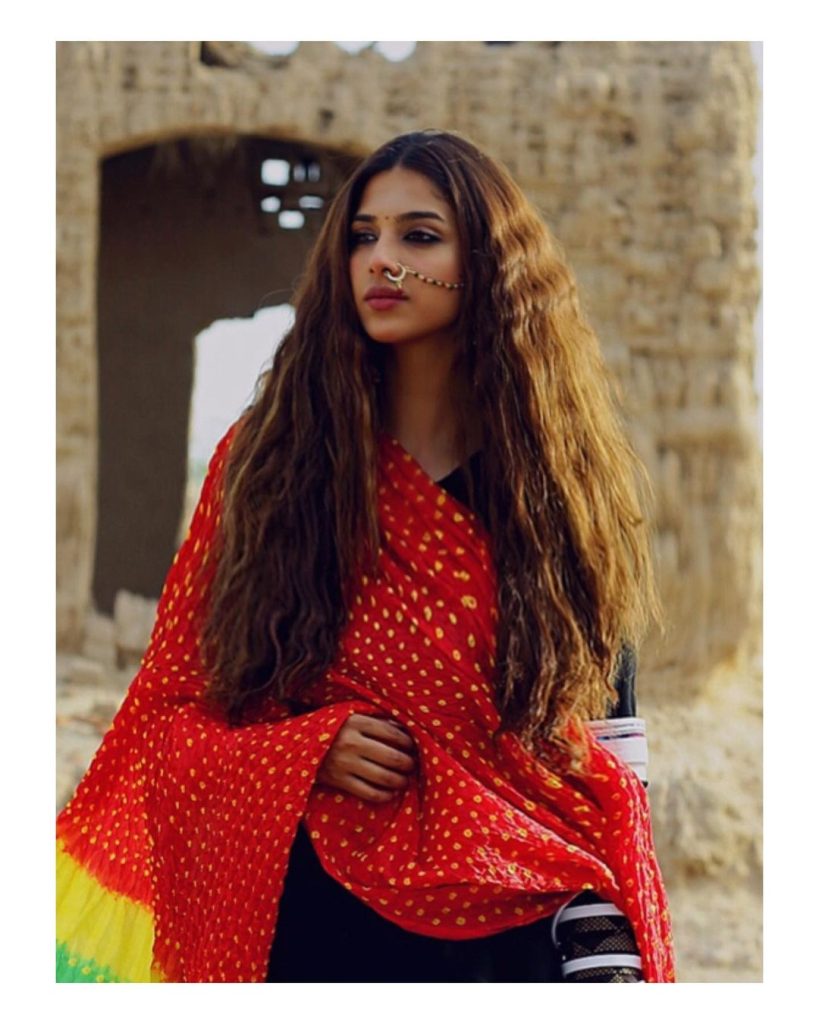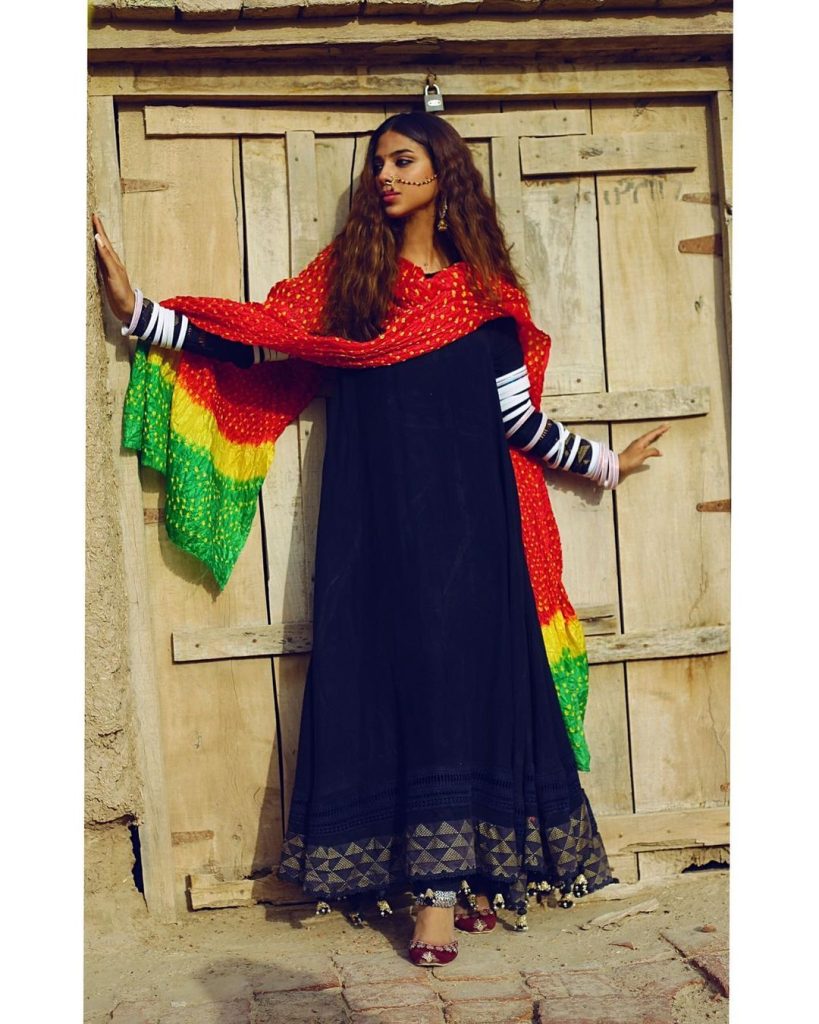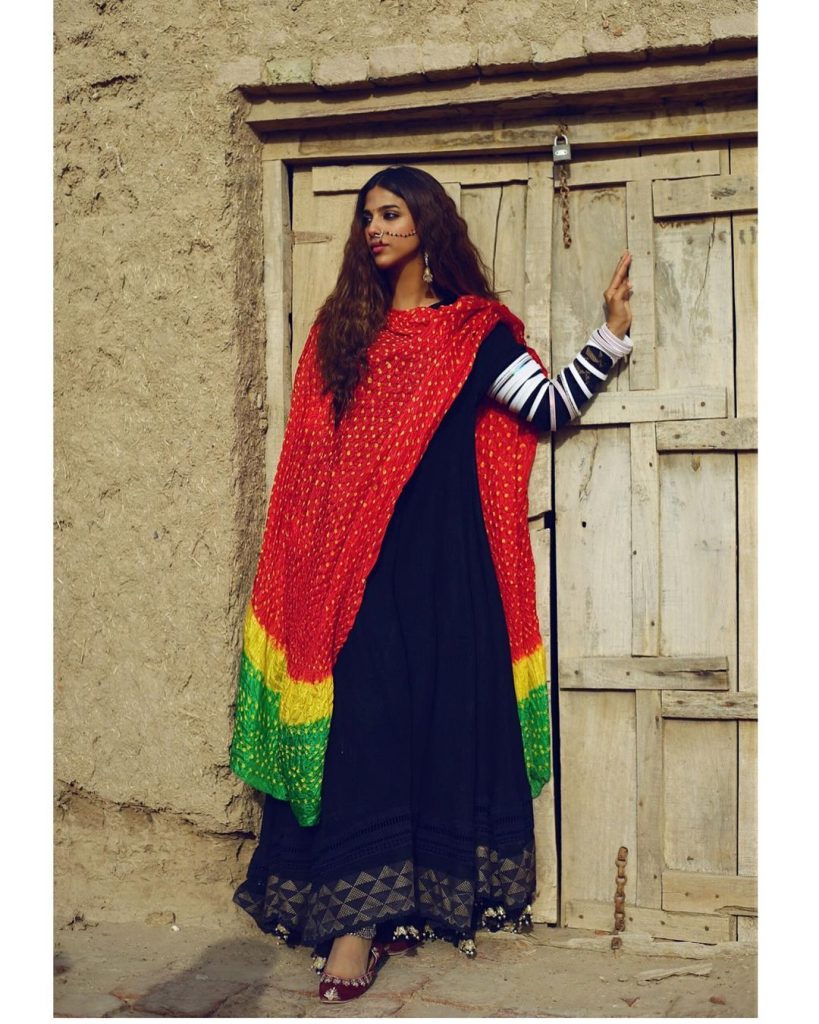 The drama was shot in Bahawalpur and is scheduled to go on air today, December 7. The story focuses on climate change and how it impacts the people, especially women and traditional artisans in Cholistan, a desert in southern Punjab. Mor Moharaan is the story of the entire Southern Punjab belt and its people, according to Seema Taher. "Sonya plays the role of an environmentalist who is concerned about how climate change is impacting the region," she explained.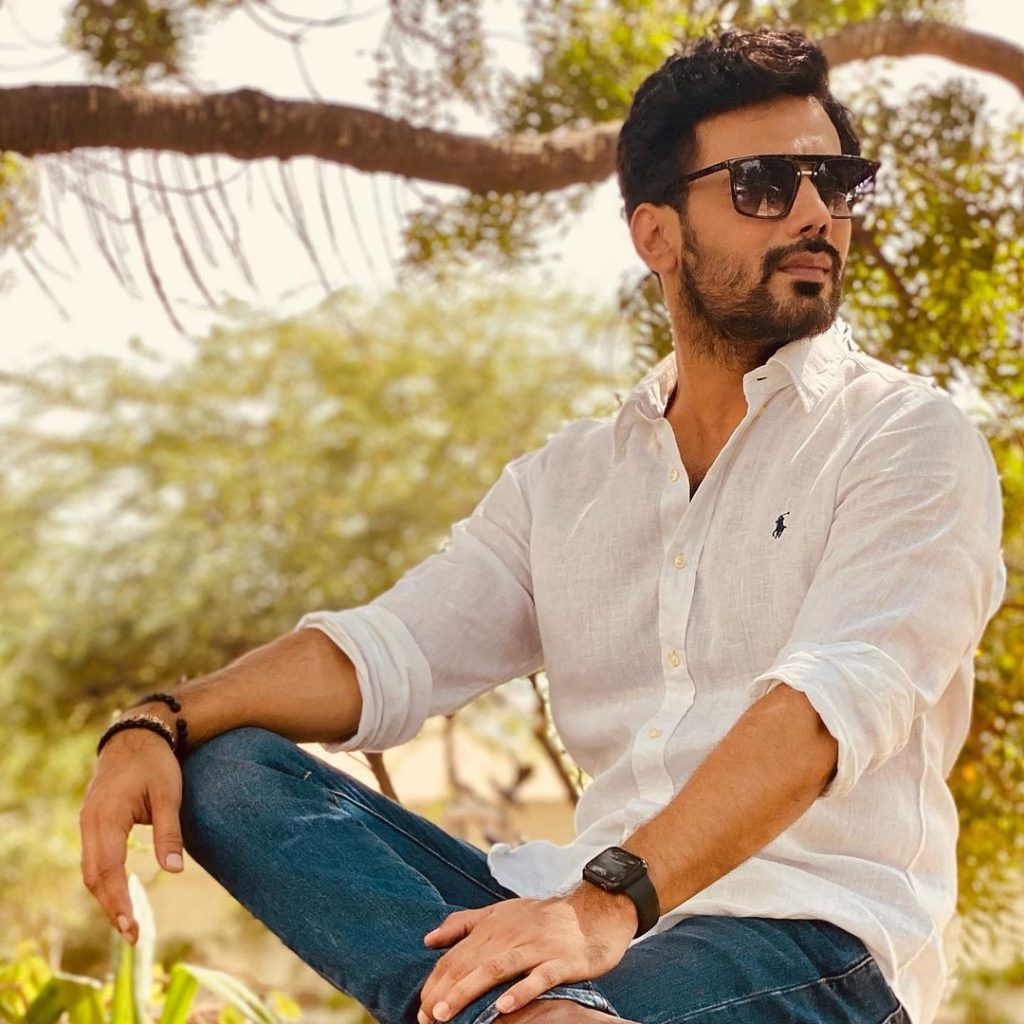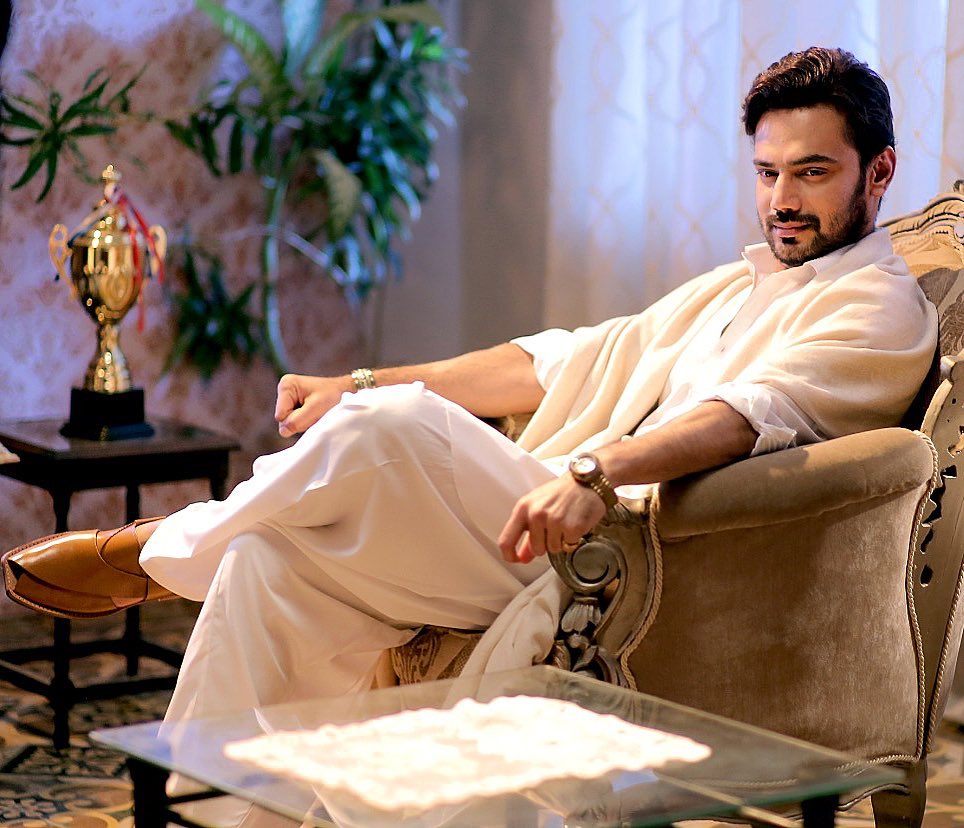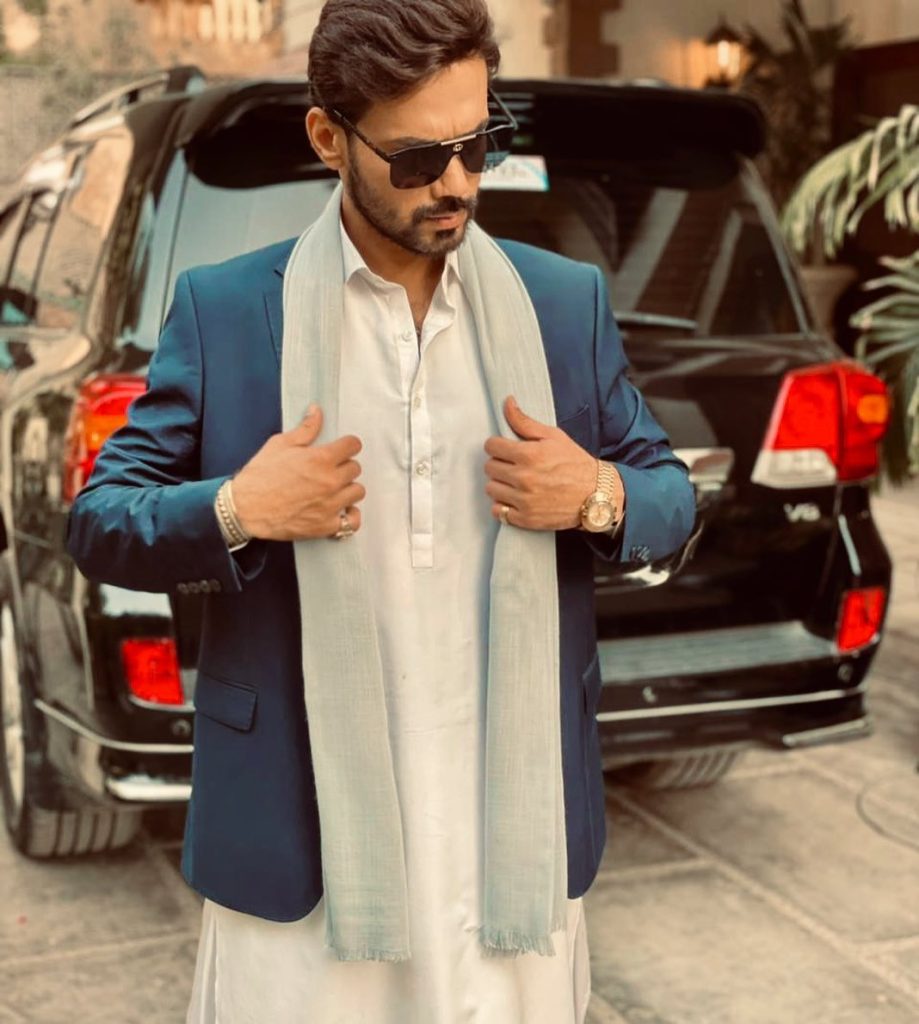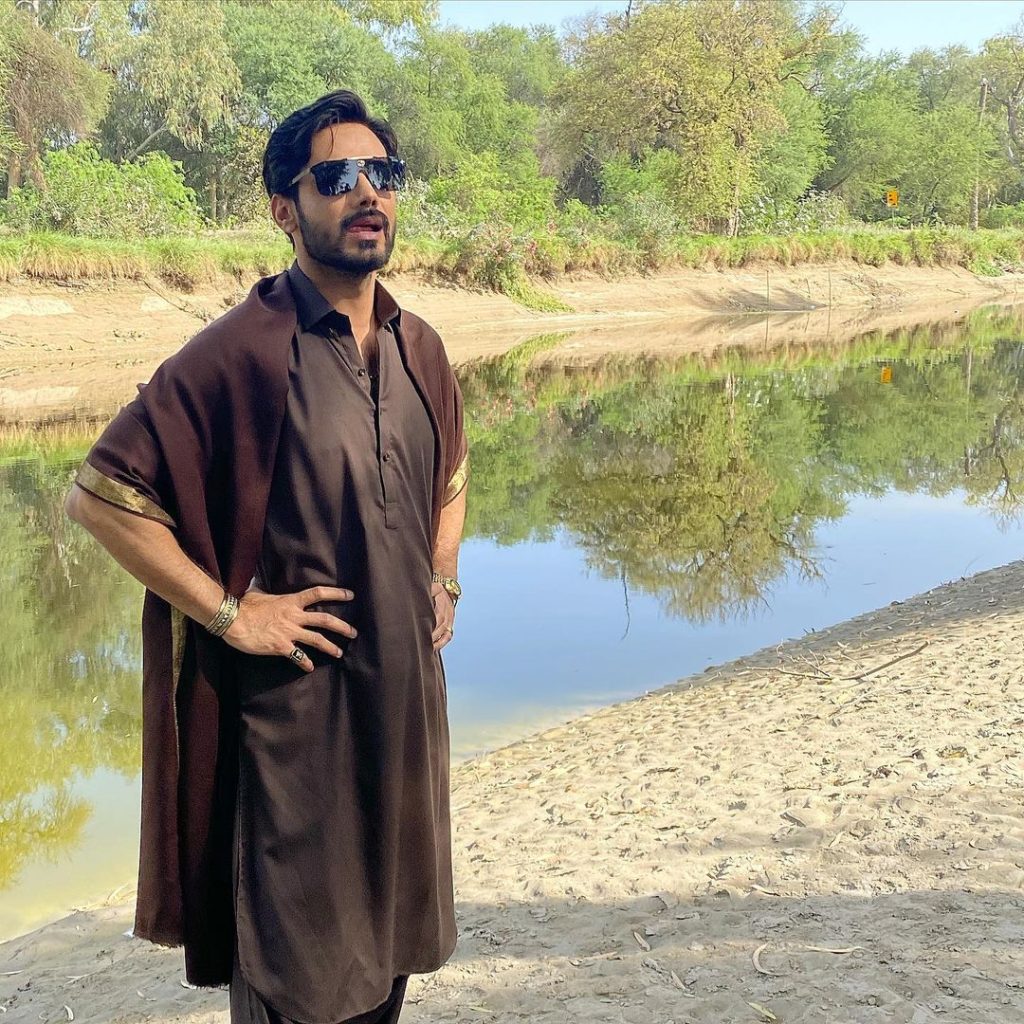 "On one hand, the story of Mor Moharan showcases the beauty of the belt, but it also highlights the issues prevalent in that region, along with larger environmental issues like climate change, water scarcity and trade malpractice. We have the most fabulous scenic locations, Cholistan is also one of them. If we don't tell our stories, someone else will come and own them! Before this happens, we have to tap into our rich resources and make the most of them by channeling them through all mediums of storytelling", says Seema Taher.