Most Good Looking Celebrities At Hum Style Awards 2018
Hum Style Awards 2018 was full of thrilling performances and the event full of our favorite stars was held in Karachi on Saturday. So, there were some key moments that took the intensity of the show to the next level. From Hania Aamir adorable looks to the electrifying performance of Farhan Saeed and Iqra Aziz to the four amazing hosts for the night. The Hum Style Awards 2018 took the Pakistani showbiz industry by a storm.
There is no doubt that everyone was looking really beautiful but who was the best of them all? Who wore it better? Well, know the answers here.
The Dimple Queen Hania Amir
So, if there is anyone who can pull of any kind of fashion style on any given then it has to be Hania Amir. The super beautiful young actress has achieved so much in a short span of time and her fashion sense is really amazing. She won the award of Most Stylish actor film female award and that green outfit by Nomi Ansari made her look absolute gorgeous.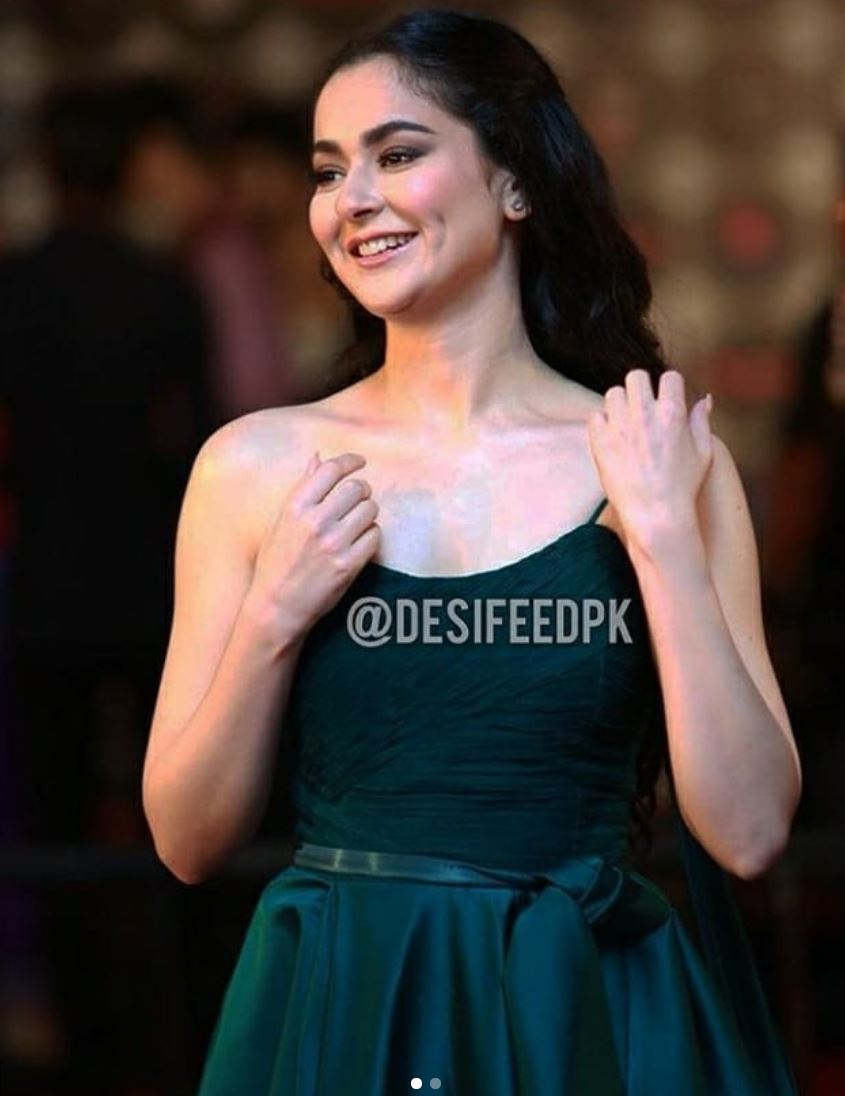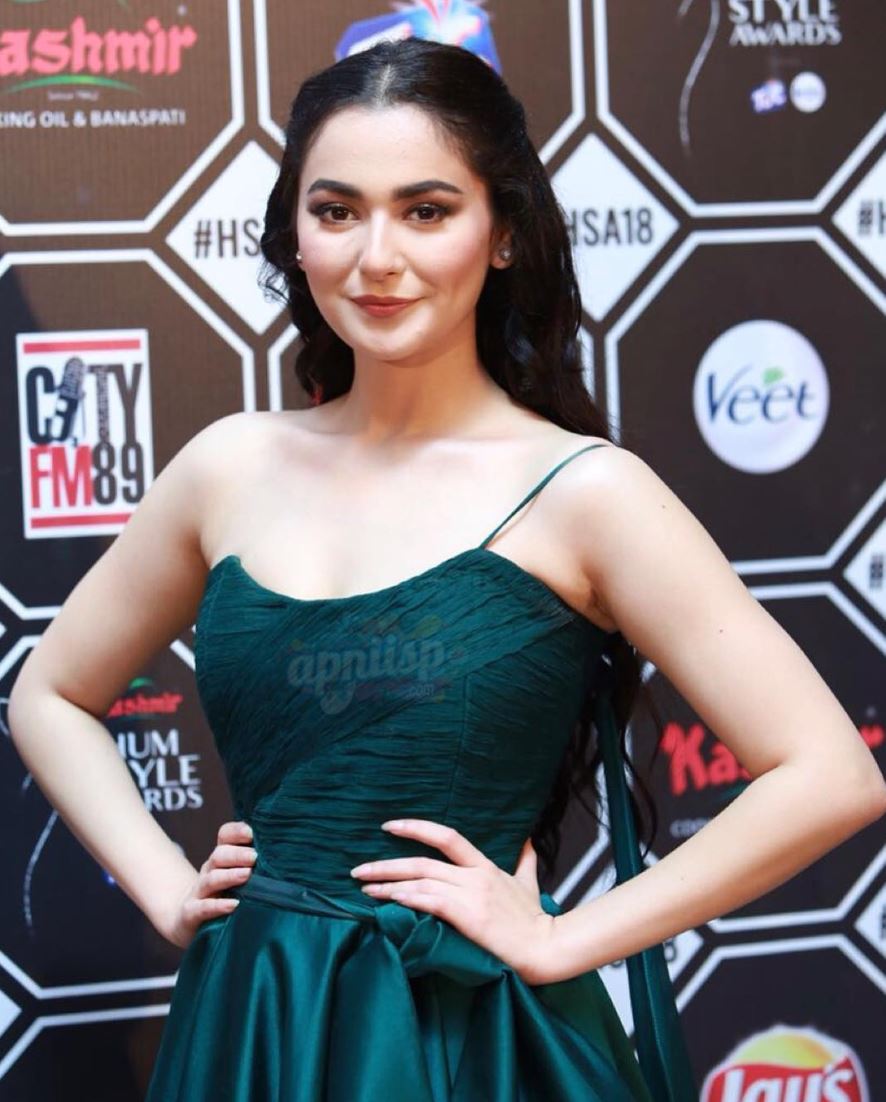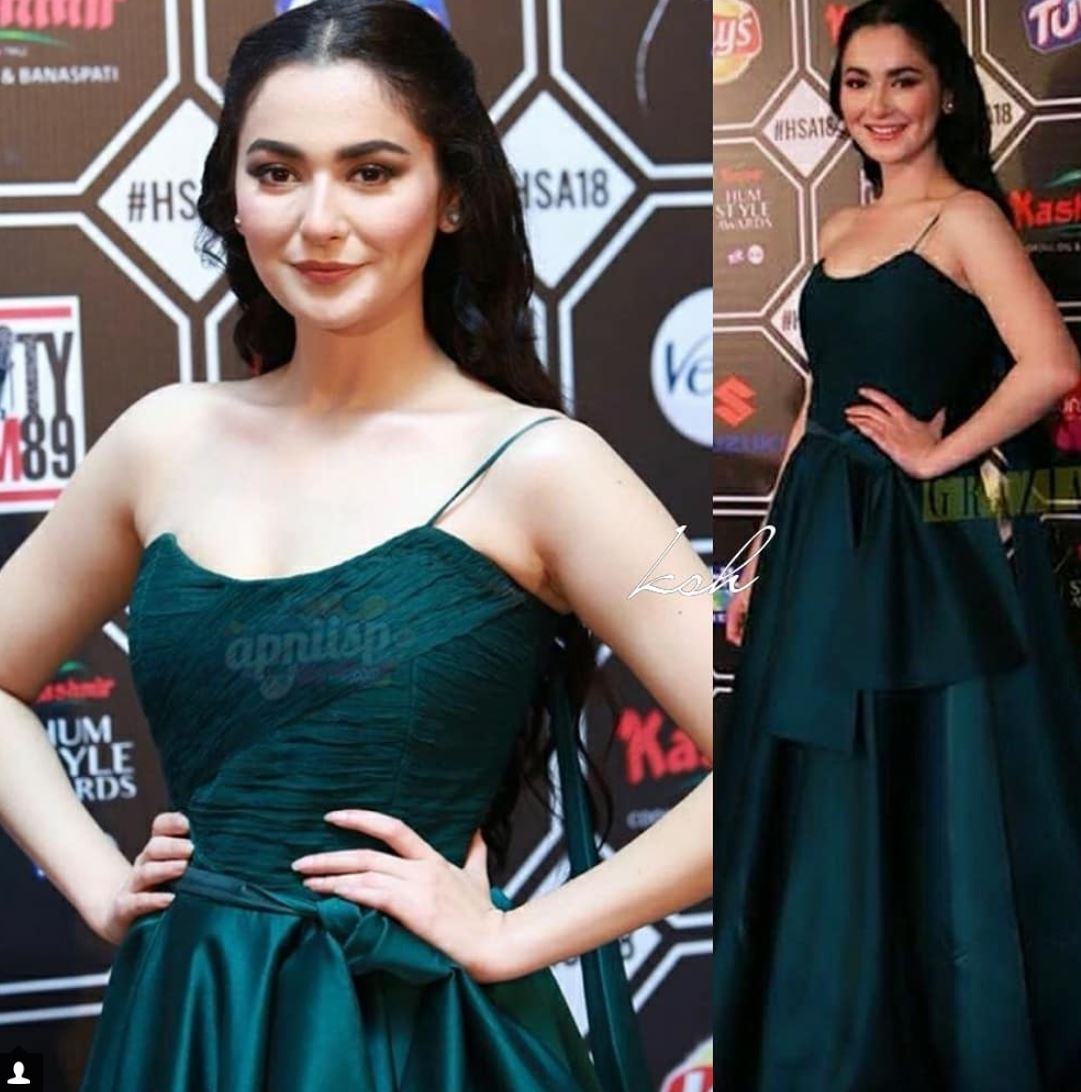 Ainy Jafri
Well, she was host for the night but still she carried out her style in the best possible manner. Her red carpet look was unique yet elegant.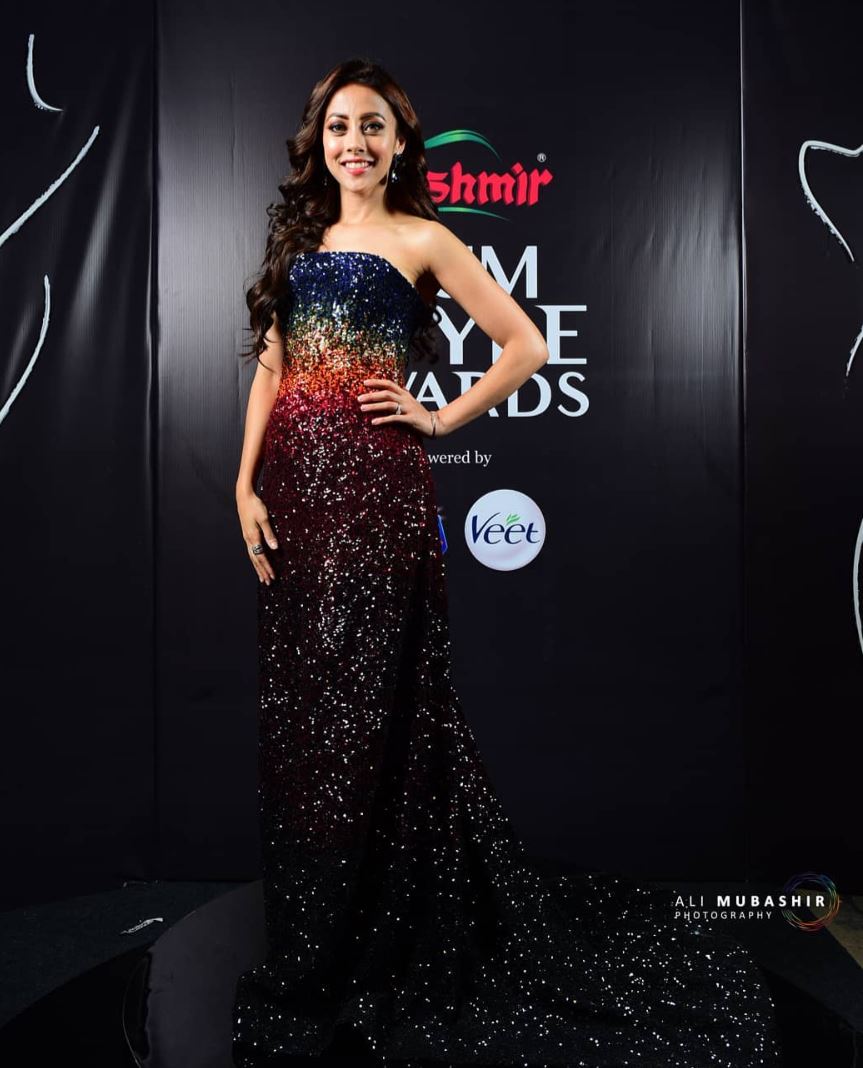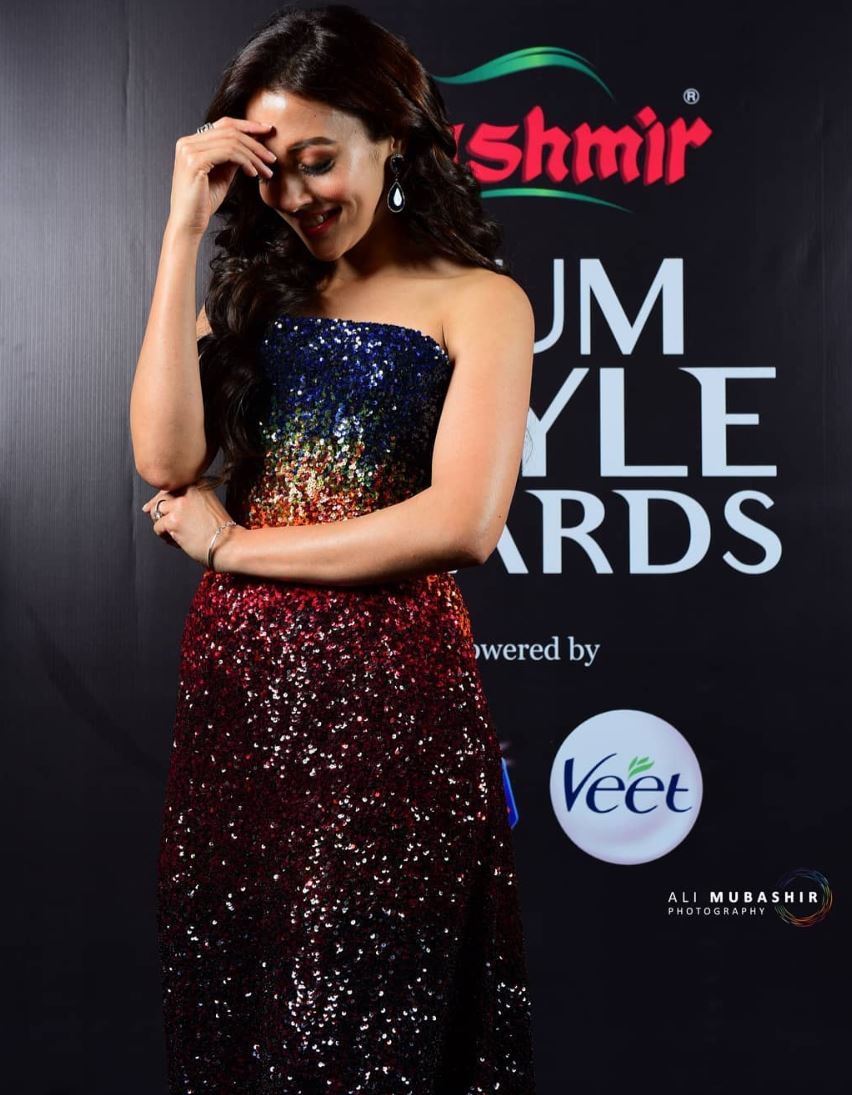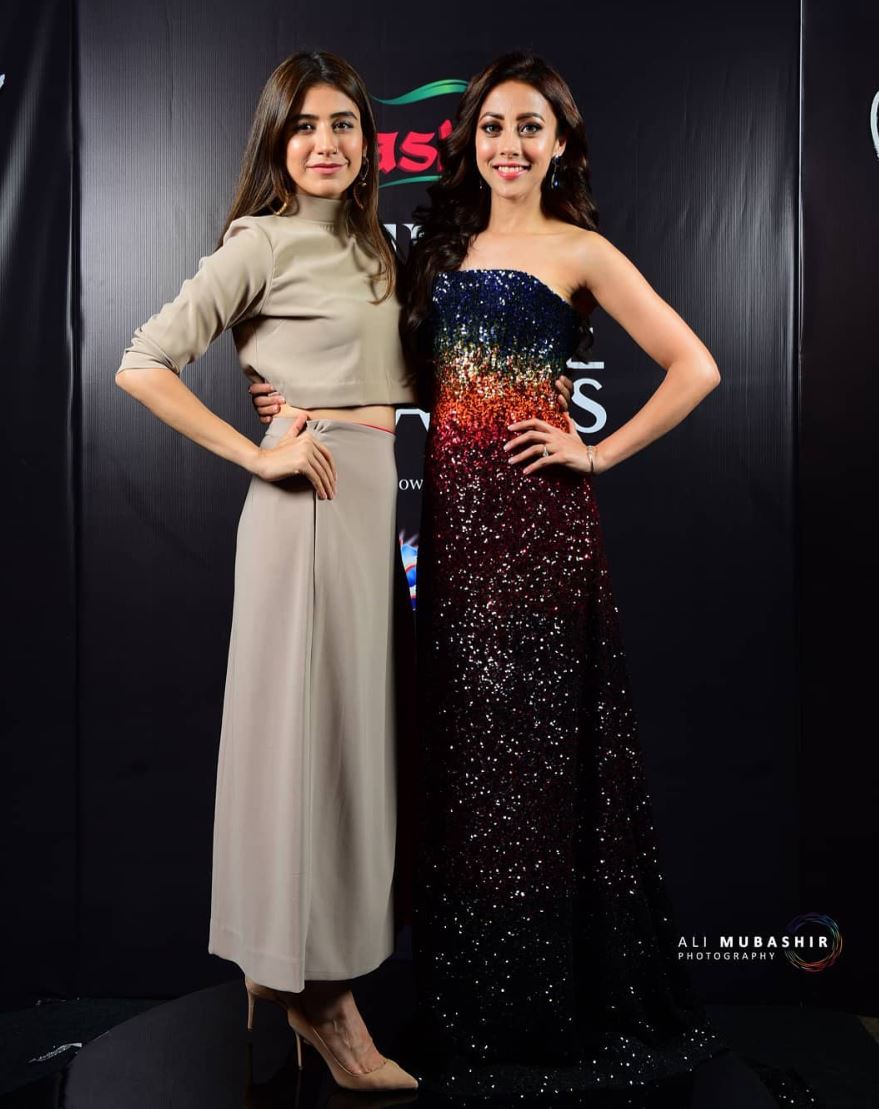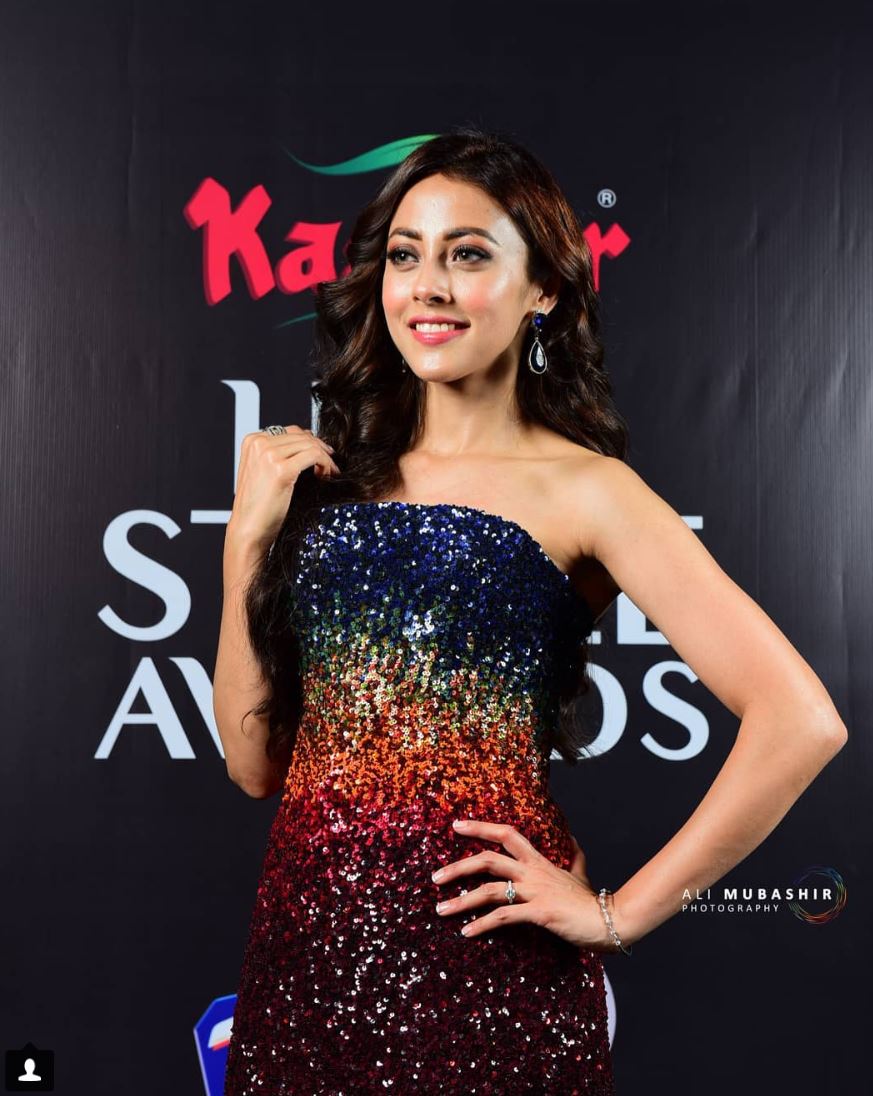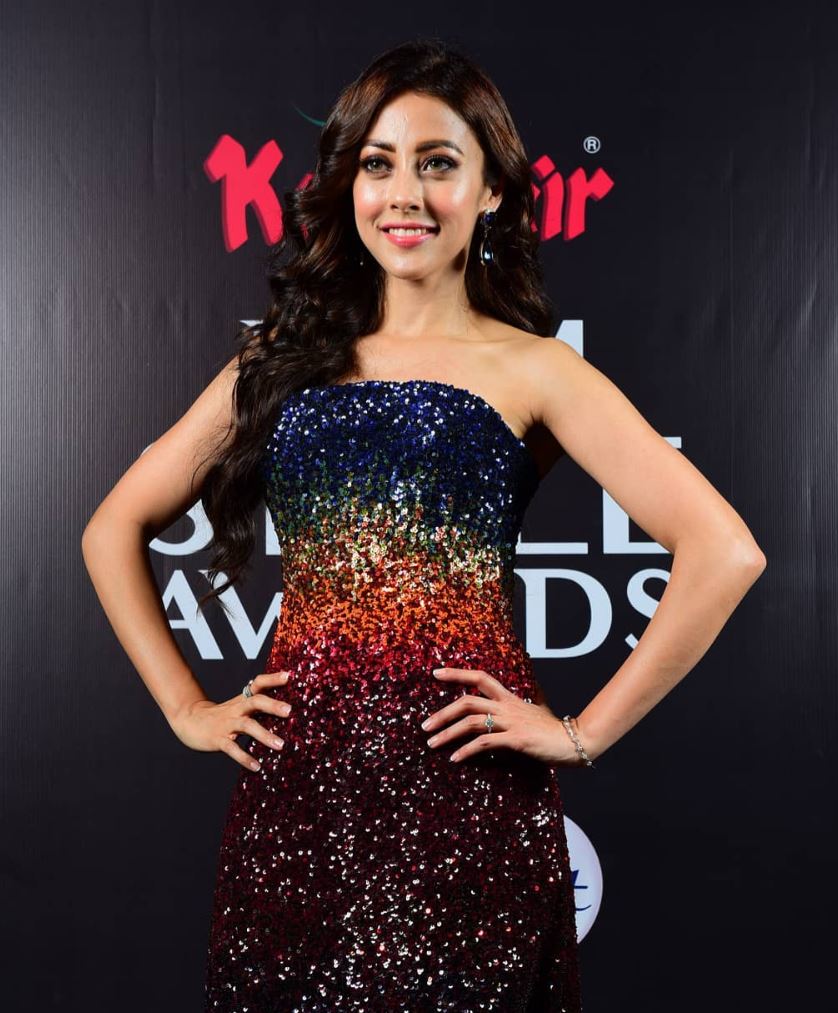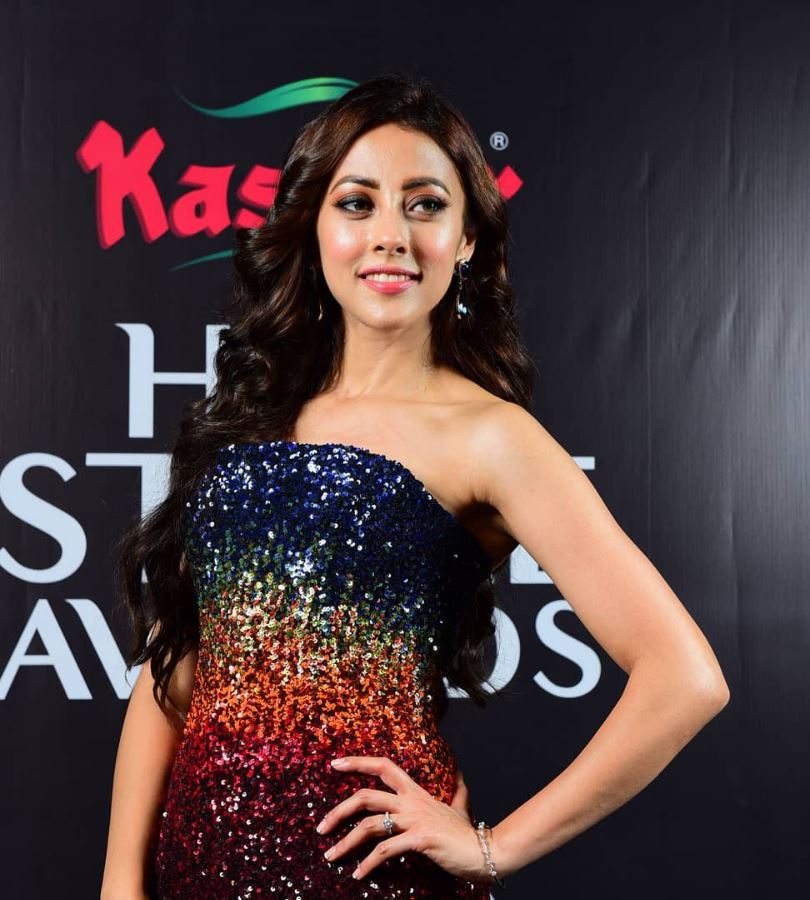 Saba Qamar Zaman – She Was The Best One
Saba Qamar dress caught a lot of eye-balls and her dress was so fascinating. The woman in black was looking completely different from rest of the actresses and her dress made the difference. She wore the dress by Elan and her jewelry added an extra layer of style and glamour to her looks.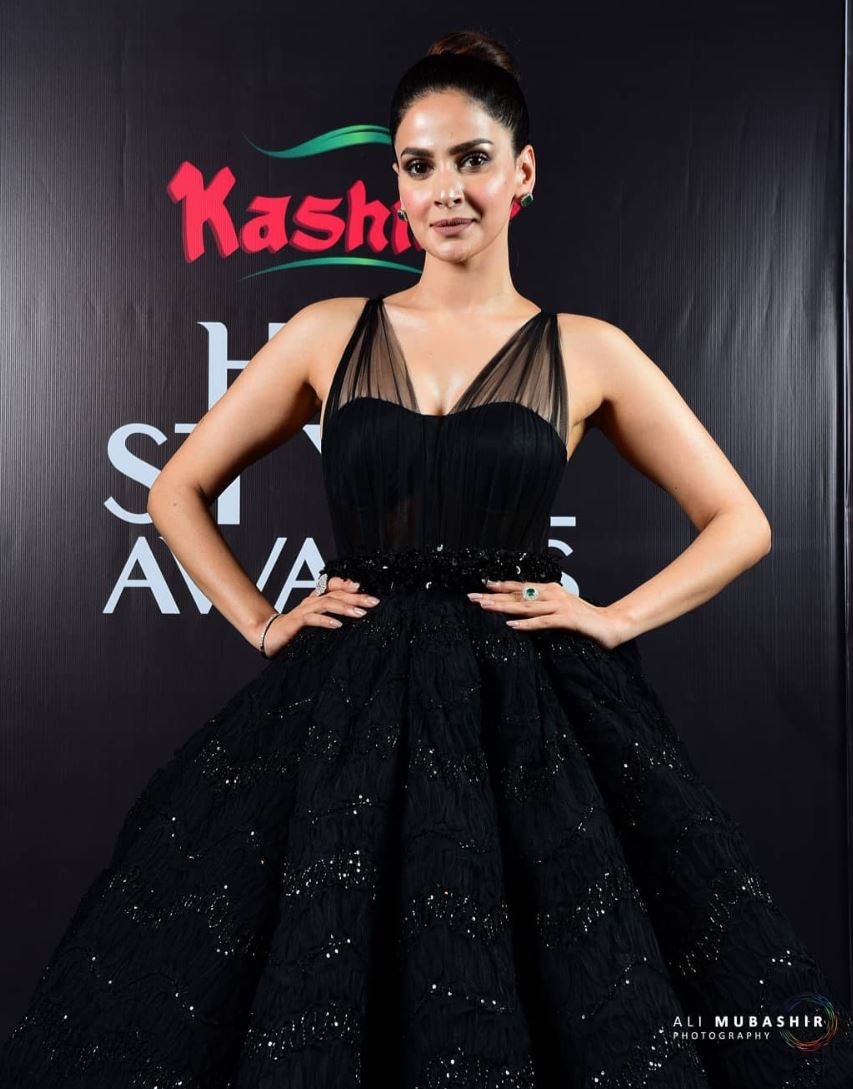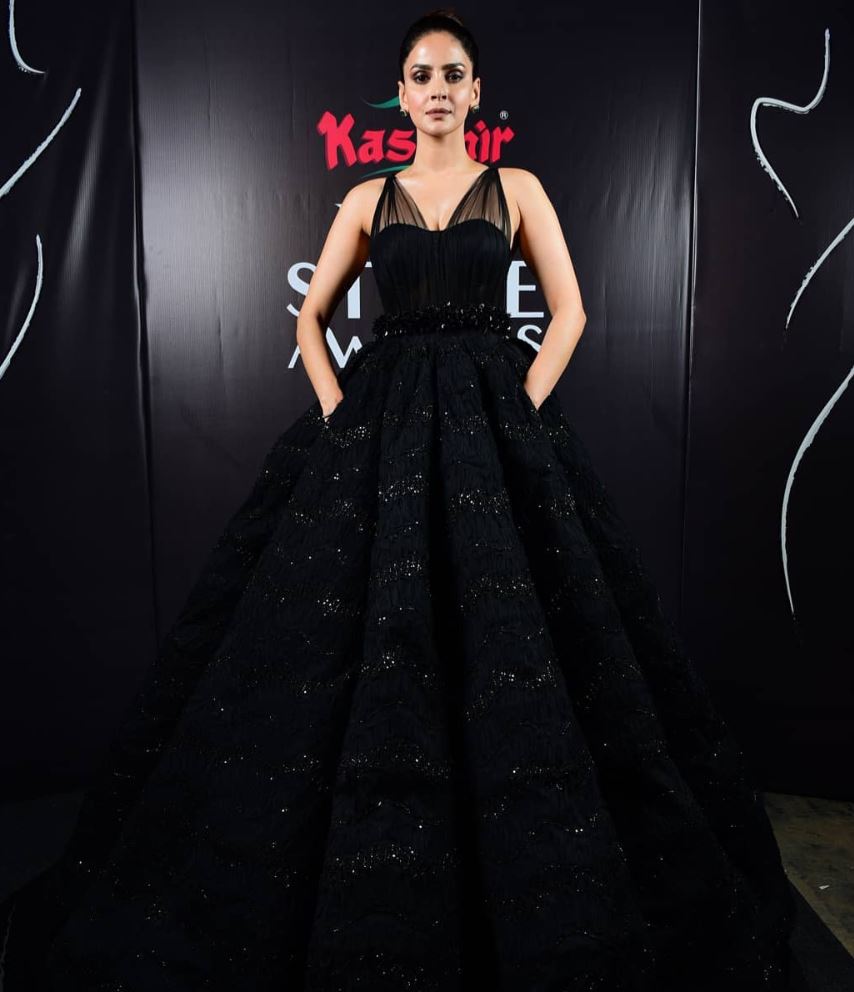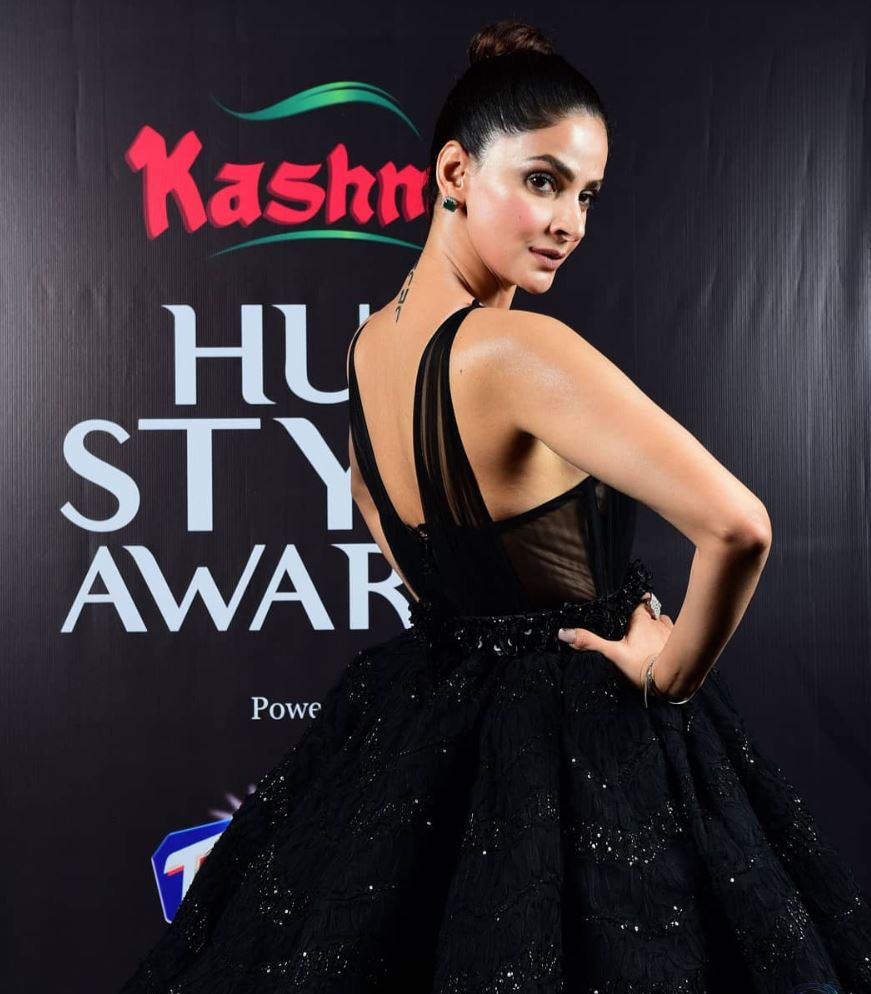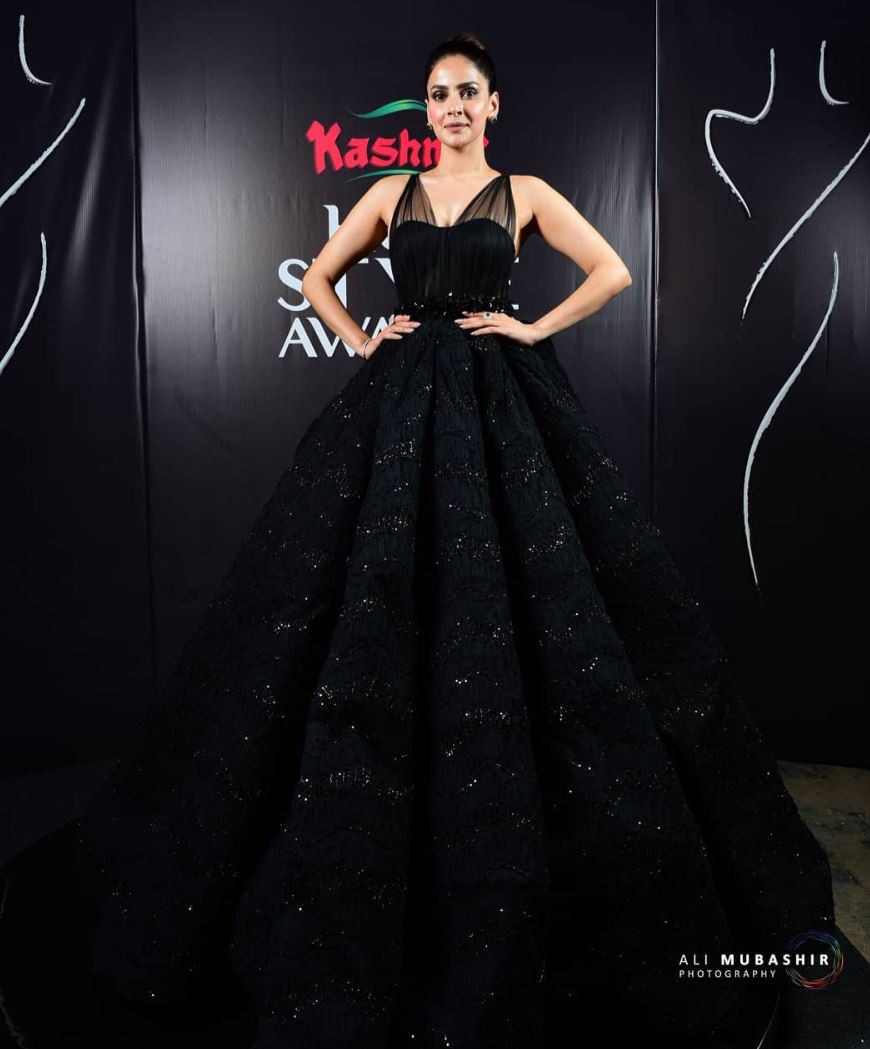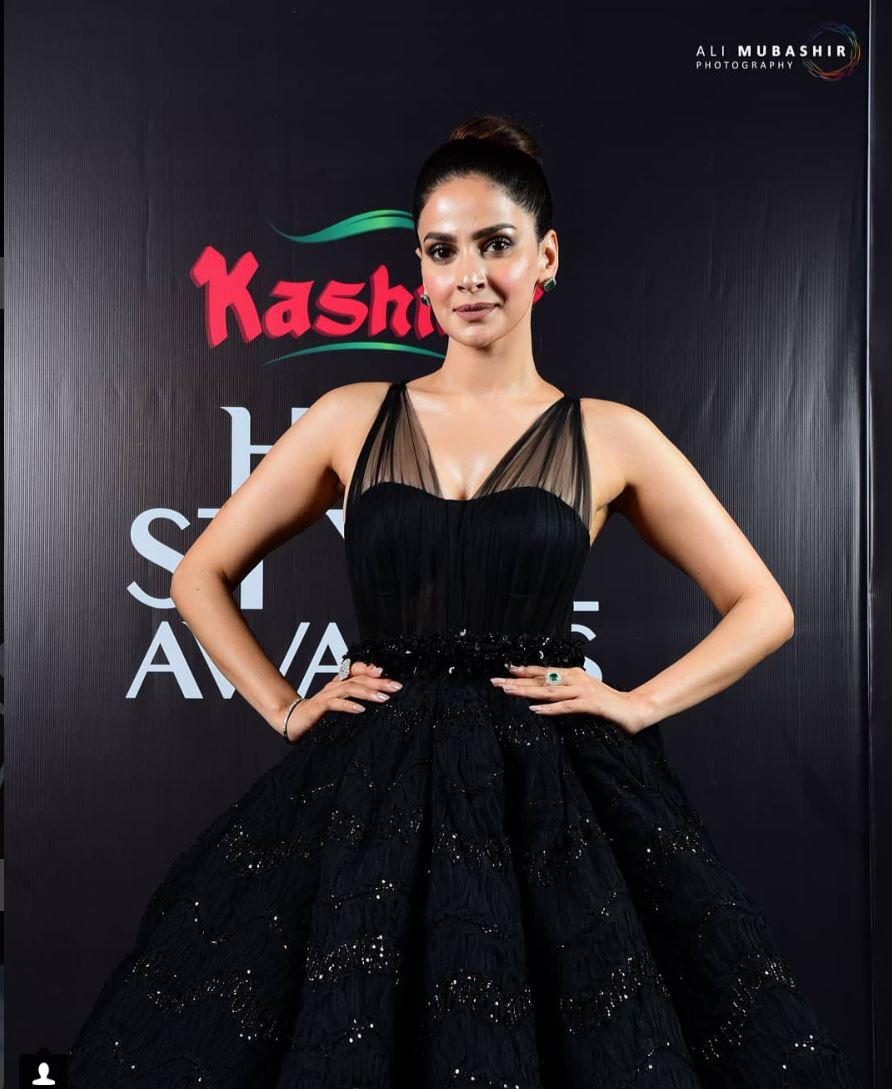 Ali Rehman Khan
If there was anyone who shocked the audience then it would be Ali Rehman Khan. Fans remember him for his long hairs and stylish beard but this time he was looking completely different and his fashion sense allowed him to show his good looks in a charming way.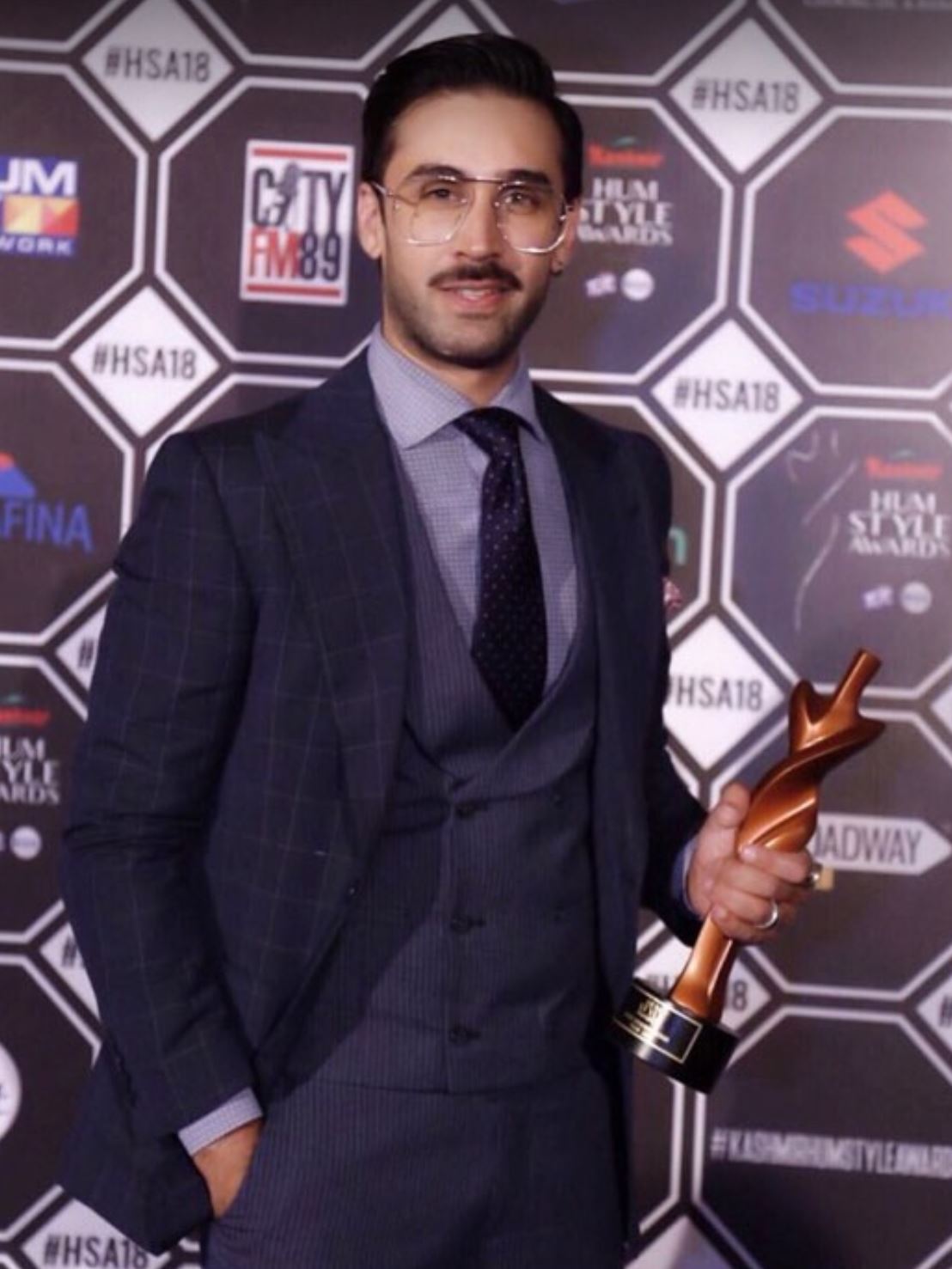 The Power Couple – Farhan and Urwa
Whenever these two are together it is hard to take the eyes off. The same thing happened at the Hum Style Awards 2018 as well. Farhan Saeed and Urwa Hocane both were looking stunning and glamorous at the red carpet and they richly deserve a spot in the Most Good Looking Celebs list. Farhan with that black suit and Urwa with the golden glittering look looked gorgeous.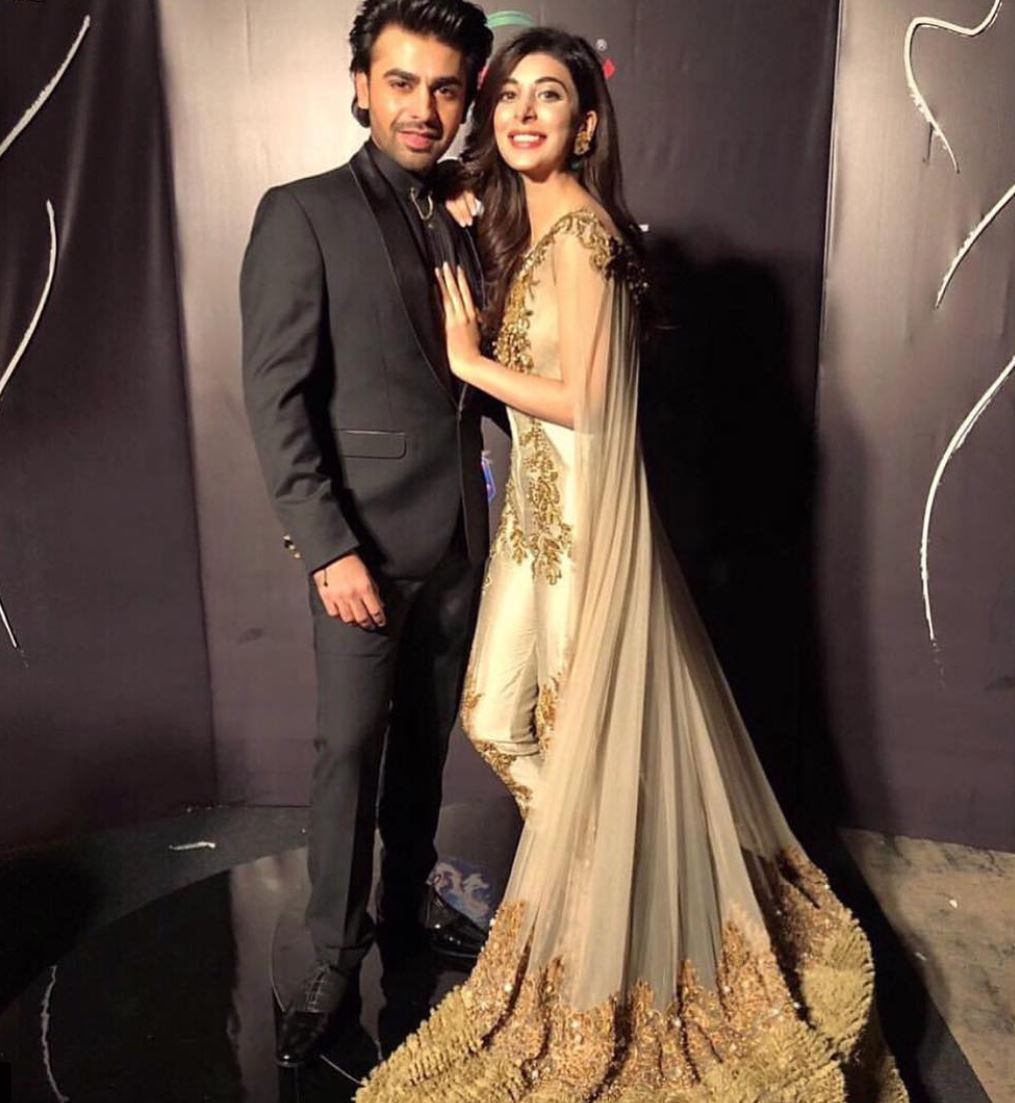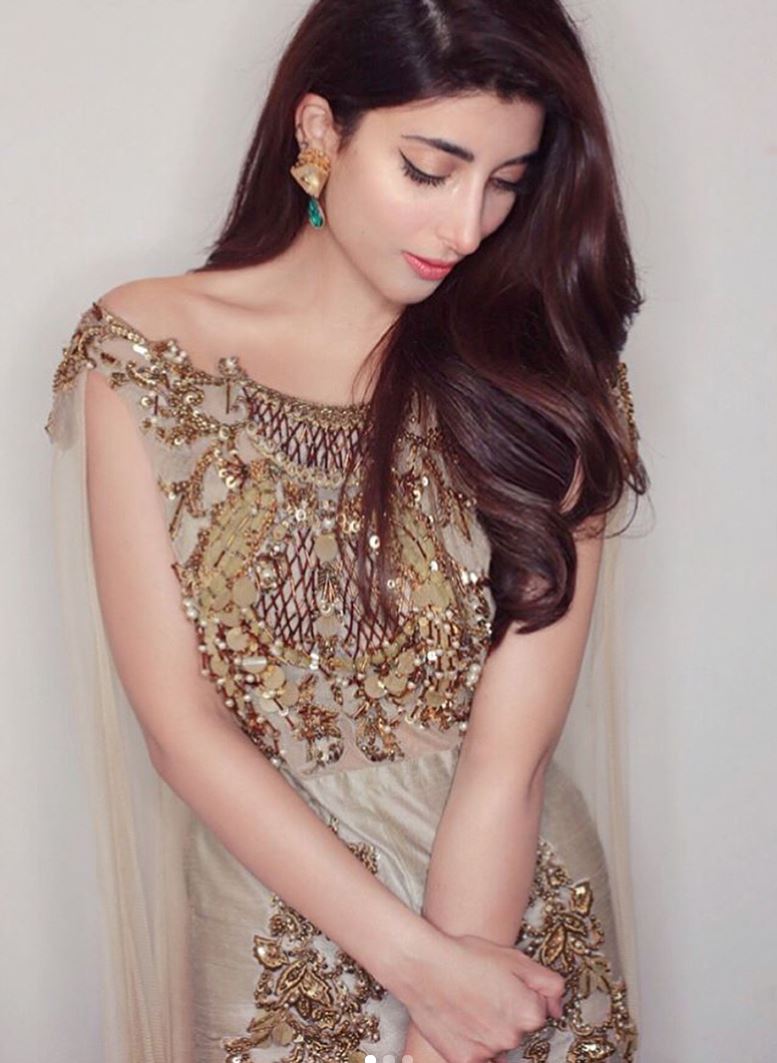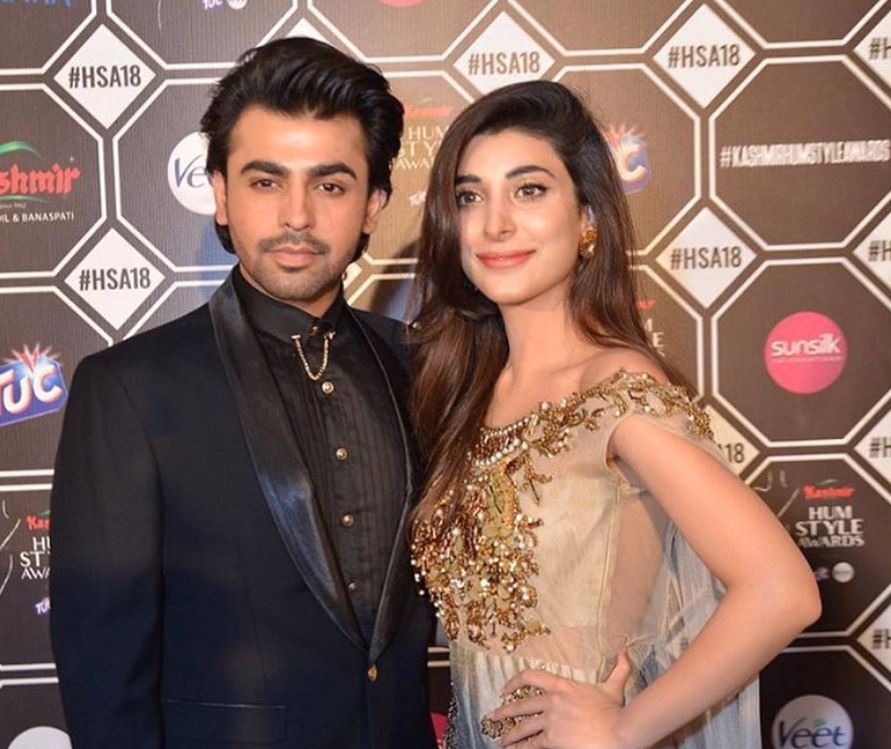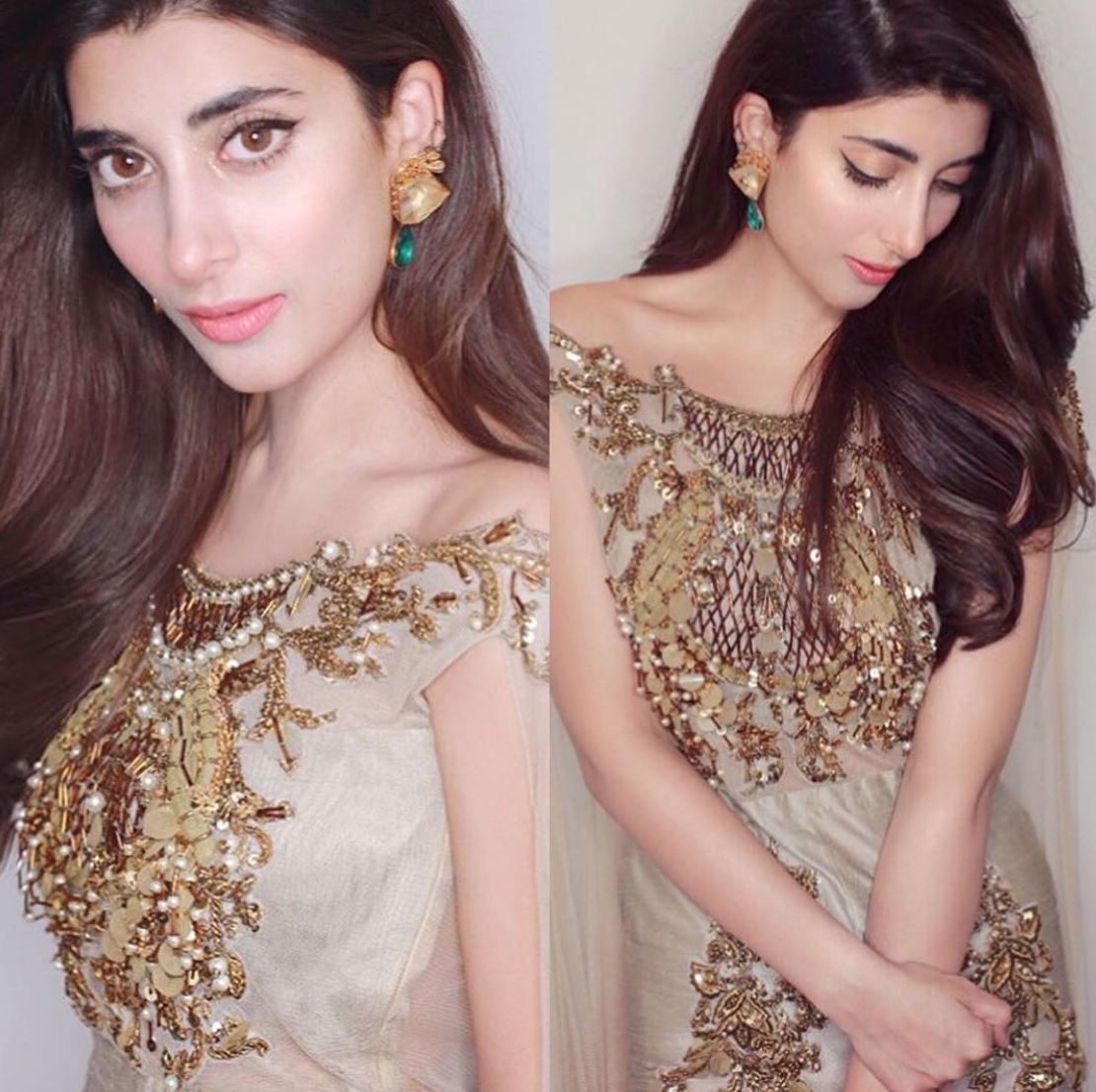 Mansha Pasha
At the red carpet of Kashmir Hum Style Awards 2018, this cute lady made her presence felt as well. She was wearing an eye-catching blooming flowers kind of a dress which has an exciting hues combination.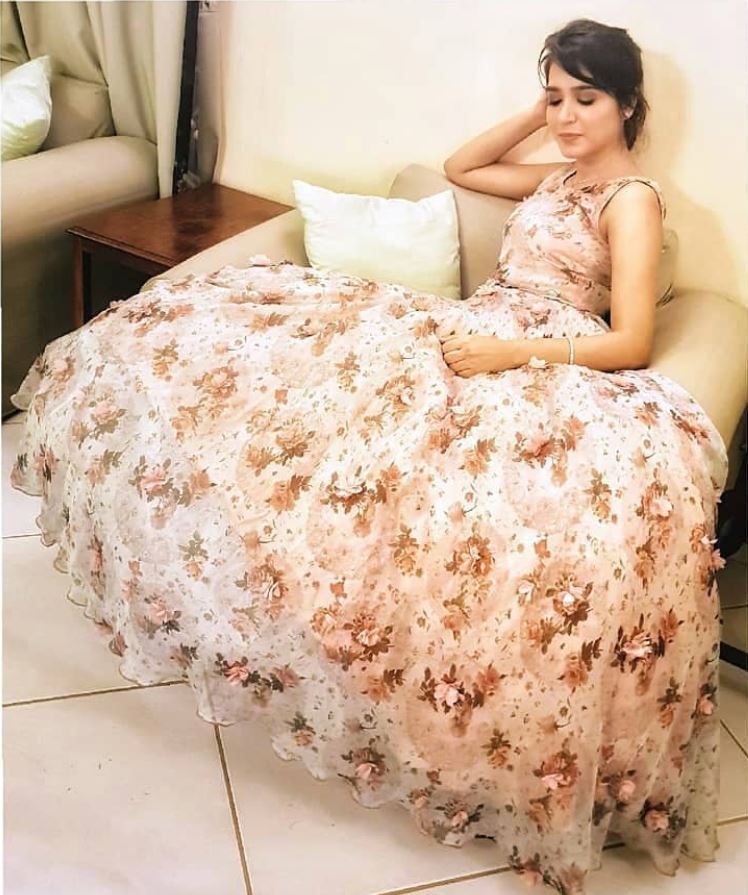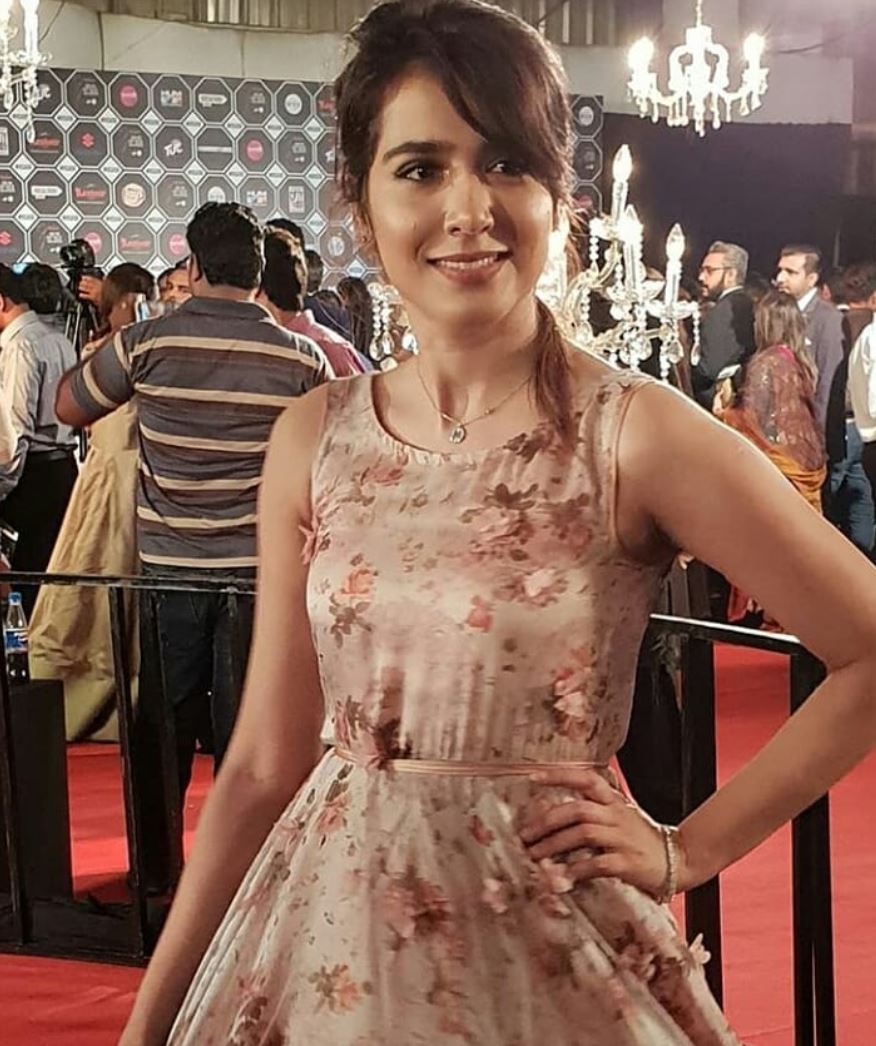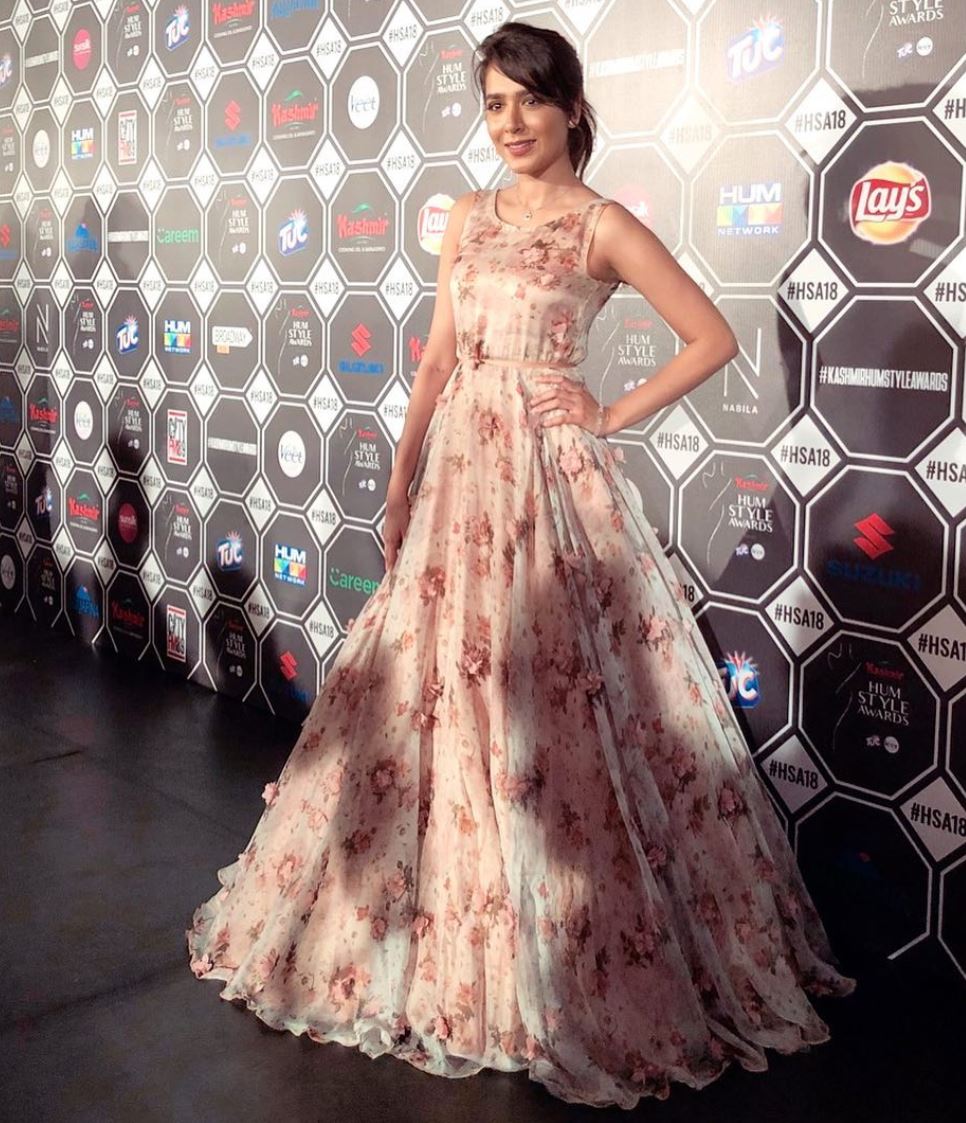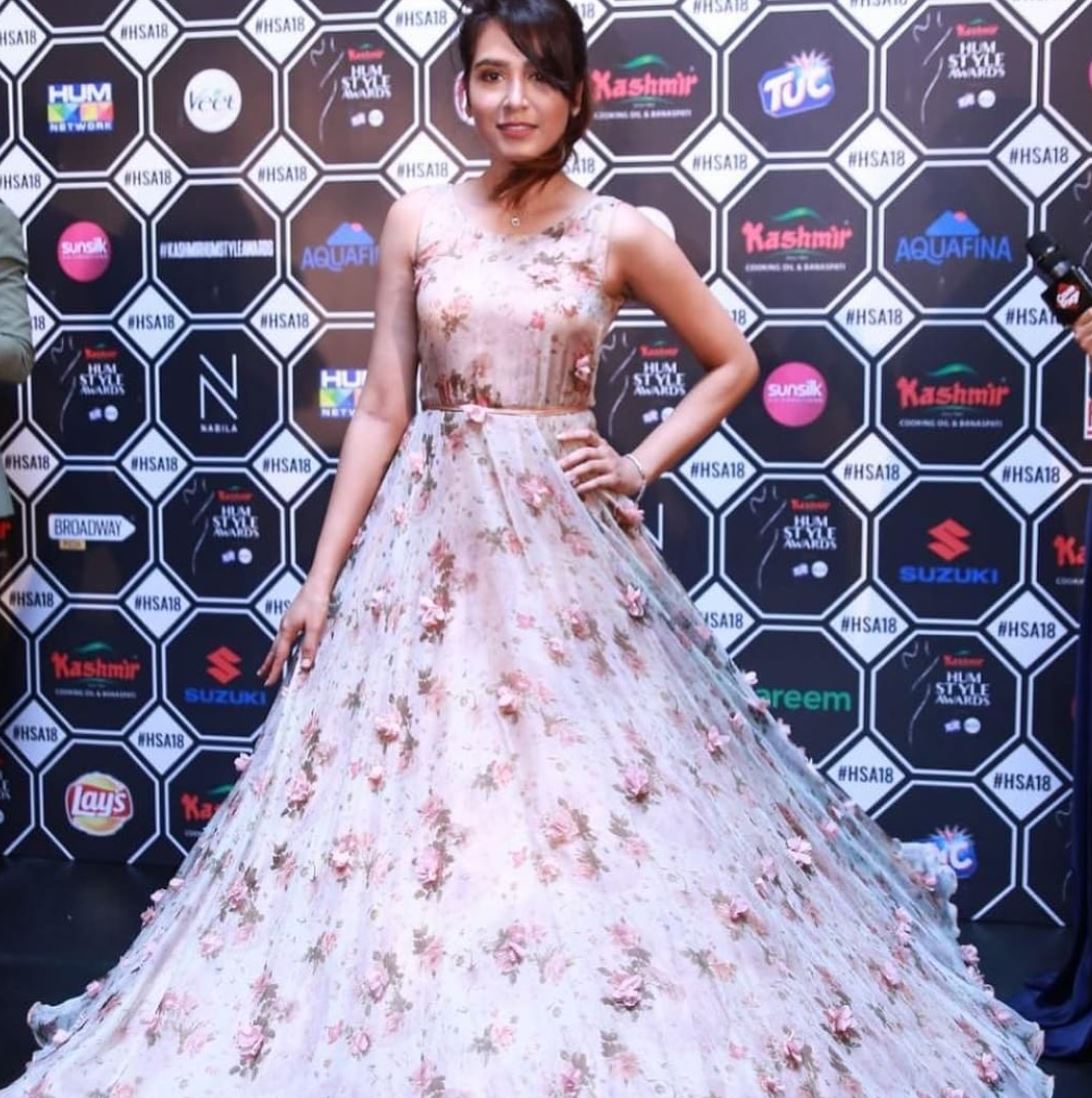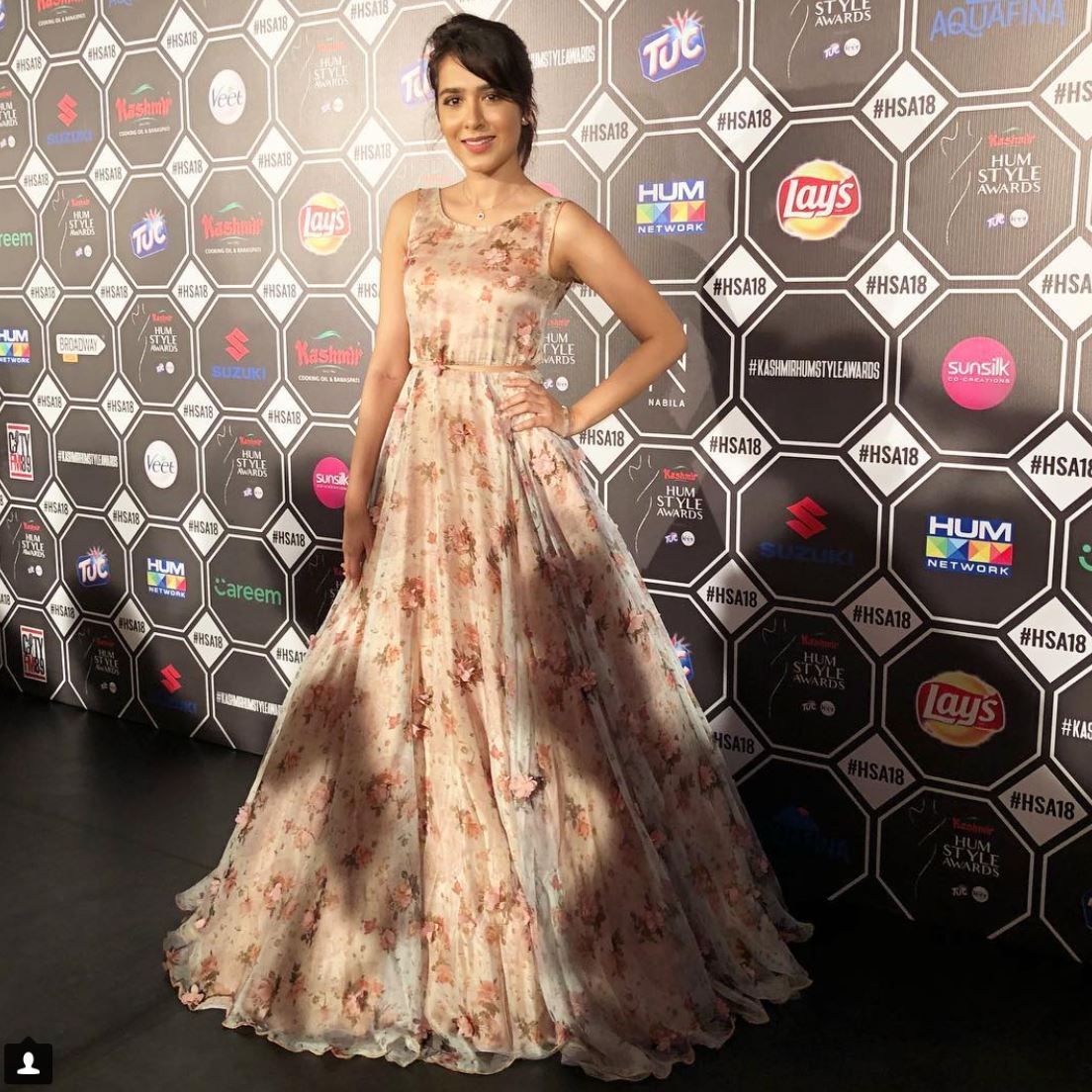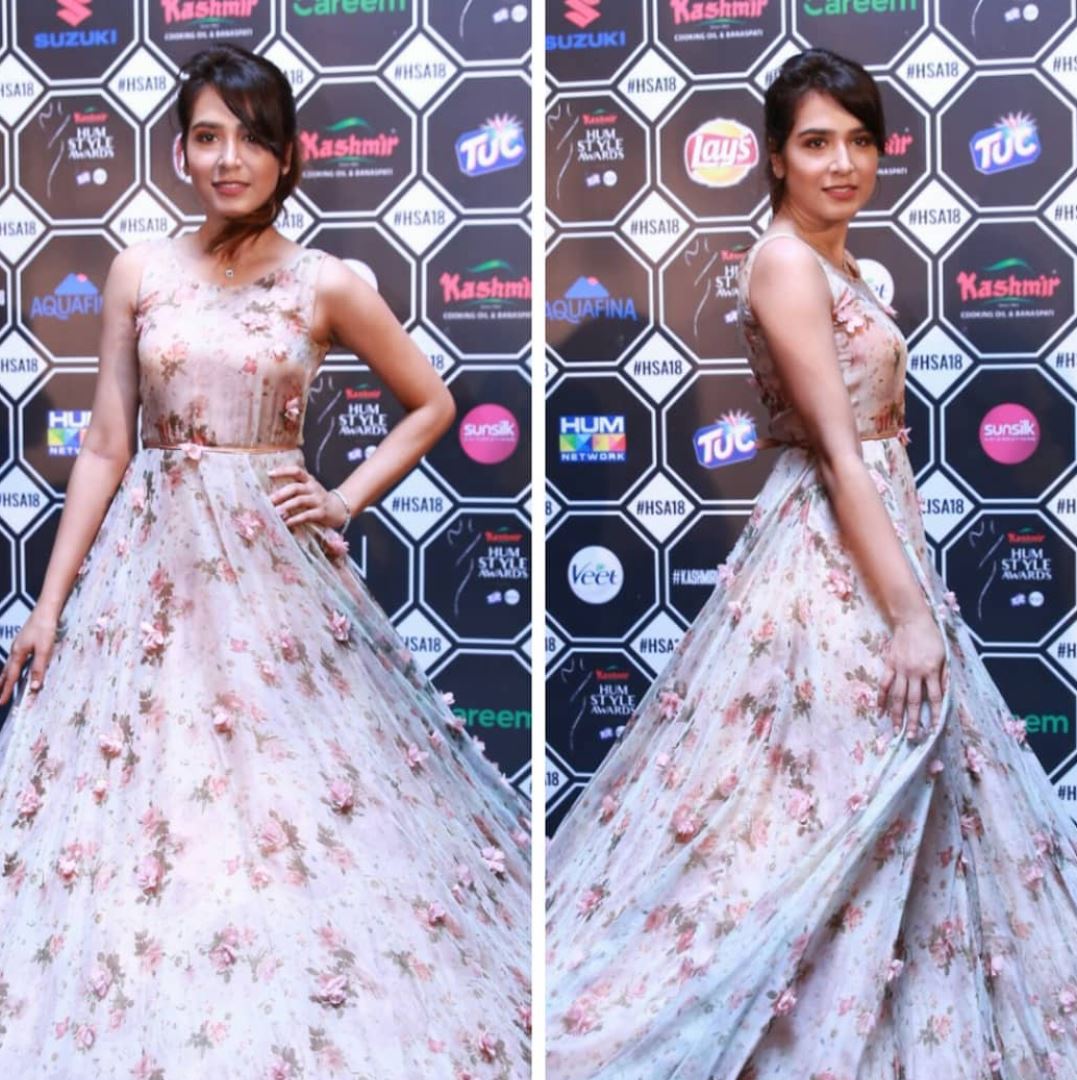 So, who wore it better at the Kashmir Hum Style Awards 2018? According to you who were the Most Good Looking Celebrities At Hum Style Awards 2018? Tell us in the comment section now.