The first sketch you plan to draw after learning sketching, is of your favorite celebrity most of the time. If you are into sketching or painting, this post might be an interesting stuff to share your experiences too. Here are 5 of my most favorite Pakistani celebrities and their pencil sketches (made by their fans) who are followed by a huge audience for their acting and singing these days.
Have a look!
1)Hamza Ali Abbasi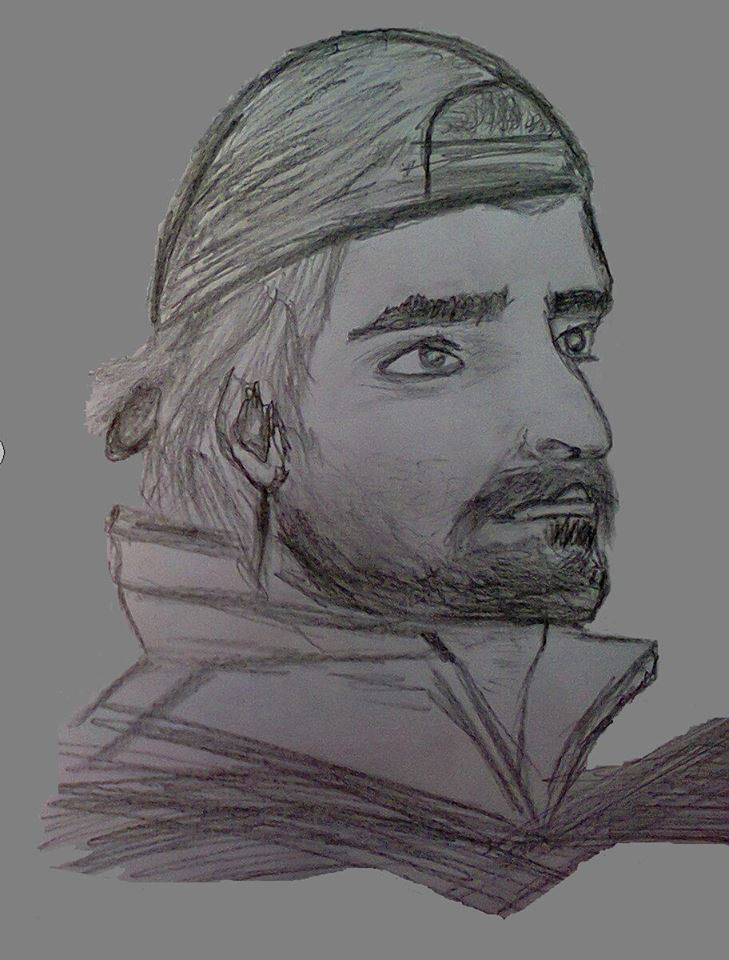 2013 has had been really lucky for him as it was only last year that Hamza Ali Abbasi turned into a real famous star in terms of his acting and direction. He is currently seen in drama serial Pyaray Afzal after earning much of fame for his acting in Waar and MHSA. The sketch above has a little room for improvement but still, he can easily be recognized.
2)Atif Aslam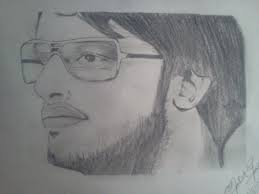 Atif's fans are just uncountable and so are the tributes given by them. It is nothing new to have seen such a sketch appearing on internet. In fact, there are a couple of even better sketches of Atif which are made by his fans.
3) Bilal Khan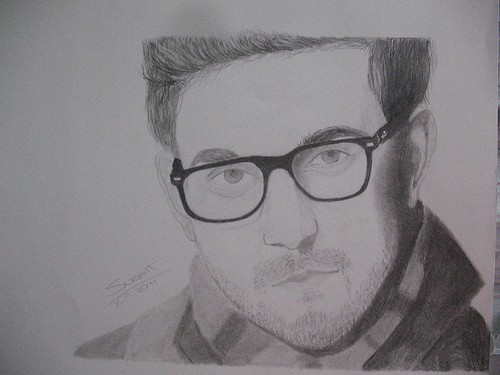 'Main doob raha- Bachaana' singer, Bilal Khan, is followed largely by his female fans partly for his singing and partly for his looks which speak innocence. A sketch made by one of his fans. 
4) Fawad Khan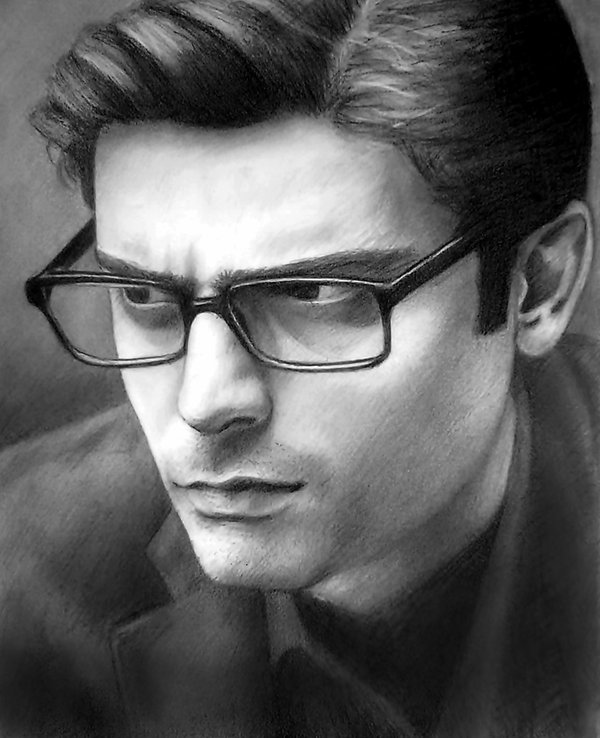 He had to be in this list.  He just had to! After Humsafar, Ashar became the only man for whom every female heart craved for. It was soon that the social media was found overloaded with such creative drawings and one of them has been shared above.
5)Imran Abbas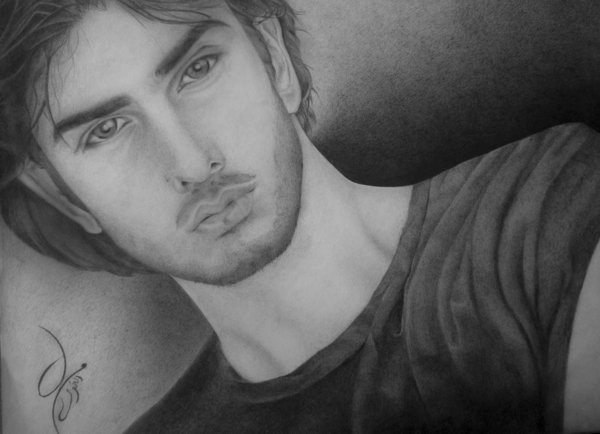 Imran Abbas loves to have his photoshoots and so does he loves to have his sketches which are often drawn by his fans. This sketch is one of my favorites as the pencil work is done very delicately and all in all, it reveals more than a colorful photograph can.
So these were the  5 celebrities in my list.  If you ever have sketched down any celebrity on paper, please do share your talent with us.
Wishes,
Nida Zaidi