The ever gorgeous and talented actress of Pakistan, Kubra Khan was recently spotted in "Ghabrana Mana Hai" with "Vasay Chaudhry".
Kubra Khan talking about the diamond moment of her life mentioned that "There are a few moments in my life which are very special to me but I'll share my dream with you which changed everything."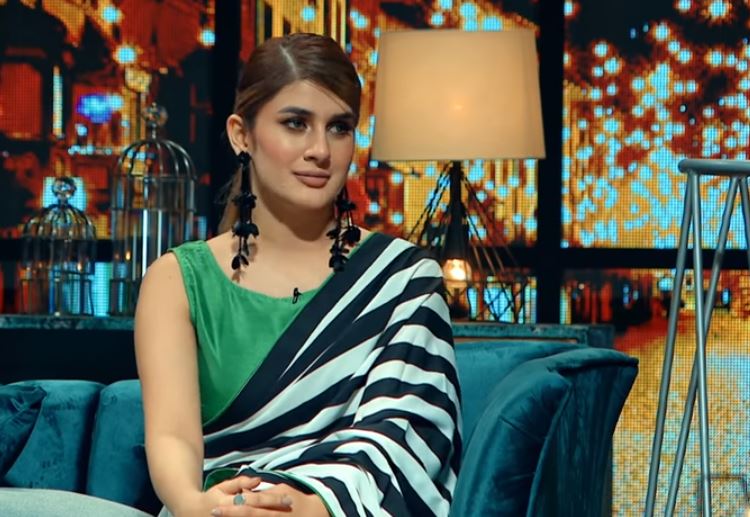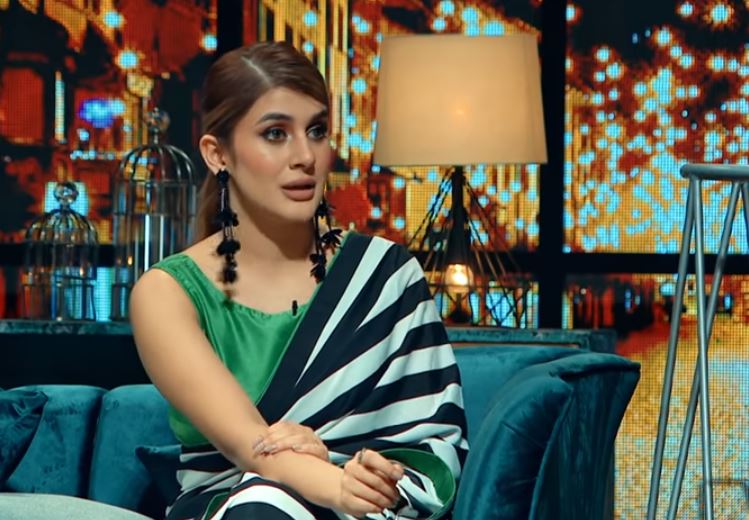 "I saw a dream that I was reciting Surah-Ikhlas. The meaning of Surah-Ikhlas is basically your sincerity towards God. So after watching this dream when I woke up I felt that everything has became lighter and easy immediately. That dream actually became the diamond moment of my life which changed everything", says Kubra Khan.