The art of story telling accompanied by visual intelligence is always a delight to watch. It enthralls you and transports to a whole new world you could have only imagined. And what better way then to watch a movie on the big screen. Here is a list of movies you can watch to unwind in the coming weeks ahead:
It 2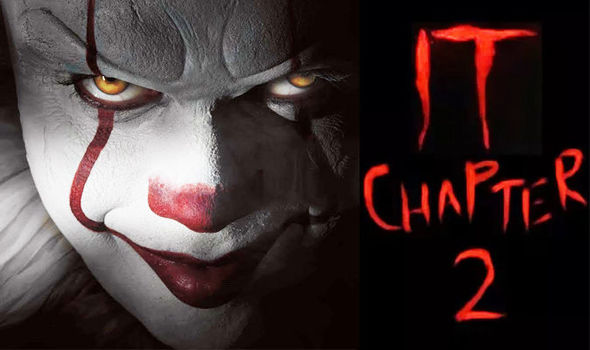 It 2 is an American supernatural horror film based on Stephen King's 1986 novel of the same name. The second installment follows the evil clown Pennywise returning 27 years later to terrorize the town of Derry, Maine, once again. The Losers reunite to defeat him just like they did in the past. Will they succeed again or be killed by the scary clown?
Charlie's Angels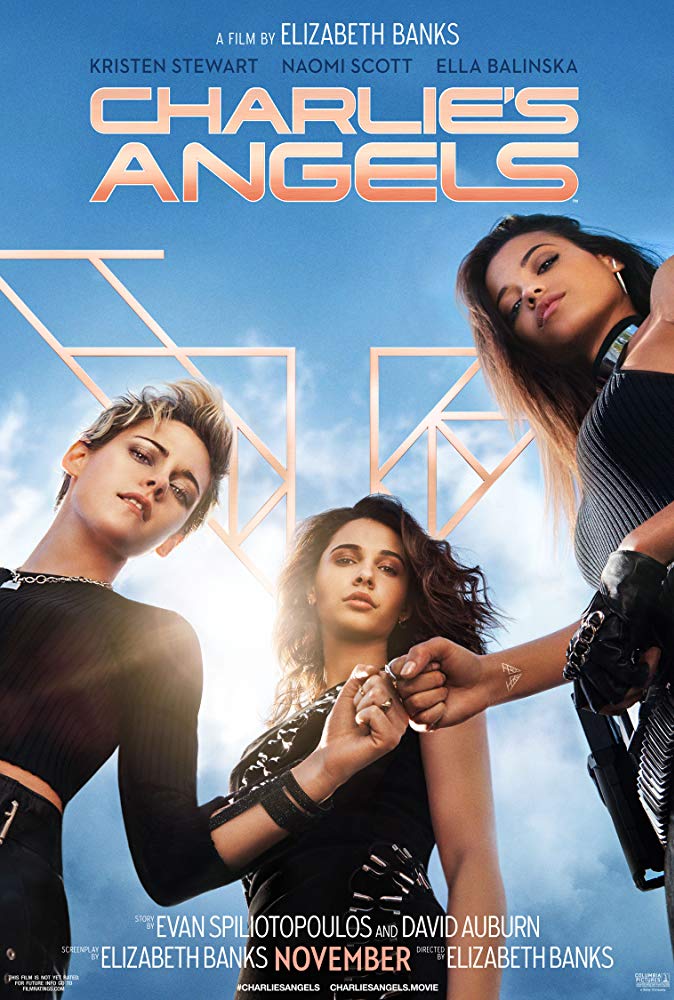 Charlie's Angels are a team of highly skilled and qualified detectives who work for a private company. It is the third installment in the Charlie's Angels film series, which is a continuation of the story that began with the television series of the same name. The film is said to be an all out female power packed performer. With combat training and machine gun firing, it is one movie to watch out for. Feminists can't wait for this one!
Frozen 2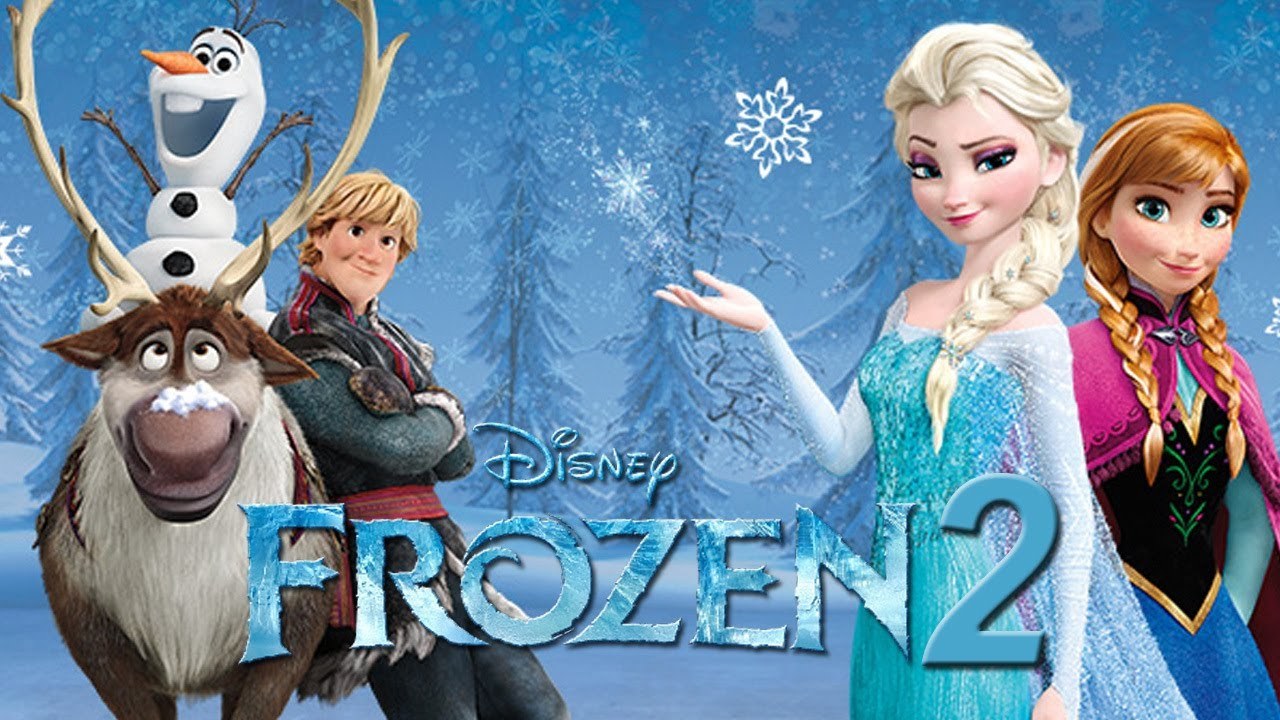 Inspired by the Snow Queen, the first installment of Frozen showed us the ever loving relationship between two sisters. It became a huge hit with children and elders as well, especially the characters of Elsa and Olaf. Three years later, the second installment will focus on Anna and Elsa returning to Arendelle to discover the origin of Elsa's powers and save their kingdom.
Maleficent: Mistress of Evil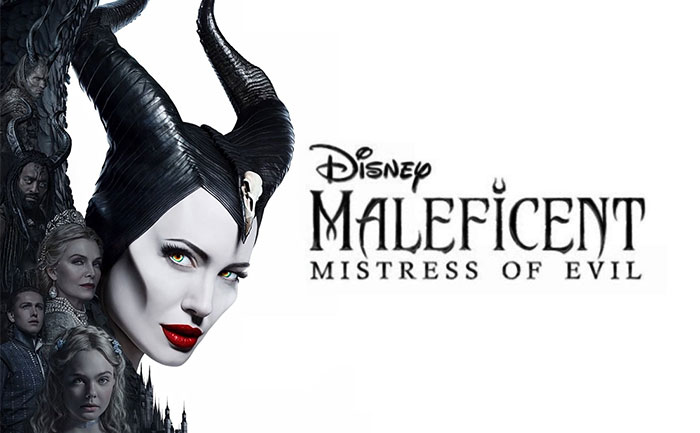 The first installment of Maleficent focused entirely on the character where they showed the audience a complete opposite side of her. As opposed to her character sketch from the animation, Maleficent is shown to be left heartbroken by Prince Stefan which turns into a cold-hearted individual. She also grows fond of Stefan's daughter, Princess Aurora and the two share a great camaraderie. The second installment will now show a rift being caused between Maleficent and Aurora due to tension between the humans and fairies.
Joker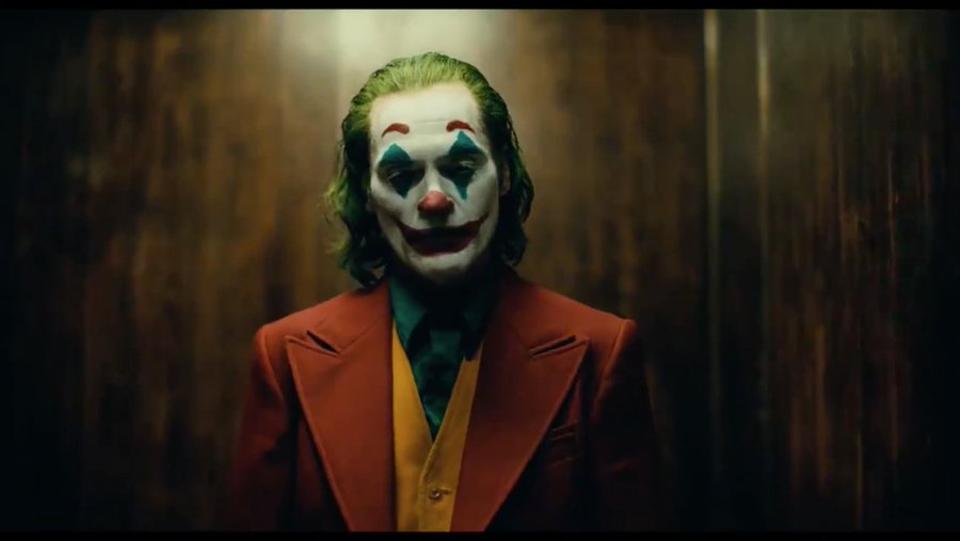 Joker is a 2019 American psychological thriller film focusing on an evil mastermind criminal known as The Joker. The film has already been premiered Venice Film Festival, received raving reviews and also won Best Film at the event.
Spies in Disguise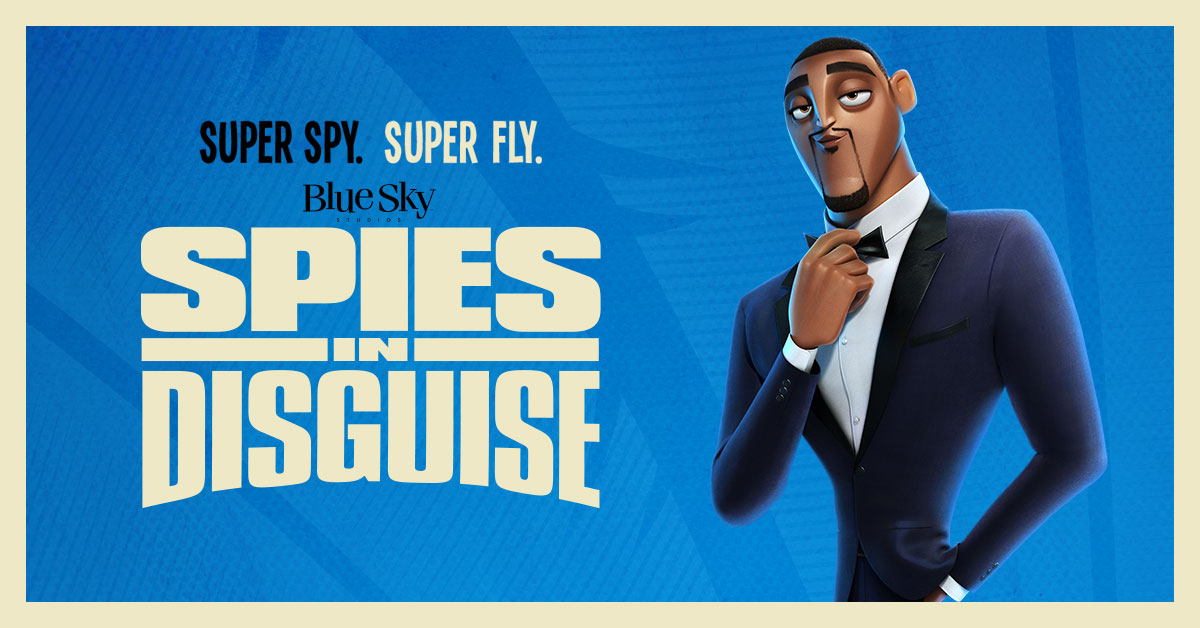 Animated movies are always enjoyed by children and even elders. Spies in disguise is a film based on Pigeons: Impossible in which highly skilled spy Lance must save the world from danger. Lance is dependent on scientist Walter for inventions to help him in his mission to save the world. While an accident occurs where Lance injects Walter's gadget and turns into a pigeon, he must now figure out a way to continue his mission while being an animal. Hilarious, isn't it?
So which film do you think would you be watching soon? Will it be a horror movie, animated or an all out action film?