Mufti Abdul Qavi is often part of controversies and this time he has again become part of another controversy.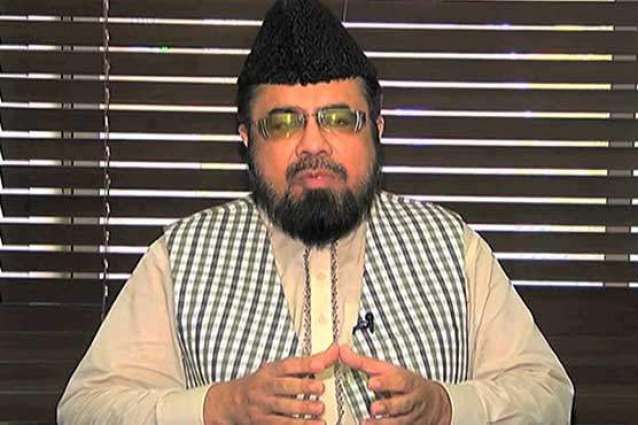 In his interview, he said that beverages which contain less than 40% of alcohol are "halal".
His statement was quite shocking and even the host was shocked after listening to it.