Mufti Abdul Qavi is often part of controversies and this time he has again become part of another controversy.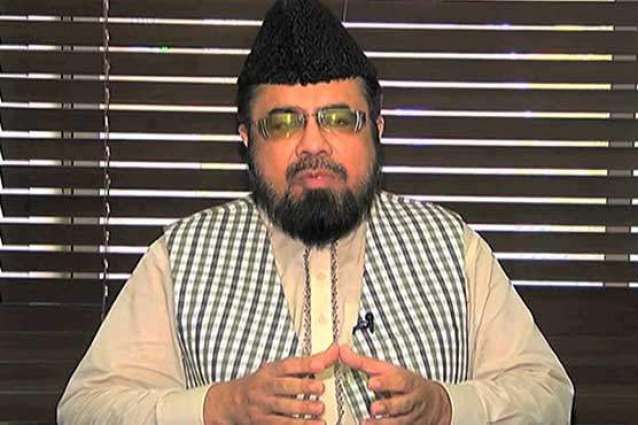 In his interview, he said that beverages which contain less than 40% of alcohol are "halal".
His statement was quite shocking and even the host was shocked after listening to it.
Qavi made these claims when he was giving an interview to an online portal. He said this in response to some fatwa issued by clerics in Saudi Arabia about beverages containing 40% alcohol are halal.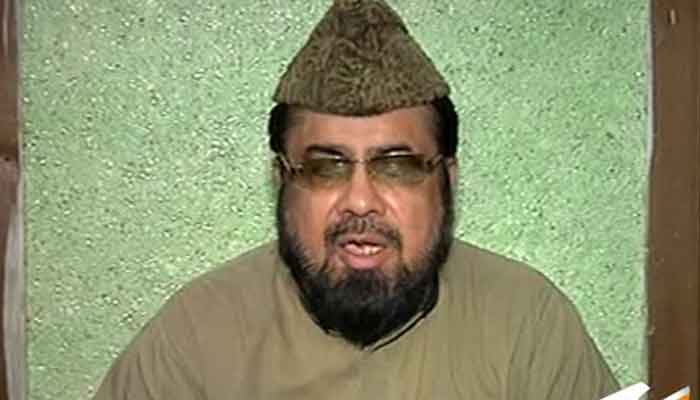 Mufti Abdul Qavi said, "In my view, the beverage which has less than 40% alcohol is halal. By halal means, you can drink it."
He added, "The alcohol which is derived from minerals is absolutely halal."
He compared paan with alcohol and said, "The other ulemas eat paan (betel leaf) which contains tobacco is halal then I can say alcohol is halal too."
Check out this video clip:
اب یہ کیا سلسلہ ہے؟ pic.twitter.com/d5rIHuO4pL

— Atif Tauqeer (@atifthepoet) May 6, 2020