Muneeb Butt is one of the most handsome men in the industry. He was always this handsome and the good looks and sense of style is kind of present from the childhood. Muneeb Butt just got marred to the love of his life Aiman Khan and he rocked every look beautifully. A throwback picture of Muneeb Butt came on the scene when he was not the main man, the groom but the wing man Shehbala. Muneeb is rocking silver sherwani in the picture and looks oh so cute. Everyone was awed at the throwback picture with everyone falling for the cute little Muneeb while some pointed out his love for being a groom: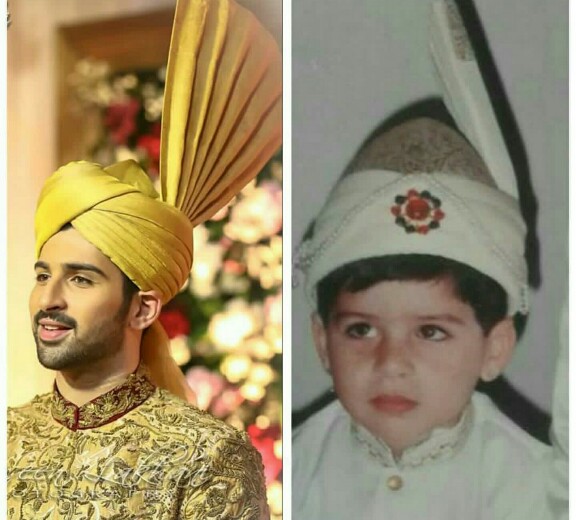 Check out some reactions from the fans:
Isn't Muneeb a complete cutie?